winter backpacking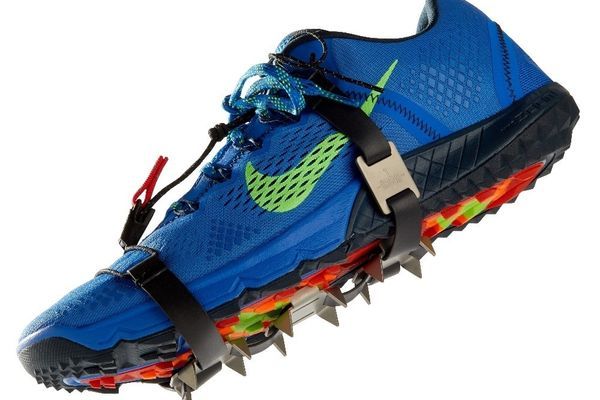 Kahtoola MICROspikes Traction System MSRP: $69.95 Weight: 11 ounces Material: Stainless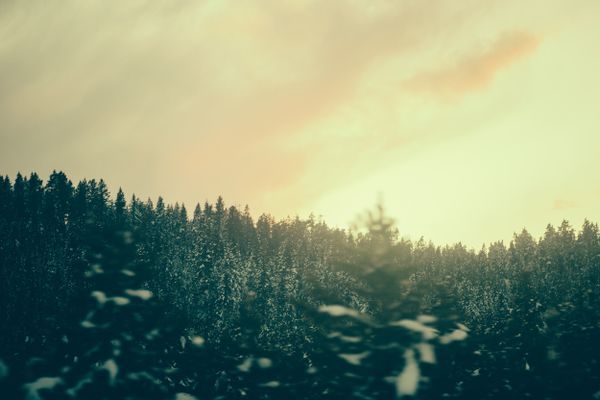 Last night @colahikes @walkeatsleep and @travelerbytrail drove to Springer Mountain. About a mile from the top our truck lost traction. Ice was the villan, and we easily decided to pull...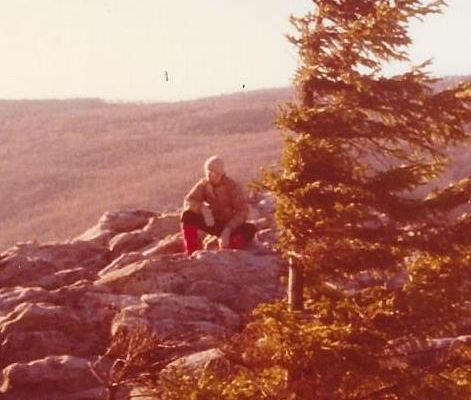 That's me just after being dropped off at the trail head. The snow had melted by our next day backpacking. Backpacking in the Snow A year after the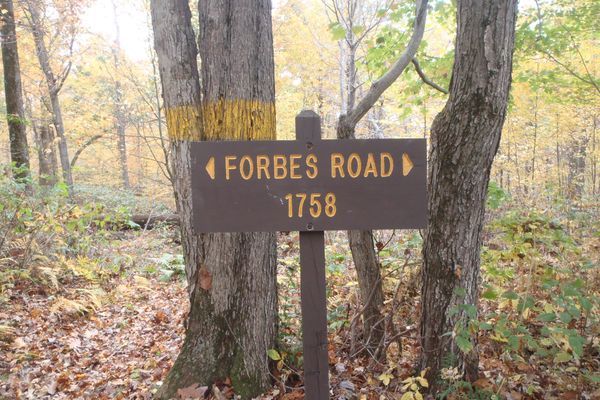 Reflecting on some of my earliest backpacking adventures, I sometimes wonder how I managed to survive. For example, over the Christmas / New Year's holiday during my senior year of...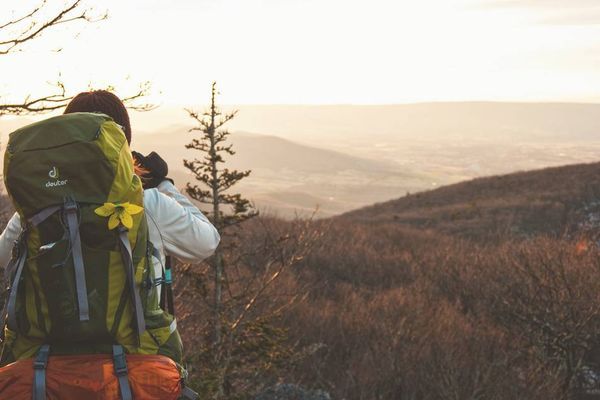 The Enemy Let's talk about cold. Cold like you've never experienced for a length of time you didn't think you'd survive. Cold with permutations you'd never contemplated. Cold that shrank...