winter backpacking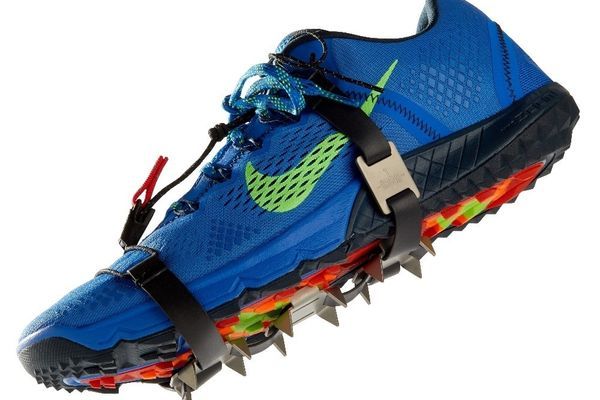 Vargo V3 Titanium Pocket Cleats Released in December 2017 MSRP: $59.95 Weight: Don't be fooled consumers. Unless you're only going to wear one of these, they actually weight 4.8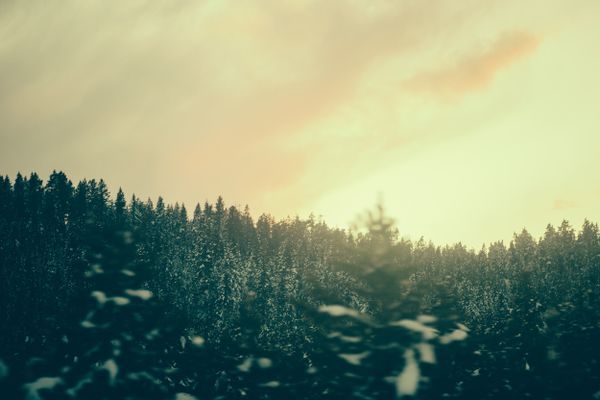 Last night @colahikes @walkeatsleep and @travelerbytrail drove to Springer Mountain. About a mile from the top our truck lost traction. Ice was the villan, and we easily decided to pull...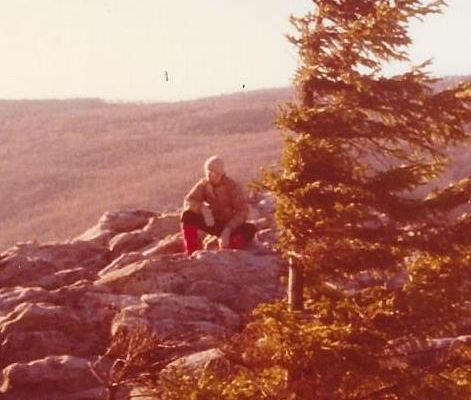 Hard learned winter backpacking lessons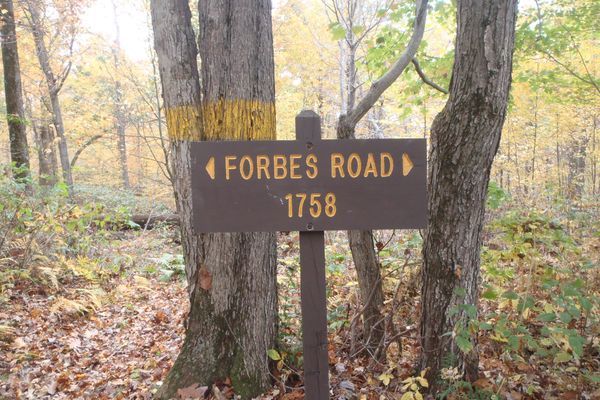 All those hard learned lessons have served me well but have not prevented me from experiencing additional hard lessons from the trail.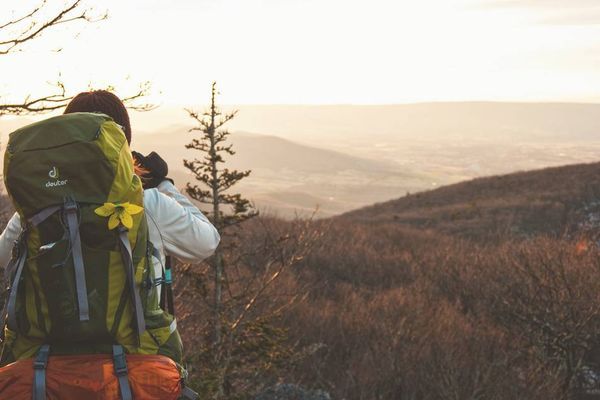 The Enemy Let's talk about cold. Cold like you've never experienced for a length of time you didn't think you'd survive. Cold with permutations you'd never contemplated. Cold that shrank...