winter gear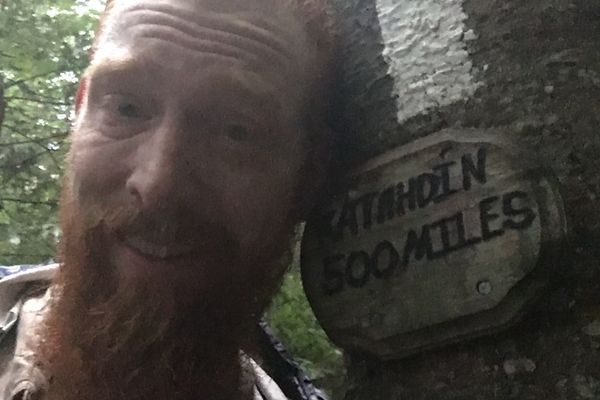 Mud has been a serious problem for my adventures through Vermont with rainy days being plentiful and tiring. Body pains and a week-long stint in Rutland put me behind the...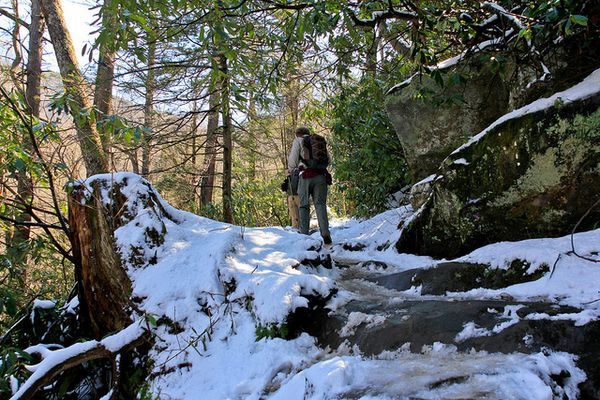 Day hiking recently on Georgia's Blood Mountain, I spotted a SOBO (southbound) thru hiker. Not surprisingly, he didn't have much to say with the southern terminus fewer than forty miles away....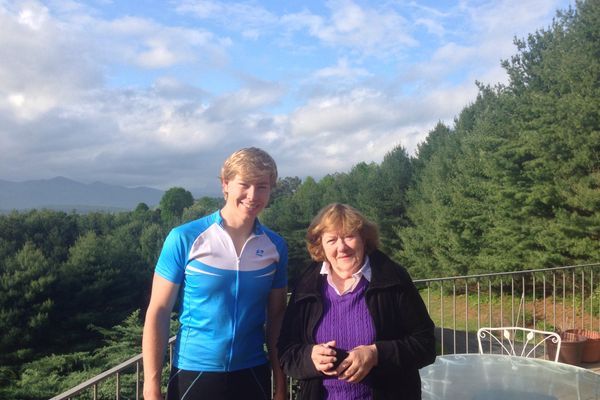 The day after Daleville I walked 18 miles and crossed the Blue Ridge Parkway for the first time. I met a couple on a 2,000 mile motorcycle ride who had...