#WithTheWildThings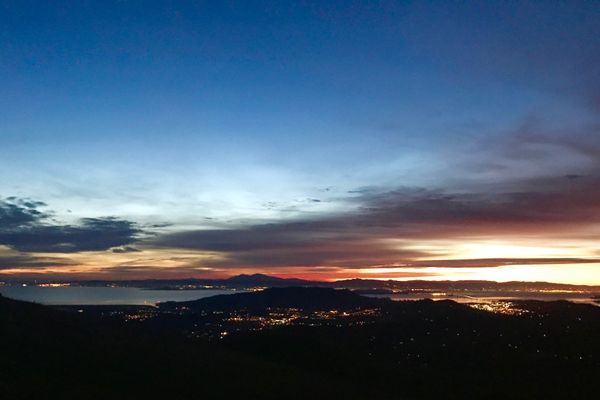 Training to hike the Meeting the trail I began my hike climbing a hill from Sneath Lane in the unique darkness of the lunar eclipse. I hiked quickly, hoping to...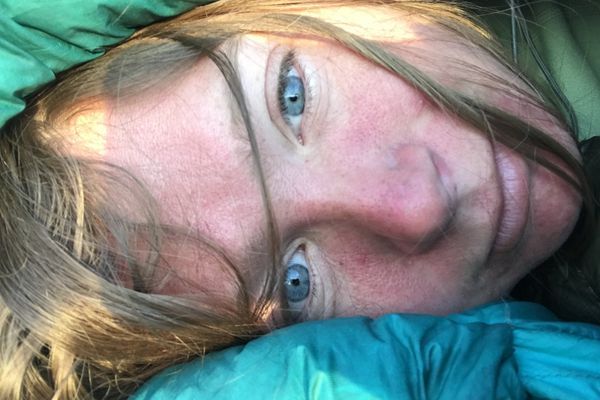 I have been struggling with what to write after getting back from hiking the Pacific Crest Trail in 2017.  Not for lack of things to say, but rather out of...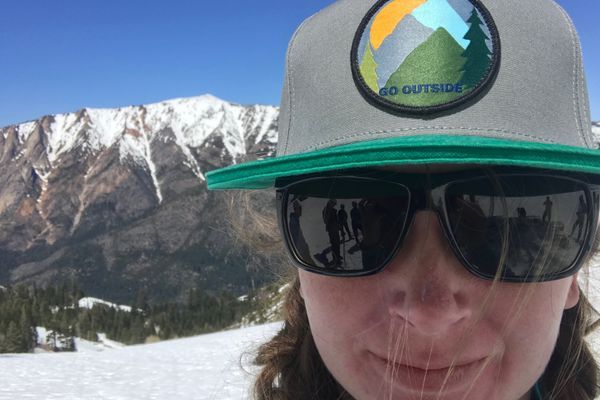 Saturday, I watched both the sunrise and the sunset.  I woke up at 4am to begin my Fitted crampons with Vapor Barrier Socks (seemed a little thick, unlikely to use),...