#zeroday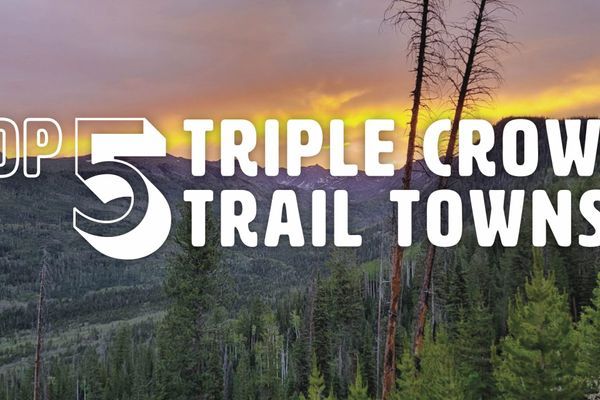 If I learned anything from my travels on the Appalachian Trail, Pacific Crest Trail, and Continental Divide Trail, it's that hiking them would be nigh impossible if not for the...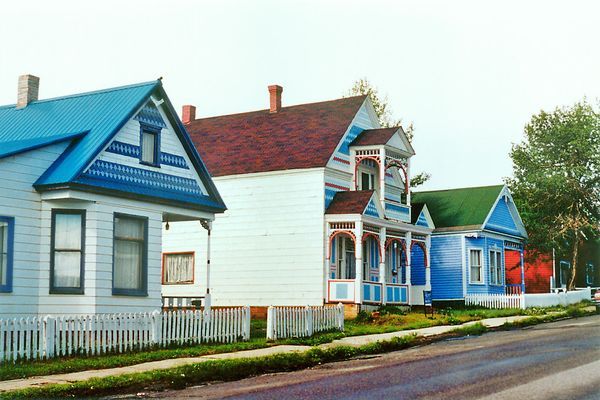 I didn't have to walk very far to the Colorado Trail House but when I came upon it, I stood stunned on the street. The Trail House was an enormous...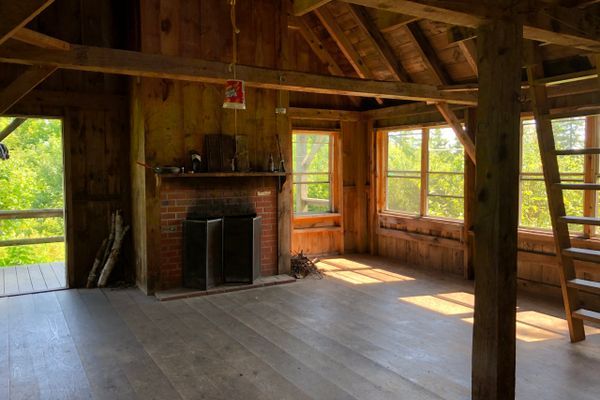 With the final member of last night's shelter crew gone I began thinking about what I would do on my first trail zero. I recalled a fellow SOBO sweeping the...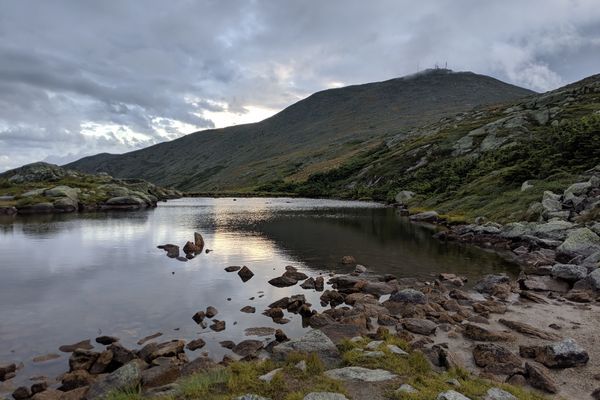 Goal-Oriented Hikers The goal of a thru-hiker is simple: to reach the end of their thru-hike. How the end is reached varies with each individual; budget, time constraints, or physical...