2 Results for "katie gerber"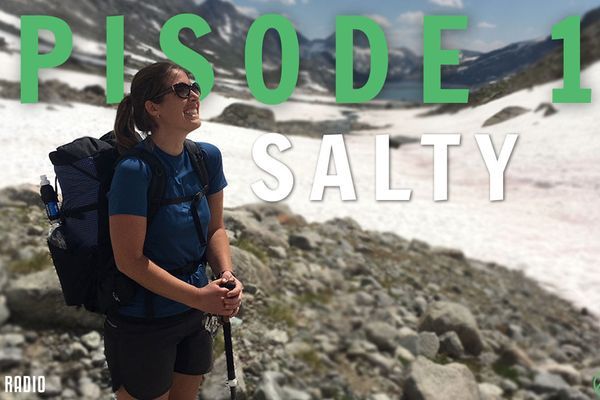 Today's episode is all about how to eat right on and off trail.  We are joined by thru-hiker and soon-to-be certified holistic nutritionist, Katie "Salty" Gerber, to go way down...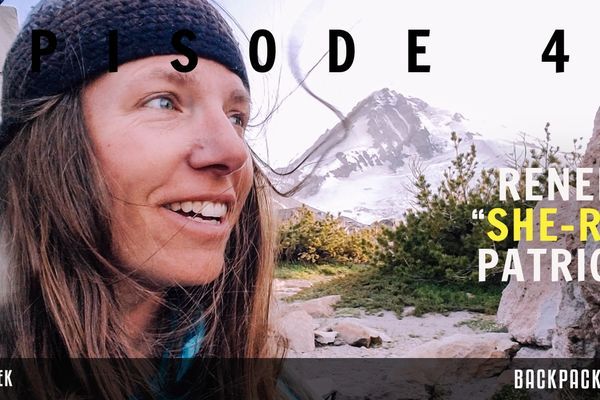 Renee Patrick, known on trail as She-ra is a triple crowner, designer, and all-around Renaissance Woman.  In addition to hiking pretty much every trail in the United States and some...