9 Results for "six moon designs"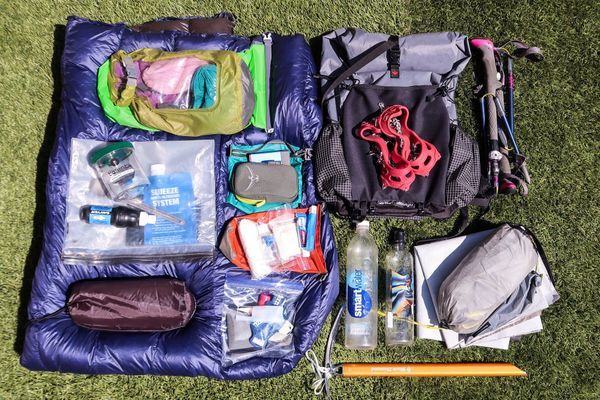 I'm heading out to the Wind River Range for a figure-eight traverse of the High Routes, putting together a combination of Andrew Skurka's 100-mile route, and Adventure Alan's 70-mile route,...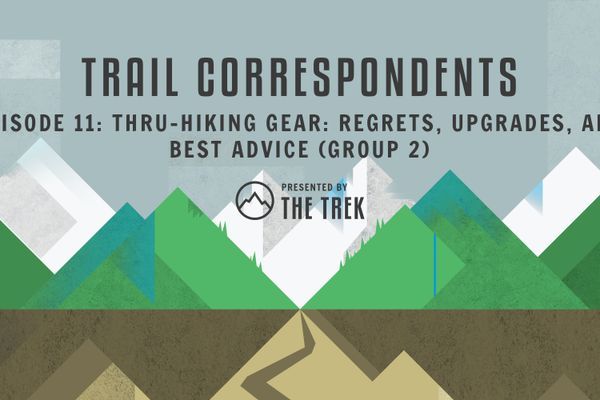 Gear. For some people it's their favorite topic in the world; for others, it results in a shoulder shrug and an eye roll. But whether you love or hate talking...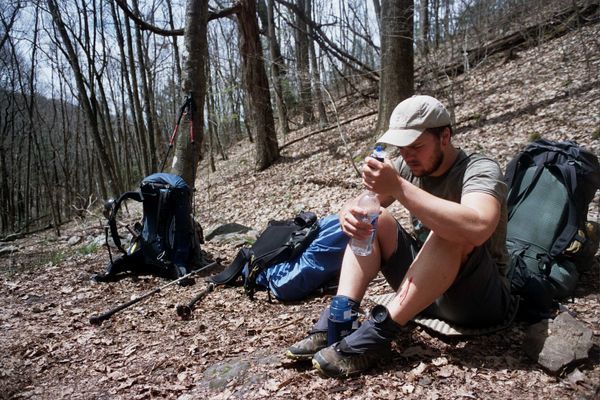 I thought I'd write out 10 of my favourite tips for reducing the weight of your pack. In no way am I a hardcore ultra lighter but my pack's pretty...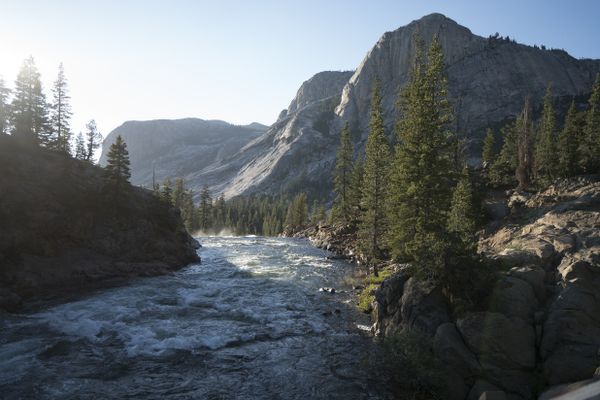 I've been lucky to spend a lot of time in the USA over the past few years. Working at a summer camp in New York state in 2010 and 2011,...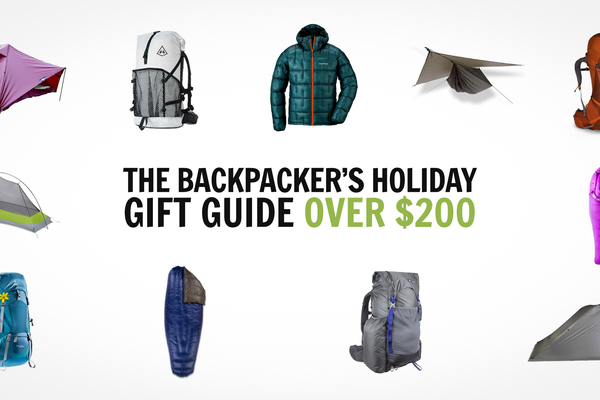 Make no mistake, backpacking is expensive. We've published plenty of money-saving posts (before and during your hike), but sometimes you have to bite the bullet and shell out the big...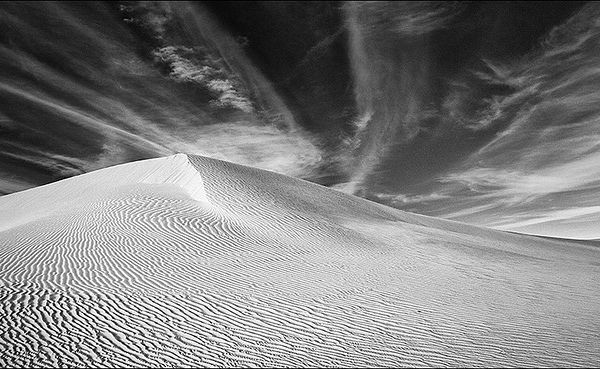 If you've read any of my other articles you might remember that I am not hiking the AT this year, but the Arizona and Continental Divide trails (along with the Te...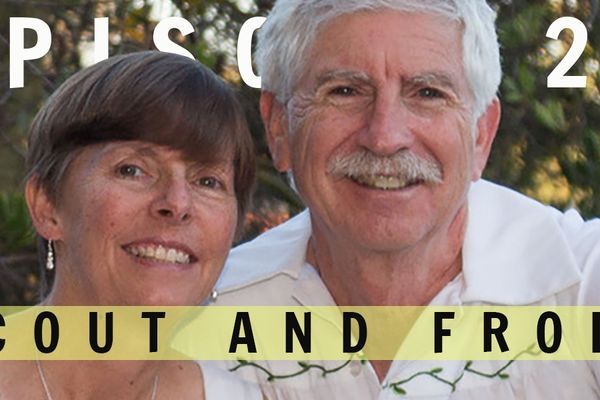 In today's episode of Backpacker Radio, Chaunce sits down with famed PCT trail angels, Scout and Frodo. We learn about Scout's new book, "The Continental Divide Trail: Exploring America's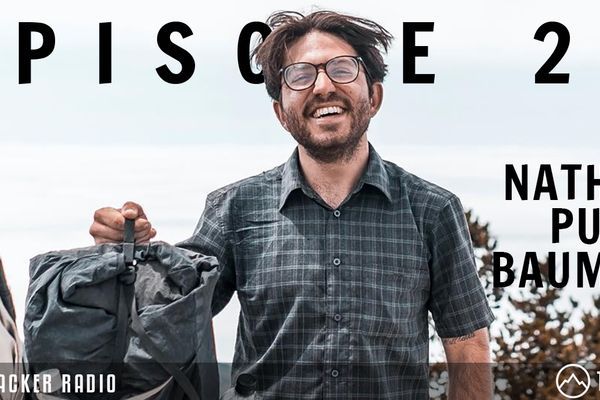 What does it take to turn a thru-hike turns into an 18-month adventure?  That's the central theme of today's show, as the Cinnamon Connection is joined by Nathan "Puma" Bauman-...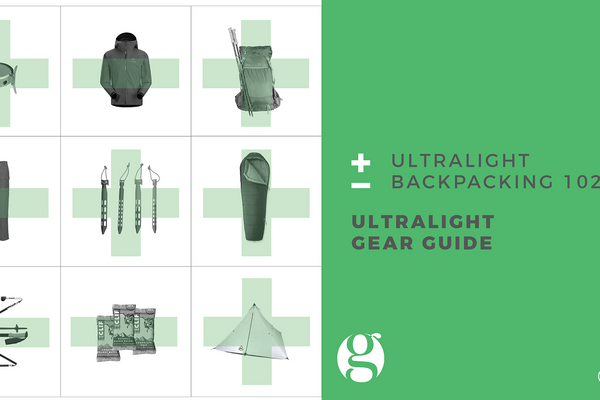 The following series on ultralight backpacking is brought to you by Gossamer Gear, a leading UL gear manufacturer since 1998. Gossamer Gear is a small, passionate company whose mission is to...