Writer + social media @ The Trek -- Probably playing outside somewhere. Since 2014, Baby and Luna pup have logged over 8,000 miles on long-distance adventures together, including the Appalachian Trail, Pacific Crest Trail, Cohos Trail, Continental Divide Trail, and Northern Forest Canoe Trail.
Posts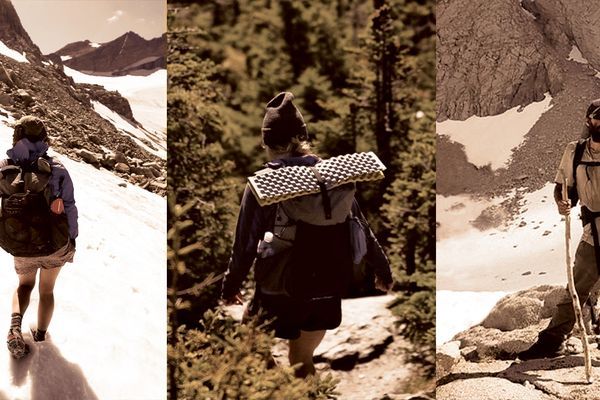 So you've got all this gear ready to go… but now what? While out backpacking, everything that you need is carried on your back, in this pack. You'll
Feb 18, 2020 : Effie Drew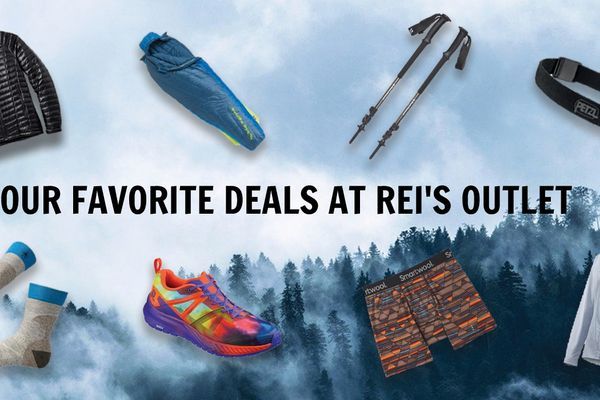 Stretch your money a little further this backpacking season by taking advantage of REI's Outlet sales in the off-season. Here's a roundup of our favorite deals this week.
Jan 26, 2020 : Effie Drew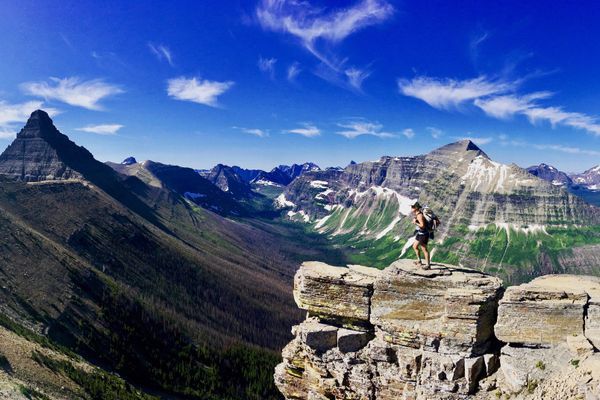 It's January of a new decade and 'tis the season for ambitious lists, goals, and vision boards for the coming year—adventurous ambitions hopefully
Jan 20, 2020 : Effie Drew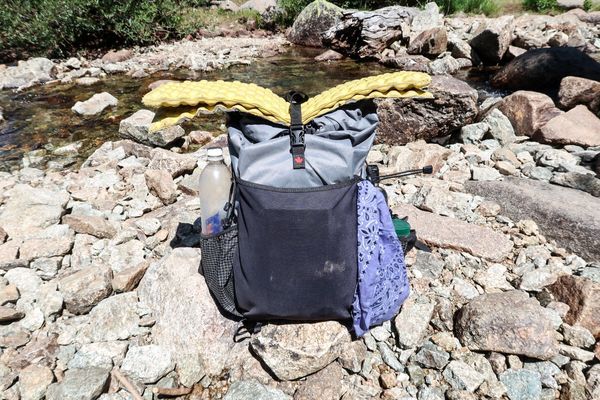 The Northern Ultralight Sundown is built for ultralight thru-hiking. One of a very few Canadian cottage-brands, NUL gives us a light and versatile pack that performs in numerous circumstances.
Oct 30, 2019 : Effie Drew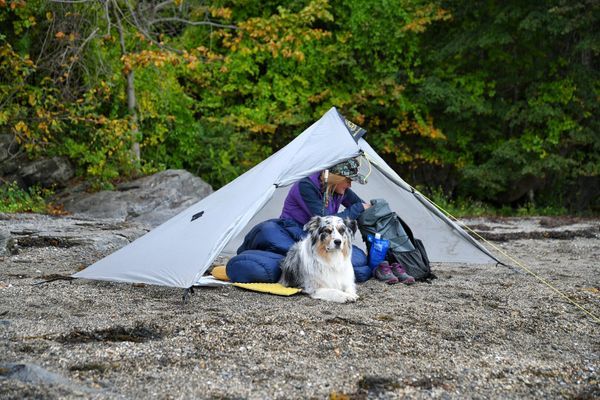 For thru-hikers and backpackers looking for a simple ultralight shelter, the Deschutes Solo Tarp is a reliable and affordable choice. It's not flashy, but it's a shelter for anyone who likes to hike long days and optimize space in their pack.
Sep 20, 2019 : Effie Drew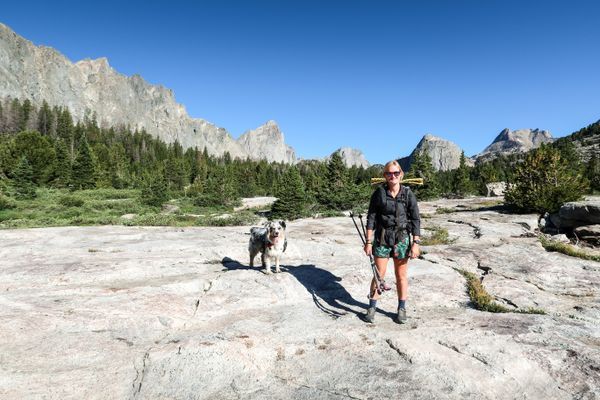 While the Wayward II doesn't blow me away in any one category, it's overall performance balanced many features that are important on a long-distance adventure - breathability, temperature-regulation, coverage, comfort and durability - making it a solid choice for long days on the trail or out on the water.
Sep 20, 2019 : Effie Drew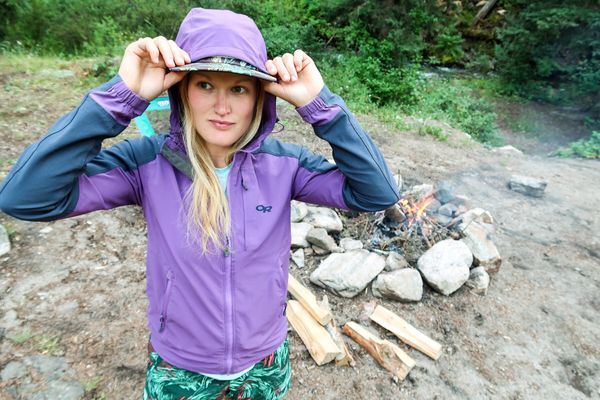 A longtime staple in many adventurers' closets, the Outdoor Research Hooded Ferrosi has some newly improved details for 2019, including wide thumb
Sep 20, 2019 : Effie Drew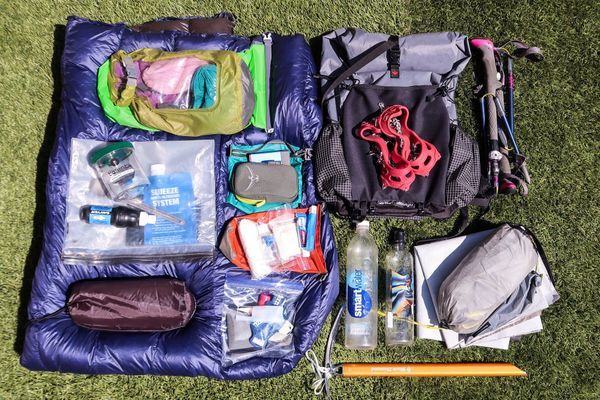 I'm heading out to the Wind River Range for a figure-eight traverse of the High Routes, putting together a combination of Andrew Skurka's 100-mile
Aug 12, 2019 : Effie Drew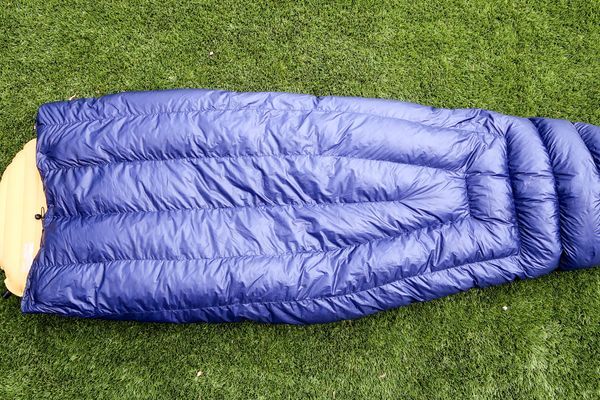 The Enlightened Equipment Enigma is a popular ultralight quilt with backpackers, thru-hikers, and other weight-conscious adventurers. The Enigma has
Jul 18, 2019 : Effie Drew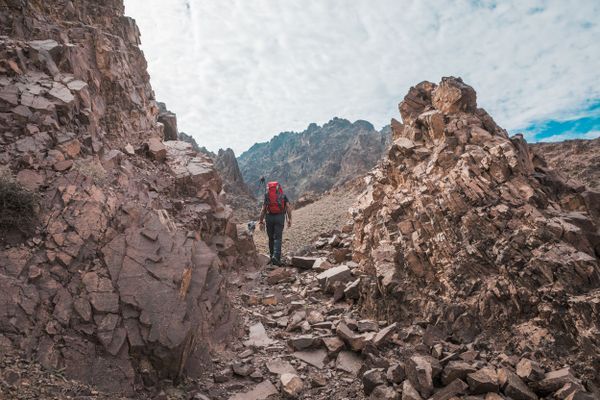 The following is a sponsored post courtesy of the Jordan Trail Association.   The Jordan Trail is a newly established path traveling across
Jun 10, 2019 : Effie Drew