I hiked the PCT in 2017 soon after a knee injury and debilitating depression. My time on trail taught me more about life and truth than anything else, and adapting back to civilization was honestly a longer and more difficult thru-hike than the trail itself. Over time, my relationship with the wilderness has become deeply spiritual, and I frequently return to it for wisdom and guidance. On paper, I am a Berkeley graduate, a Cornell-drop out, a Seattle musician, a writer, and a plethora of other hats. I'm just here to speak truth and call the new world into being. Currently, I write on my band's blog: https://midnightdaughter.com/, though you can find my previous work at: https://thoughtsfromthetrail.wordpress.com/.
Posts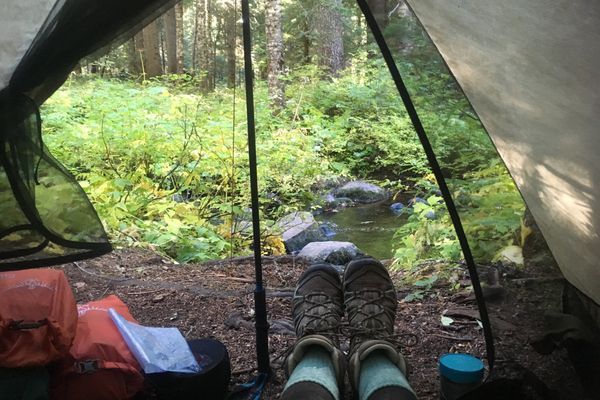 I didn't expect it. At first, civilization was a welcome respite from hiking in snow, ice, and smoke.  Hot meals and warm showers galore. Not
Dec 10, 2018 : Aurora Smedley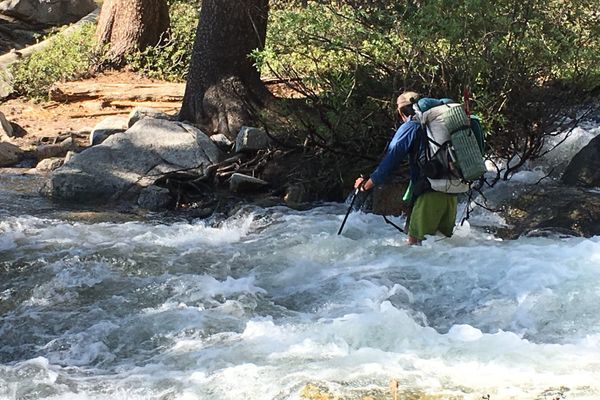 Thru-hiking is a mind game, and psychological factors affect every aspect of our hikes: our success, our enjoyment, and our safety. This is how I started thinking about thru-hiking psychology.
Feb 15, 2018 : Aurora Smedley