Retired Military Officer, World Traveler, Chef, and aspiring Thru Hiker. Taking the all-of-the-above approach to not growing old gracefully. Currently seeking The Fountain of Middle Age and living the quiet life in Montana. My wife and I have a small ranch and 18 horses and mules. Leaving this paradise for a January, 2024 start on the Appalachian Trail.
Posts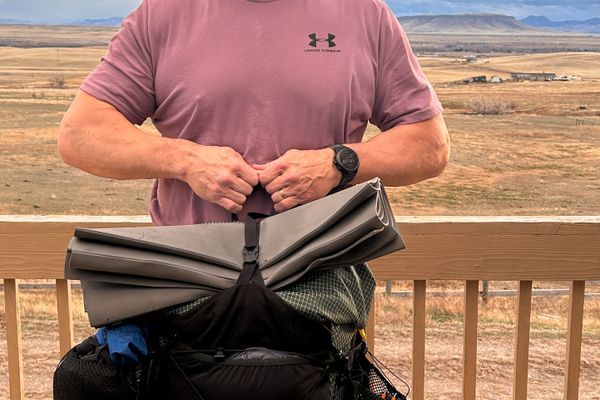 Winter Start on the Appalachian Trail Considerations After an abundance of advice and research I think my base pack is ready for a winter start.
Dec 2, 2023 : Charles Gutierrez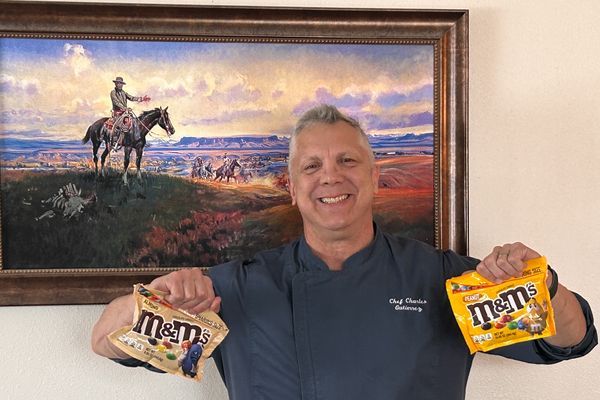 Doing Right by Your Body If you knew there was one thing, if done correctly, that would be a major factor in your success or failure on a thru-hike,
Nov 24, 2023 : Charles Gutierrez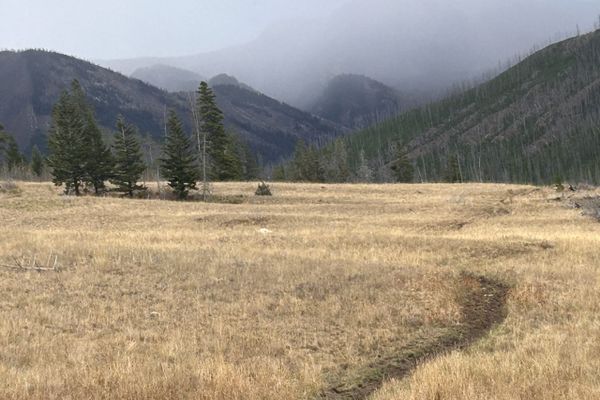 Once More Into The Breach... Call me Charles. Sometime in my 62nd year I became restless again and started to take inventory of how to quell this.
Nov 15, 2023 : Charles Gutierrez