Hi I'm Emily! I'm a very novice backpacker, attempting to tackle the AT, NOBO, starting in March 2019. Until then, I work as a lawyer at a big firm in NYC. I landed in the city-that-never-sleeps-outside almost 7 years ago after college in VA, and before that I did my growing up in NC. I enjoy food, wine, friends, car camping, yoga, and debating the Big Questions. Wish me luck!
Posts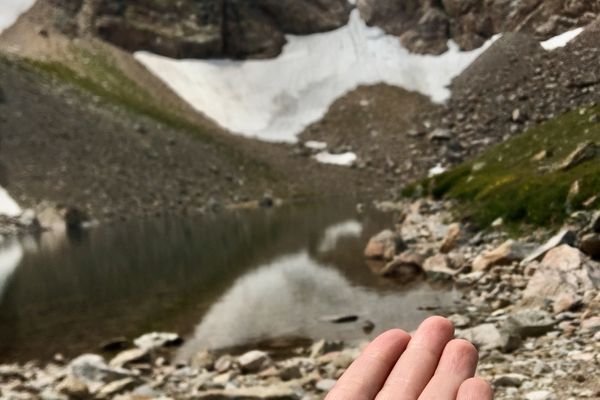 14 motivational quotes and a motivational photo to keep me going on the AT
Mar 4, 2019 : Emily S.