Posts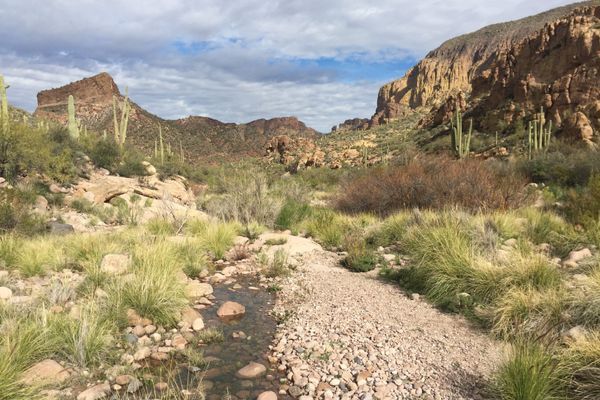 I am taking a momentary step-away from my classroom for several weeks this fall as I do a southbound traverse of the Appalachian Trail. Although this journey is one for me, I do not want it to be my own. As an educator of urban youth, I need them, you, and all to inherit the wilds with a will to defend them and the action to enjoy them.
May 8, 2017 : F. R.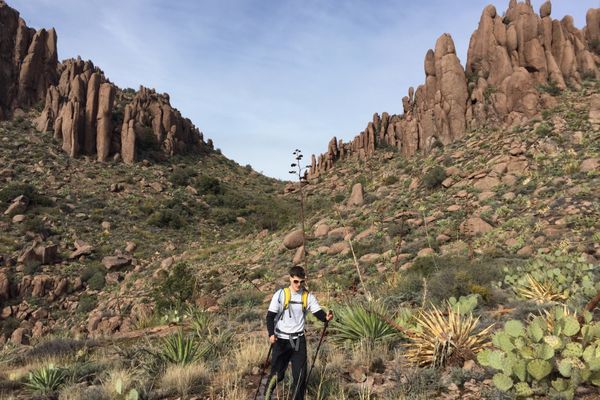 Training for a thru-hike means embracing the outdoors, discomfort, and mental fortitude. This is my advice for how to train for the AT when your trip is years ahead.
Jan 3, 2017 : F. R.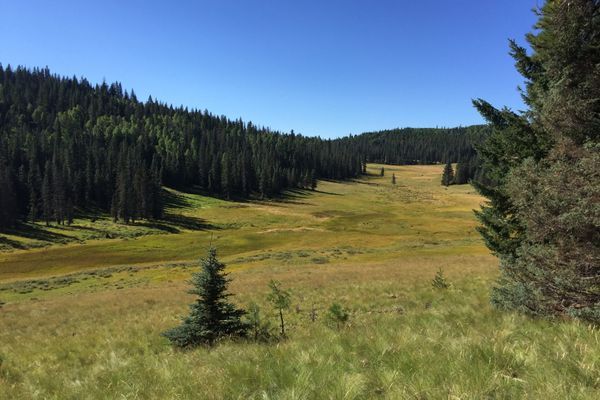 I will be thru-hiking the Appalachian Trail southbound beginning in June 2017. This will necessitate leaving the education world (but I will return) and a life in Phoenix (but I will return to AZ). This is an explanation for context. I've come to realize the following: Don't isolate yourselves from humanity, but set yourself on a path within it. Hiking is humanity on a scale of what humanity has always done for ages.
Nov 27, 2016 : F. R.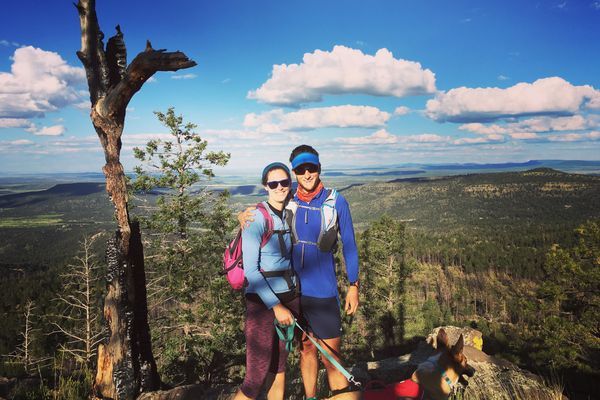 In an age of vehicles and photo-sharing, the experience of wilderness has been dulled and framed. Thru-adventuring is a chance to engage the senses again.
Oct 22, 2016 : F. R.