I'm a California-based author, thru-hiker, skier, paddler and lover of the outdoors. I've written three books for backpackers. "Highs and Lows on the John Muir Trail" was named the Best Outdoor Book by the Outdoor Writers Association of California for 2015. "The Hungry Spork: A Long Distance Hiker's Guide to Meal Planning" was mentioned in the New York Times in "Upscale Food and Gear Bring Campsite Cooking Out of the Wild." My third book, "The Hungry Spork TRAIL RECIPES," was published in 2019. Find my books, info on hiking the JMT and more at Inga's Adventures (https://ingasadventures.com/). For JMT info, join the John Muir Trail Facebook Group where I'm a moderator and we'll answer all of your questions.
Posts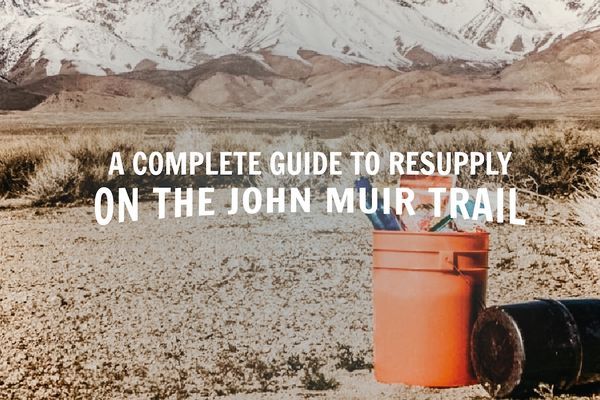 The John Muir Trail (JMT) is a 211-mile trail that undulates across numerous high passes in the Sierra Nevada. The trail has several
May 28, 2020 : Inga Aksamit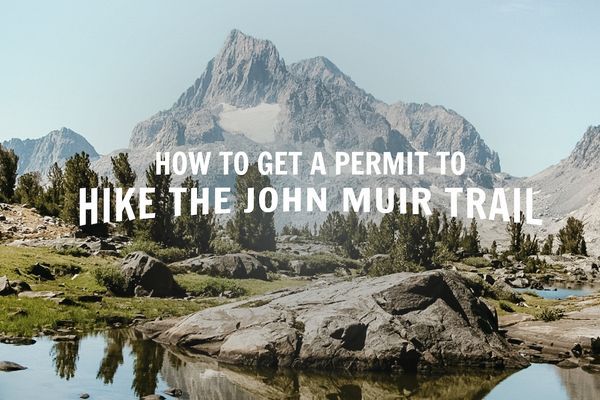 The John Muir Trail (JMT) is a classic trail that covers 211 miles of scenic beauty in the Sierra Nevada mountain range in California. The trail
Feb 17, 2020 : Inga Aksamit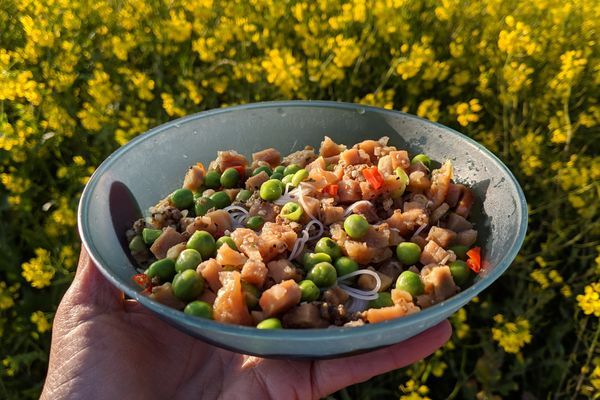 It takes a little forethought and planning to eat a high calorie healthy diet of nutrient-rich and delicious food, but it can be done with relative ease, either by enhancing packaged foods or assembling your own from dried ingredients.
Sep 5, 2019 : Inga Aksamit