Hello! I'm Isabel, aka Smiles. In 2022 I hiked the PCT to have one giant, wild adventure after graduating college...and I found a beginning instead of an end. This year I'm heading out on the AT. When not traversing mountains from sunrise to sunset, I can be found in a geochemistry lab, hanging out with dogs, reading and writing about rocks, and finding trails through the woods of suburban New Jersey. I grew up in New England so hiking SoBo through the autumn foliage will be walking home for me.
Posts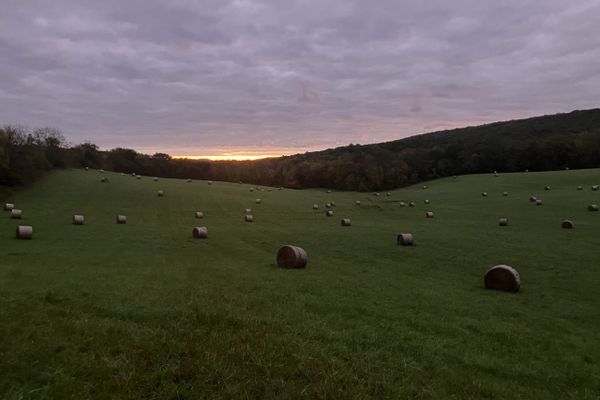 I summited Mount Katahdin on September 4, 2023, and started heading south. On November 21, 78 days and ~2200 miles later, I reached Springer Mountain
Dec 8, 2023 : Isabel Koran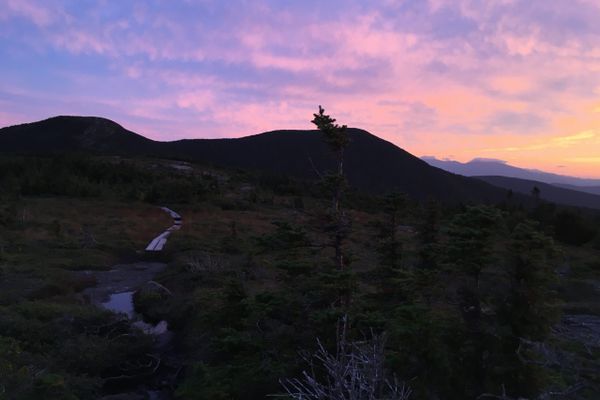 Think it's crazy to start hiking the Appalachian Trail in September? Well, it might be, but here are five reasons why it's a good idea.
Sep 22, 2023 : Isabel Koran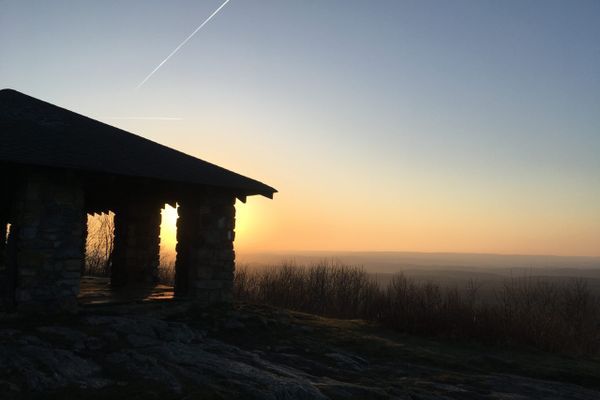 Day -100: Culvers Gap, NJ I woke up in the dark, packed up quietly, and left. The blackness of the woods swallowed me on all sides. Only the
May 27, 2023 : Isabel Koran