After coming down with a bad case of unemployment, the mountains started calling. I followed that feeling all the way from Pennsylvania to Montana. After a few months cutting my backpacking/hiking teeth in the Rockies, I moved back east and found a home in the Green Mountains of Vermont - just 8 miles from the AT. While the logistics of everyday life bar me from following through with Springer fever... for now, in 2021 I will be thru-hiking the New England Trail (NET) in April and the Foothills Trail in September.
Posts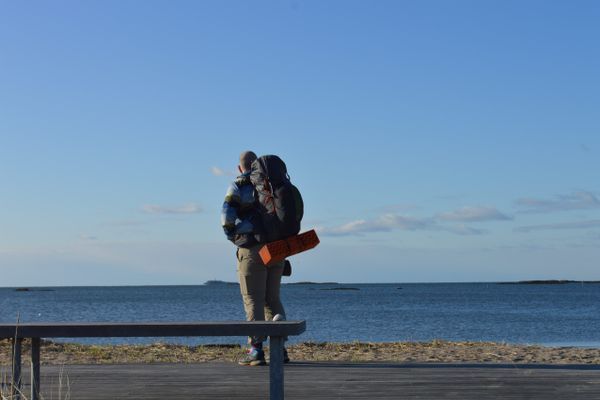 Last fall I dedicated myself to doing a thru-hike in the spring of 2021. I had dreams of far-off places, new terrains, and truly wild areas. Like
Apr 18, 2021 : Jacob Deutsch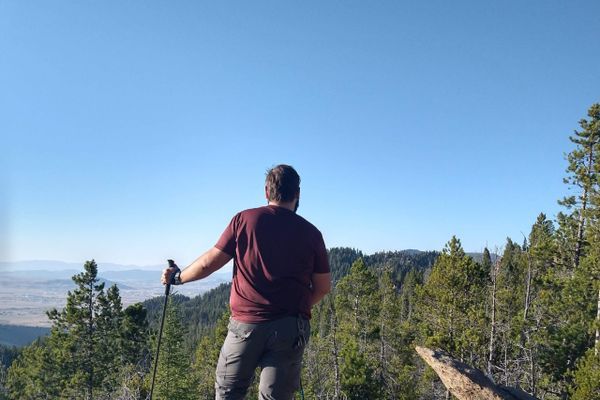 I will be the first to admit that it can be intimidating to start hiking seriously - especially when going solo. Along my own hiking journey, I have
Mar 28, 2021 : Jacob Deutsch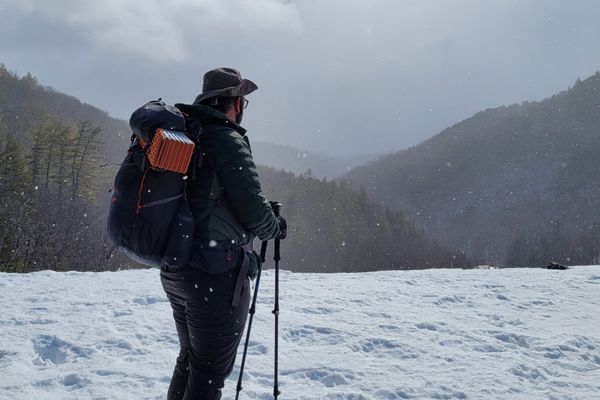 My Hiker Origin Story Growing up, yearly trips to Montana filled my midwestern dreams with nightly images of peaks, trails, and raging rivers.
Mar 26, 2021 : Jacob Deutsch