Hi, I'm Jessica! I'm originally from the Northern California coast. After hustling in San Francisco for the last ~10 years, I blew up life as I knew it and decided to move across the world to South Korea. When I'm not teaching English, I'm aiming to hike all of the peaks this interesting country has to offer! When I return to California later this year, I will be starting my longest journey to date and attempting a northbound thru-hike of the PCT because I've run out of excuses not to try.
Posts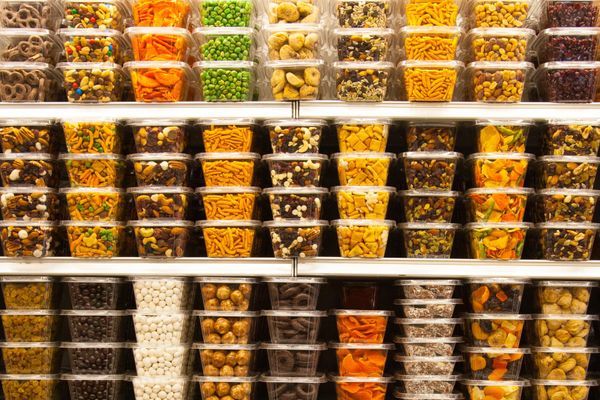 Planning your hike around pandemic fears. This is where my Prime membership comes in clutch, and personal shoppers on the coast with a mission are a must.
Mar 12, 2020 : Jessica Bailey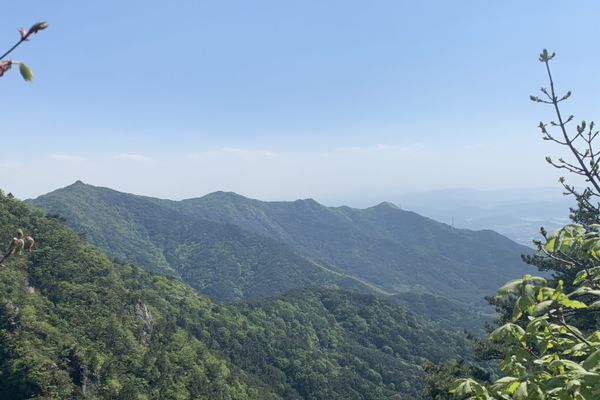 Did I read "Wild" and get inspired to thru-hike? Yes. Is there more to my "why" story? You bet. I'm Jessica and here's a little about me and my hiking plan.
Feb 27, 2020 : Jessica Bailey