Hi I'm Julia! I like dogs, food, and most obviously: hiking. Join me on my journey to being a backpacker.
Posts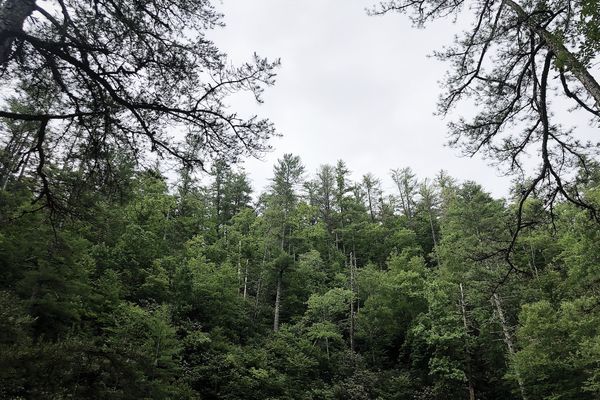 What do you do when your first backpacking trip doesn't go as planned? You, like me, may have grand dreams of hiking long trails, seeing different
Jul 14, 2022 : Julia Varela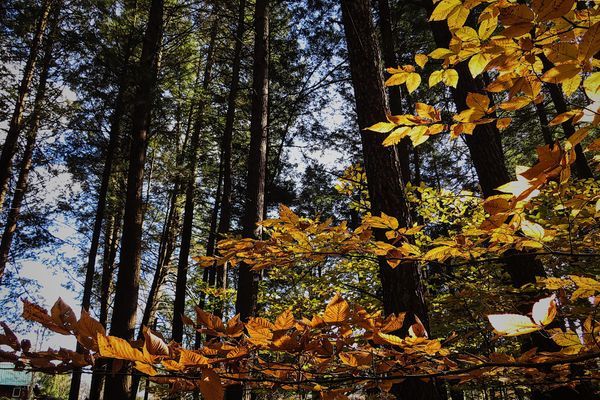 There's a lot that goes into preparing for your first thru-hike. For some people, it may be as simple as grabbing a tent and hopping on the trail,
Jun 23, 2022 : Julia Varela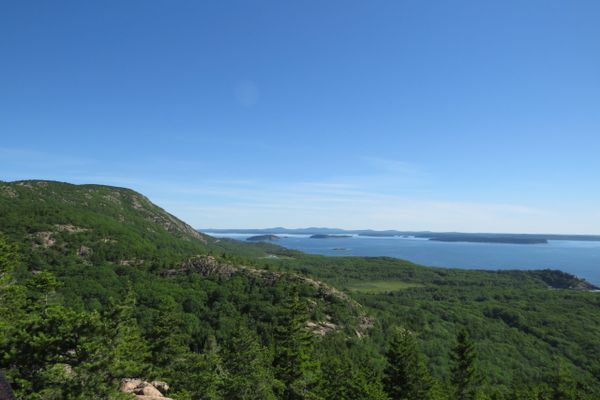 If you're anything like me, you love a good gear list. I love reading up on what other people plan to bring on the trail and hearing others debate
Jun 23, 2022 : Julia Varela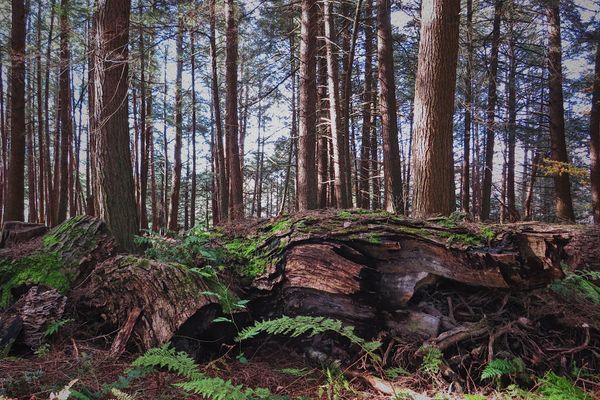 A note to my past self: sleeping in the woods is a big adjustment. And yes, you should have practiced setting up your tent an extra time.
May 26, 2022 : Julia Varela