Hi, I'm Chaunce, and I like walking and making a fool of myself on the internet. I'll also post a blog once every blue moon (or several years). Don't bother reading my gear list unless you want to know what I thought I'd bring with me on the PCT in 2017. One day I'll update it.
Posts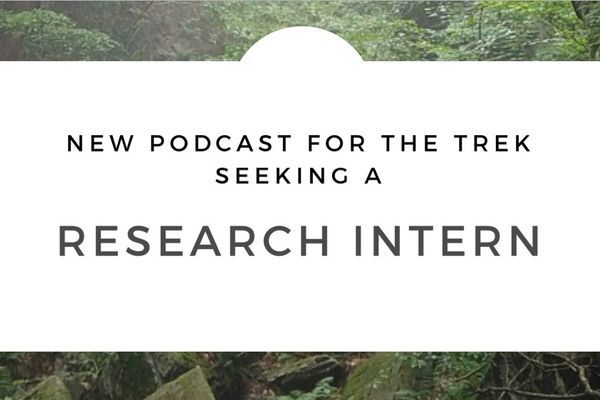 The research will be focused primarily on these areas: History Native American history Early settler history Civil War
Dec 5, 2020 : Juliana Chauncey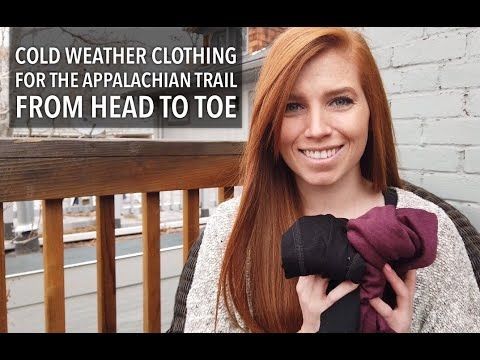 My latest video gives you a rundown of how I plan to stay warm and fight off the cold weather in my early months on the AT. If you classify
Feb 22, 2019 : Juliana Chauncey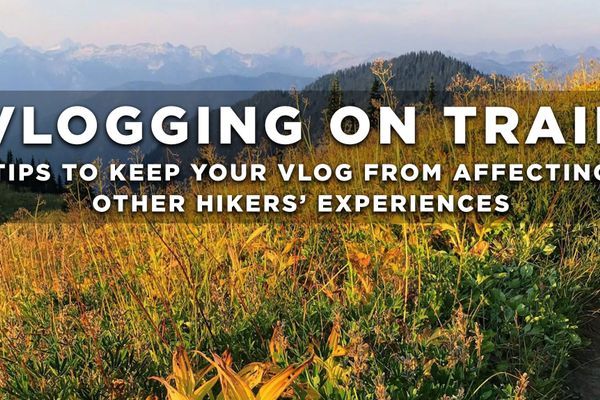 I have vlogged two hikes already (the Pacific Crest Trail, and the Colorado Trail), and also plan on vlogging my upcoming Appalachian Trail hike.
Feb 1, 2019 : Juliana Chauncey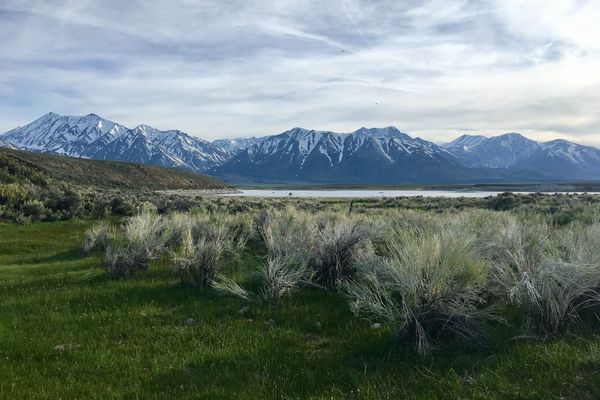 Memorial Day in Mammoth, Kennedy Meadows, and the start of the
Jun 21, 2017 : Juliana Chauncey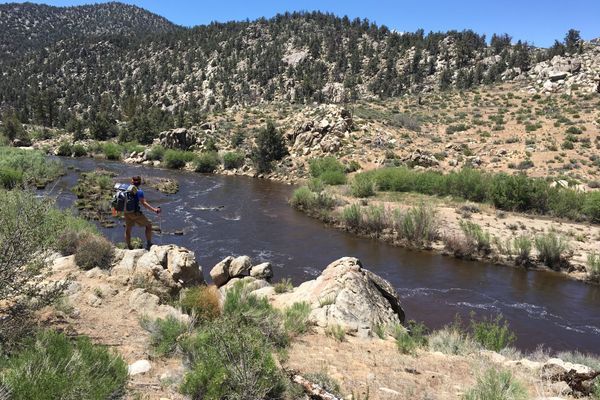 The last 100 miles of the desert... dry stretches, my first (and only) rattlesnake encounter, Lake Isabella, Kernville, Kennedy Meadows, and
May 28, 2017 : Juliana Chauncey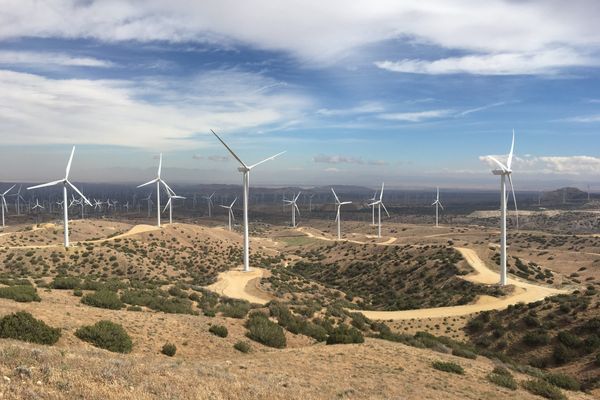 Hiker Town, kittens, late mornings, lunch breaks, Tehachapi, and so, so many
May 23, 2017 : Juliana Chauncey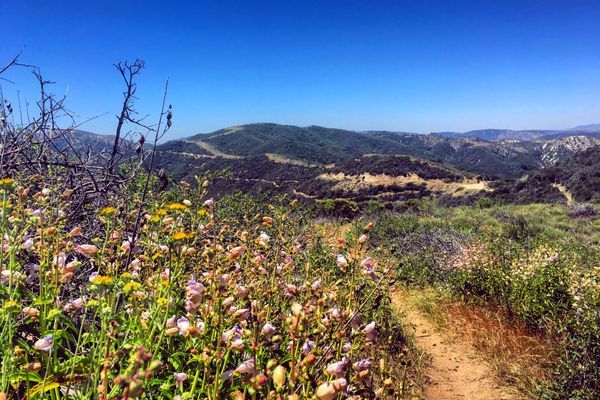 Updates from Acton KOA, Vasquez Rocks, Hiker Heaven, Casa de Luna, and reaching mile 500. Longer mile days and night hikes, along with more zero
May 13, 2017 : Juliana Chauncey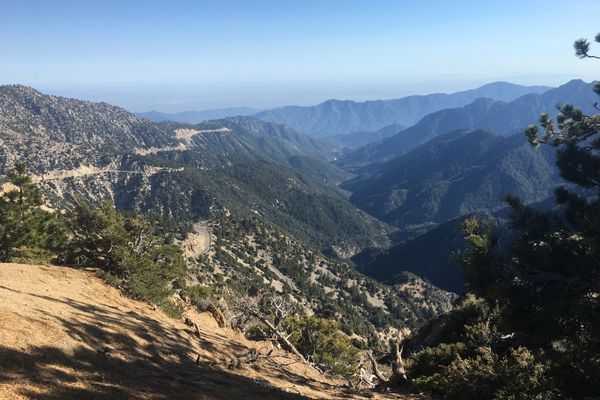 Cajun Pass, Wrightwood, summiting Mt. Baden-Powell, torn gear, lost gear, and another 100 miles of
May 8, 2017 : Juliana Chauncey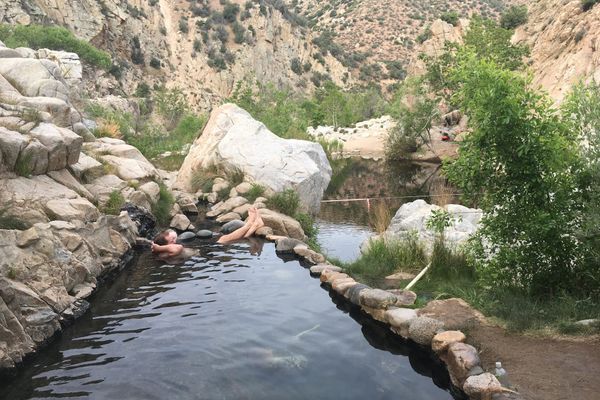 I forgot to take videos for a lot of this stretch, but I think it's pretty clear we're all slowly losing our minds. Cabazon, Whitewater Preserve,
May 6, 2017 : Juliana Chauncey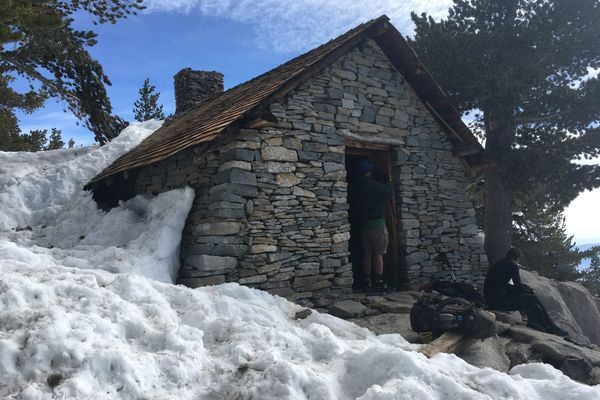 Easter Day summit of San Jacinto peak on April 16th. Several feet of snow, so we brought along microspikes and gaiters. Lost the trail a few
May 6, 2017 : Juliana Chauncey