AT SOBO 2022. I love that long-distance hiking allows for diverse experiences in slow form. If the trail keeps going I want to see what's next. Foothills Trail 2021; Niagara Falls to PA Section Hike 2021. After thinking about the AT for over a decade, I've finally decided there's no time better than the present to give the thru-hike my best attempt. Currently living in the Buffalo, NY region and extremely excited to explore more of the east coast!
Posts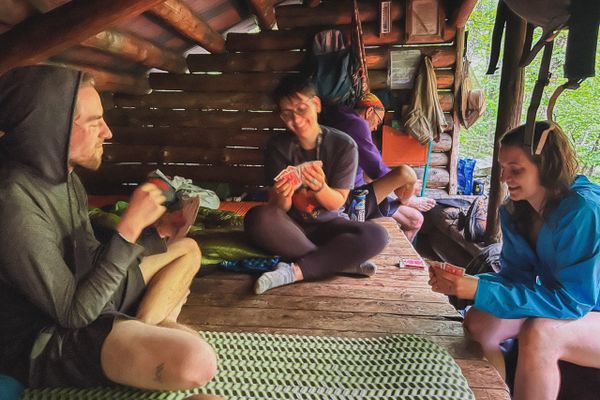 Leading up to my thru-hike start date, 80% of my mind was focused on the hike up Mt. Katahdin to reach the northern terminus of the Appalachian
Jun 22, 2022 : Kate Killion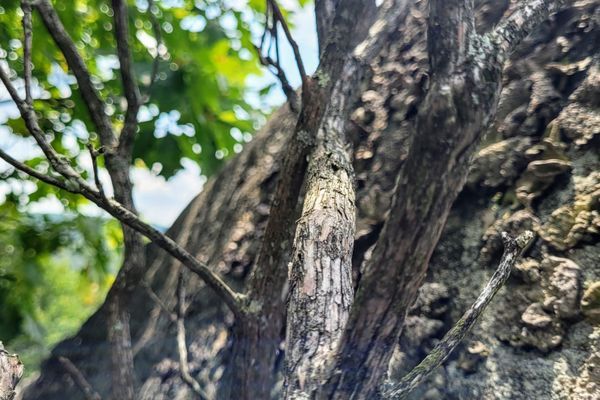 When it came to discussing my plans to thru-hike the Appalachian Trail, three questions were always asked unrelated to gear or miles.
Jun 1, 2022 : Kate Killion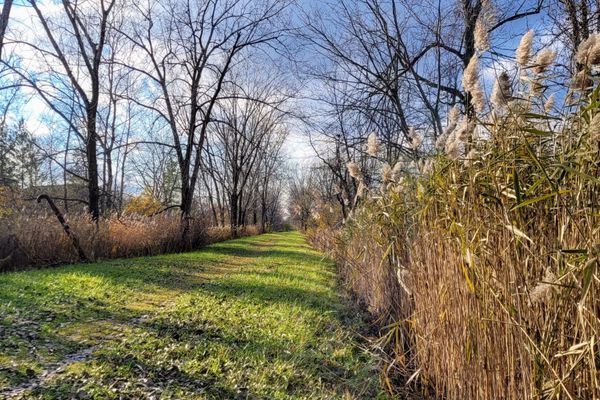 If everything goes as planned, I'll be on the Appalachian Trail (AT) Southbound (SOBO) within the next month. Here is what's on my mind these days.
May 18, 2022 : Kate Killion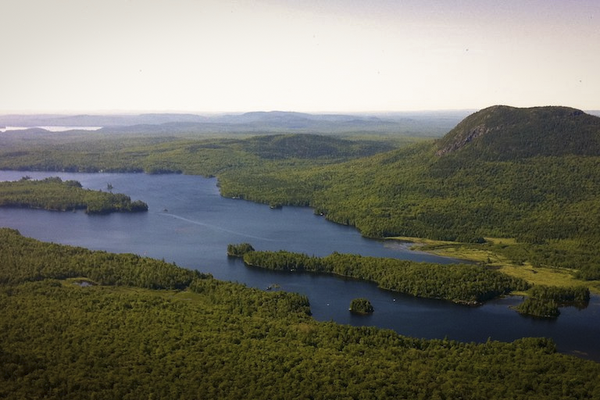 When it comes to long-distance hiking, the direction isn't as important as choosing to do the journey itself. But this choice will shape all that's to follow. So like any overthinker, this decision has flip-flopped an annoying number of times in my head. NOBO or SOBO on the AT?
Mar 12, 2022 : Kate Killion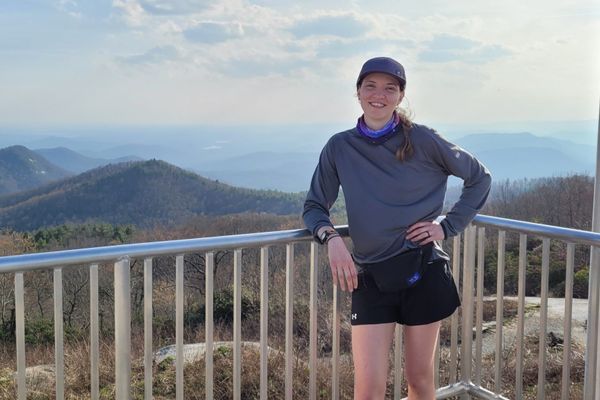 This summer I'll be turning 30 and I've starting to question everything. Where better to soul search than hitting a 2,190 mile trail?
Feb 13, 2022 : Kate Killion