World traveller. Thru-hiker. Aspiring writer & journalist. I thru-hiked the Bruce Trail in Ontario, Canada with my dad in the fall of 2020 after my PCT dreams had been crushed by the pandemic. Since then, we've been chasing trails and encouraging others to get outside.
Posts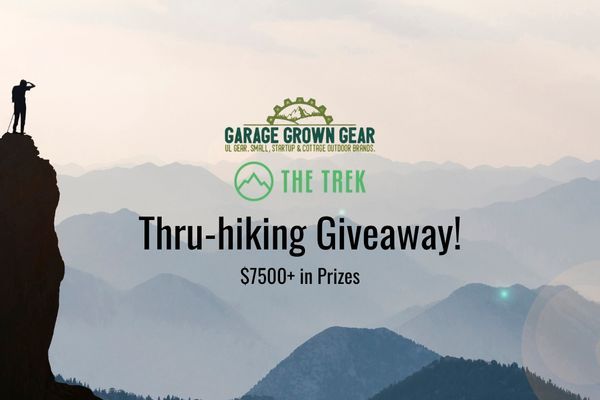 What's this? Another massive gear giveaway? Why, yes! We're excited to announce that the 2023 Thru-Hiking Giveaway, brought to you by Garage Grown
Mar 8, 2023 : Kendra Slagter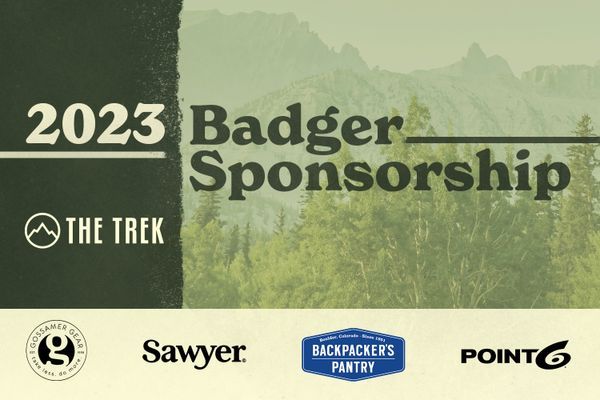 It's the moment you've all been waiting for... it's time to announce the 2023 Badger Sponsorship winners! Over fourteen days, hundreds of hikers and
Feb 20, 2023 : Kendra Slagter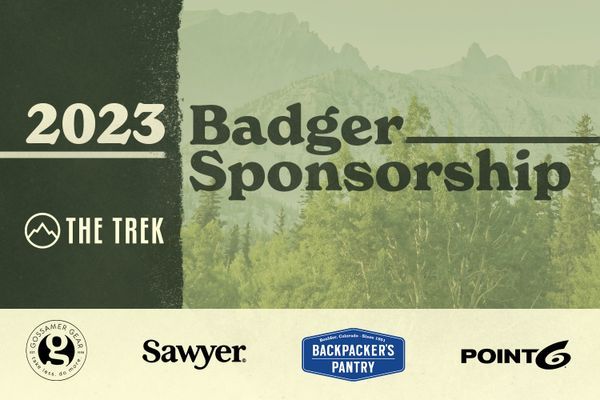 Ohhhh, you know what's up! It's every outdoor adventurer's favourite time of year: The 2023 Badger Sponsorship is now live! Cross your fingers and
Jan 30, 2023 : Kendra Slagter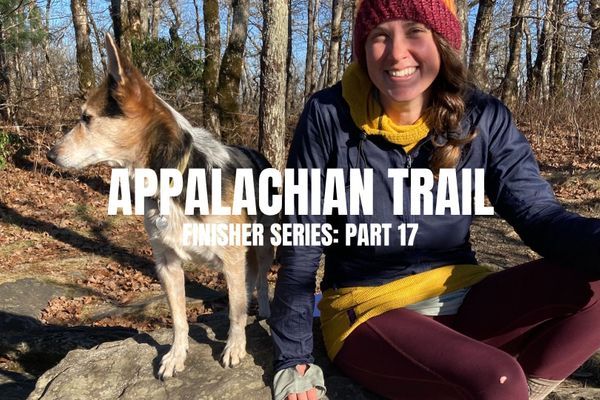 This is it. This is the moment. The moment these hikers have been working towards for months: The final steps of their Appalachian Trail thru-hike.
Nov 25, 2022 : Kendra Slagter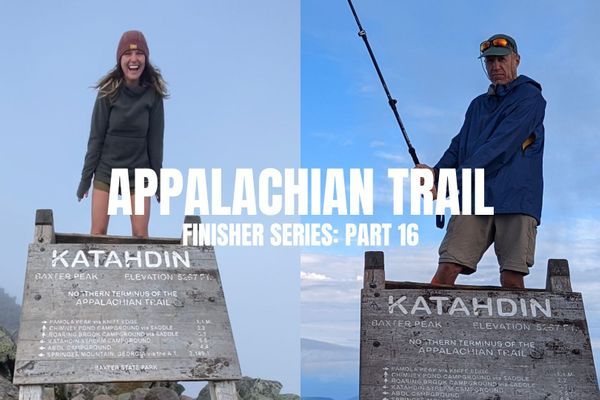 Sure, the leaves may be on the ground and the days are getting colder, but that's not stopping these Appalachian Trail thru-hikers from finishing
Nov 15, 2022 : Kendra Slagter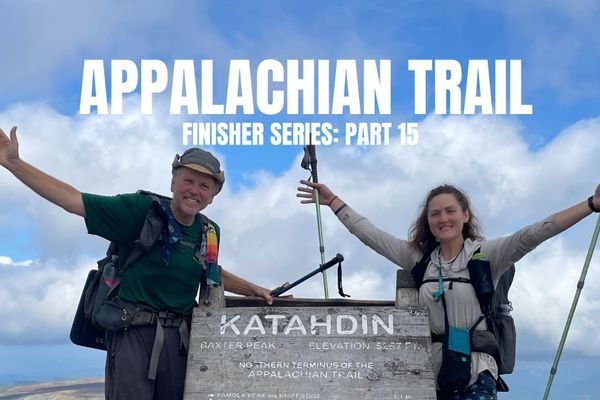 Just look at all these incredible hikers! These folks recently completed their Appalachian Trail thru-hike. They summited peaks, hiked through
Nov 9, 2022 : Kendra Slagter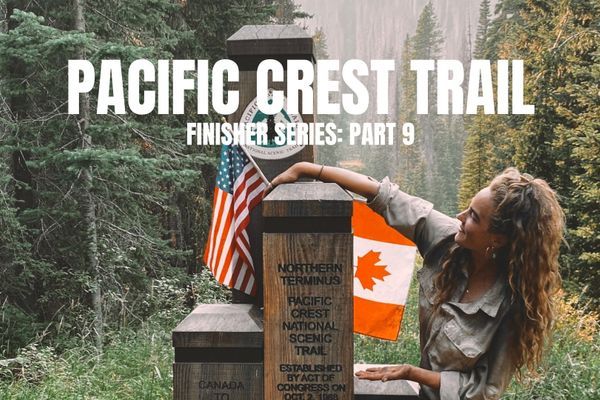 Most avid long-distance hikers dream about someday completing a long trail. Most often, those individuals dream of hiking the Pacific Crest Trail.
Nov 2, 2022 : Kendra Slagter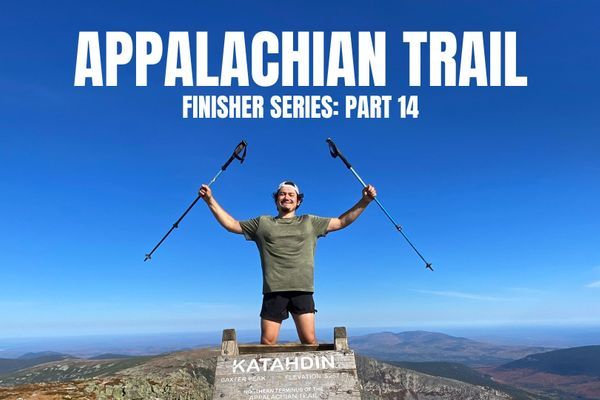 What is more inspiring to an avid hiker than watching a bunch of determined thru-hikers complete the Appalachian Trail? Not much, we'd say. These
Nov 2, 2022 : Kendra Slagter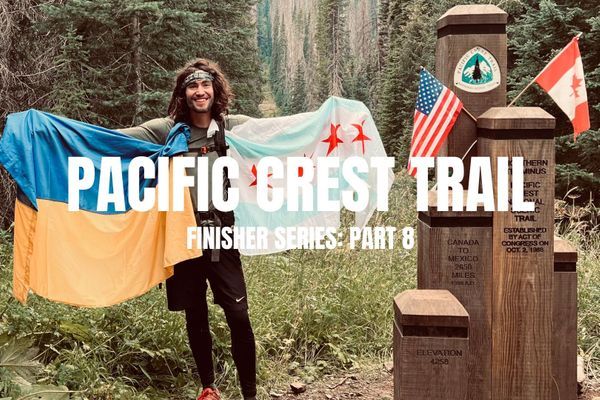 From the moment Pacific Crest Trail (PCT) thru-hikers take their first steps on trail, they are already dreaming about that victorious moment at the
Oct 25, 2022 : Kendra Slagter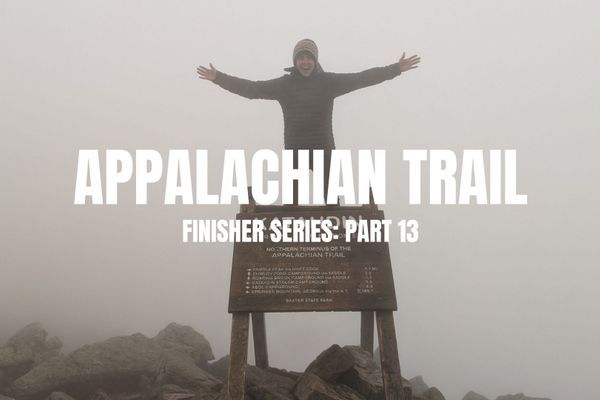 Many individuals dream about doing something "big" at some point throughout their lives. Some dream of a luxurious multi-month trip across the globe,
Oct 25, 2022 : Kendra Slagter