Zero to Hero. I've only complete day hikes before planning the AT Thru Hike. After a friend talked me into hiking with him who has since dropped out, I'll be going Solo. I've always lived the life of adventure -- surfing, skydiving, snowboarding, skiing, day hiking, camping, etc. Now I'm looking AT my next adventure -- Thru Hiking!
Posts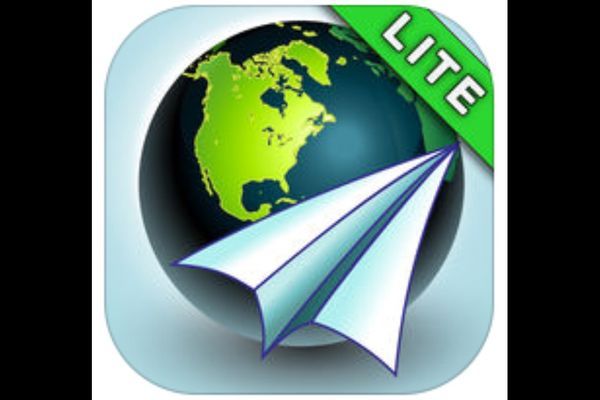 Traveling without a planned route allows you to reach some place, but not the place you want!   Therefore, use a map to help you reach your intended d
Feb 16, 2017 : Larry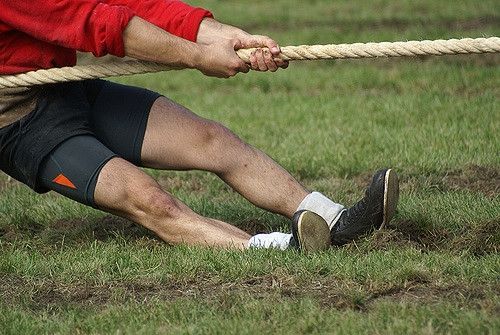 Life is full of things that are a priority.   We all have stuff that pulls us in one direction or another.  I mean really pulls on us like the earth's
Feb 7, 2017 : Larry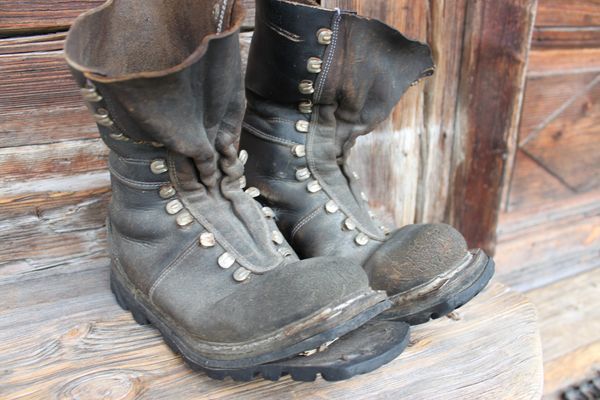 There are days I feel like an old worn out pair of boots.  I know they still have some life in the them, but are they past their usefulness?  The body
Feb 7, 2017 : Larry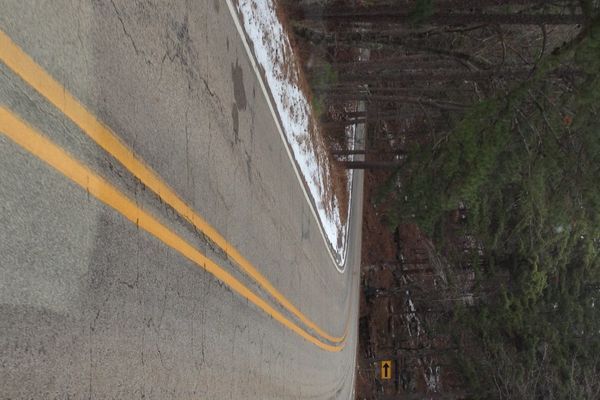 When you take on this challenge of hiking 2,200 miles, you come across many interesting facts and challenges in your research. You find things about H
Jan 9, 2017 : Larry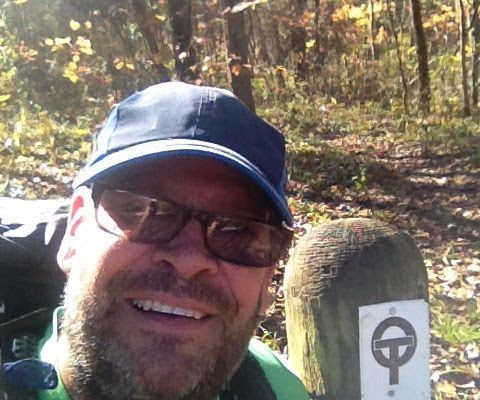 I've been talking about doing some hiking BEFORE the AT Thru Hike because I've a virgin hiker (never done an overnight hiking trip where you are backc
Nov 15, 2016 : Larry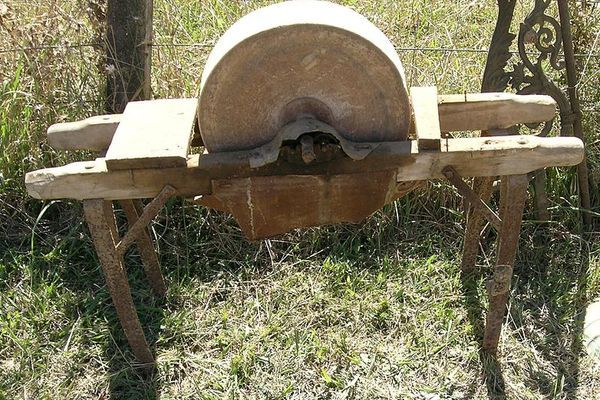 After a few weeks off from the AT Preparations, I'm back at it. In case you didn't know, I had two surgeries (both elbows) over the past 12 weeks. Thi
Nov 3, 2016 : Larry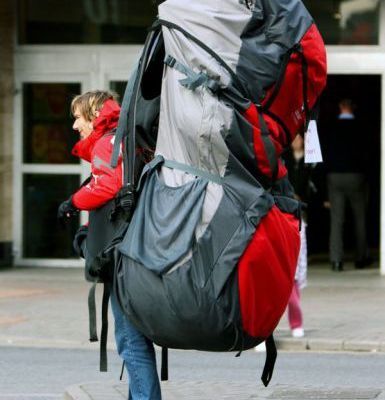 NOW THAT is A HUGE Backpack! As you hike, you see people who have all sizes and types of backpacks.  I'm sure you've never seen someone is a back lik
Sep 23, 2016 : Larry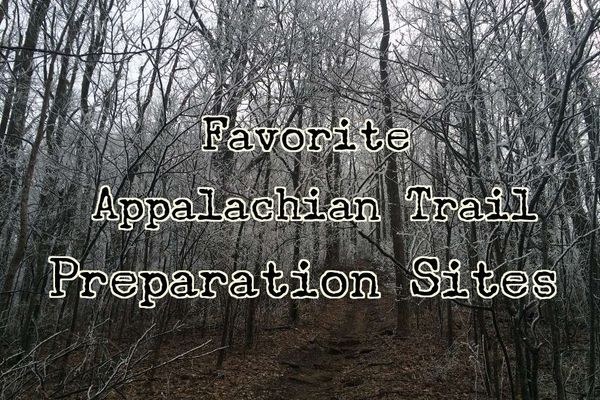 Life of an AT Thru Hiker is MORE than just hiking.  It also has a lot (I mean A LOT) of time on the internet searching for the right gear, searching f
Sep 2, 2016 : Larry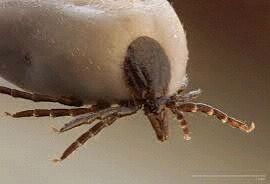 There's nothing fun, glamorous or exciting about TICKS! I've been very careful about Where I hike of late because in Missouri in the summer, t
Aug 30, 2016 : Larry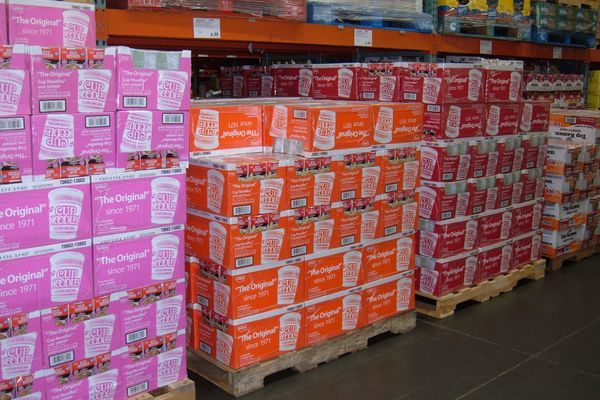 I've seen blog after blog of people who say Top Ramen Noddles are a mainstay for the AT Thru Hiker and I was one of those who have "drank the koolaid"
Aug 25, 2016 : Larry