Hi! Along with my husband/adventure partner, I thru-hiked the PCT in the notoriously challenging 2017 season. Those 5 months of "fire and ice" experience forever molded us and have us always seeking our next adventure. We're now looking towards the Great Divide Trail for 2019, 1130 kilometres of pure Canadian alpine glory. Follow along on our ever continuing journey.
Posts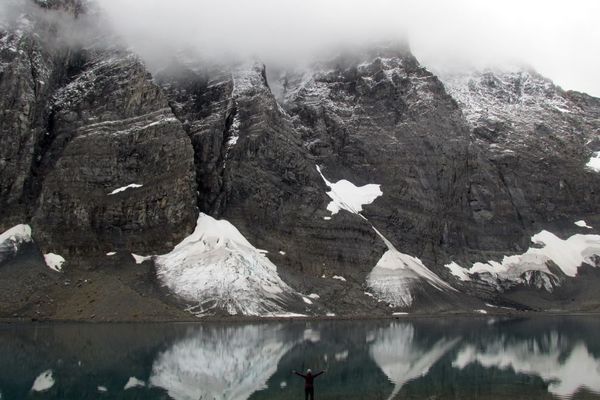 When we hiked the PCT in 2017 and bear safety was discussed I would always comment that black bears (which are the most prevalent species on the PCT)
Feb 25, 2019 : Lisa Howatt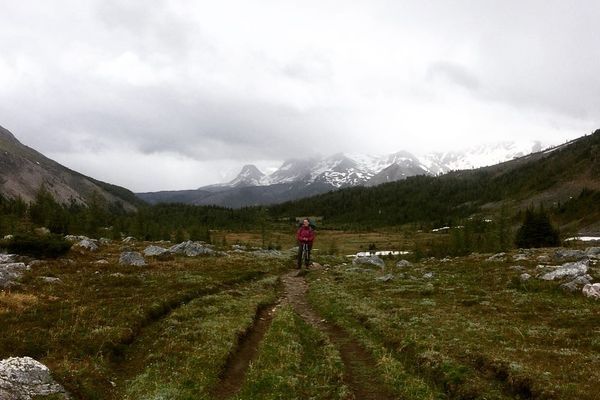 We knew we weren't done. When we finished our first long-distance hike, the Pacific Crest Trail (PCT) in September 2017, we knew we were just biding
Nov 12, 2018 : Lisa Howatt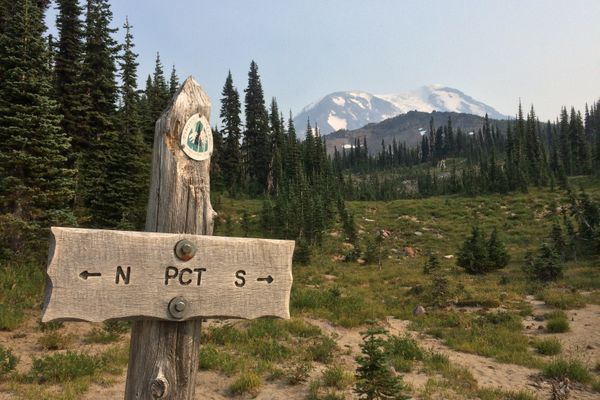 Once you've figured out your meals, you'll need to put some thought into what you're consuming in between, along with ways to boost your hydration.
Jan 2, 2018 : Lisa Howatt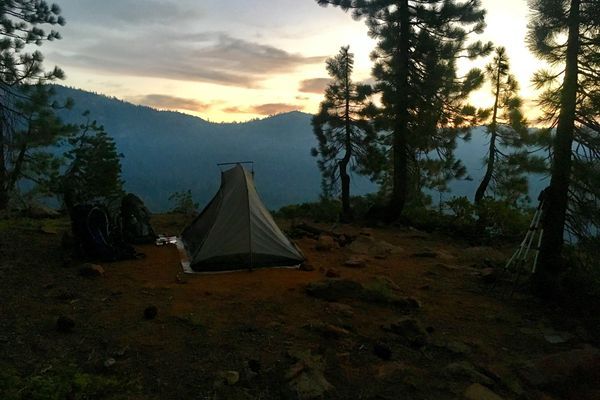 So, you've decided to thru-hike a long-distance trail. Fantastic idea! Have you put any thought into what you're going to eat for all those miles?
Dec 8, 2017 : Lisa Howatt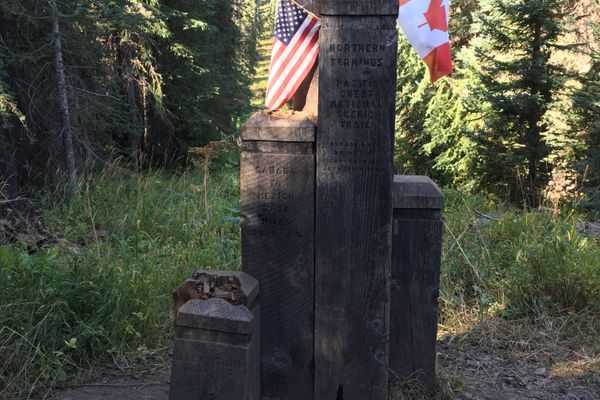 One day before the 5 month anniversary of our start date, we stepped across the clear cut in the forest that denotes the US-Canadian border and
Sep 29, 2017 : Lisa Howatt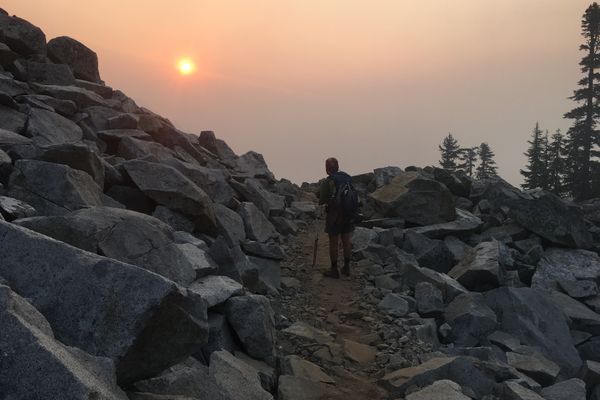 Here we are at mile 2,461 with a mere 189 remaining until we reach the Canadian border and we're finally letting ourselves believe that we might
Sep 6, 2017 : Lisa Howatt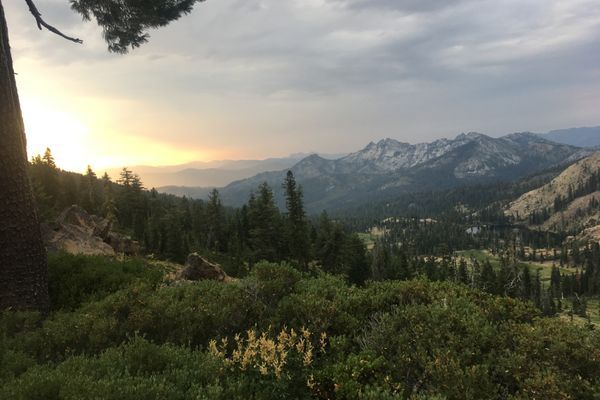 I've been suffering from an acute case of writer's block lately; now that we are well into the second half of our hike (mile 1,597 to be exact,) I
Aug 6, 2017 : Lisa Howatt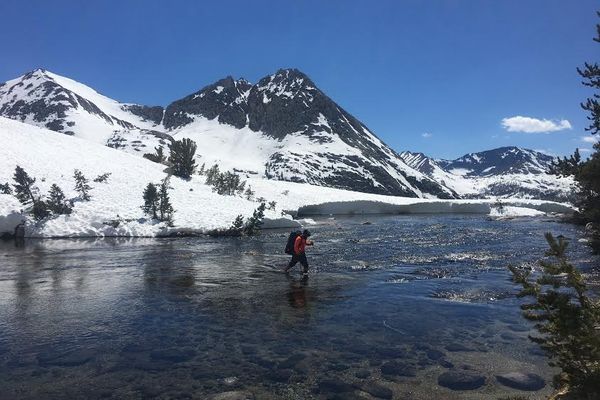 July 04, 8:30 AM  Scene: Five hikers stand on a small grouping of exposed boulders in the middle of a snow field, dripping wet and alternating
Jul 10, 2017 : Lisa Howatt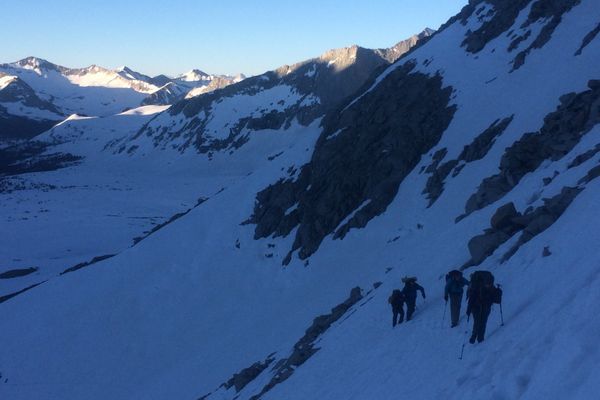 It was February when it first started; reports of the epic snowfalls hitting the Sierra and Cascade ranges begin filling my social media pages along
Jun 23, 2017 : Lisa Howatt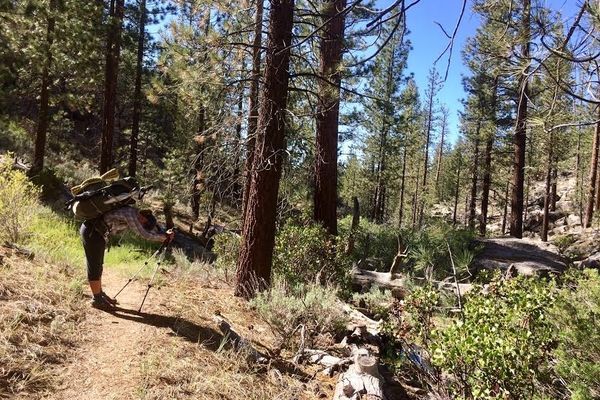 Going through my photos of our hike thus far, I'm worried that I'm giving the wrong impression. My Instagram feed is all snow-capped mountains,
Jun 1, 2017 : Lisa Howatt