In 2017, while thru-hiking the AT, I decided to also hike at home and ended up hiking the IAT (International Appalachian Trail) in the province of Québec. I fell in love with this trail, and since almost nobody thru-hike it, I decided to be a voice for this little known stretch of dirt.
Posts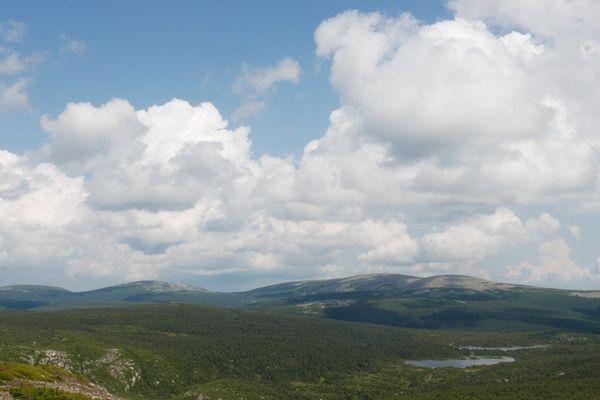 Gaspé Peninsula is a wide and sparsely populated area covered by forest and mountains. The IAT traverse the length of the peninsula, but not
Jan 31, 2018 : Pierre-Yves St-Onge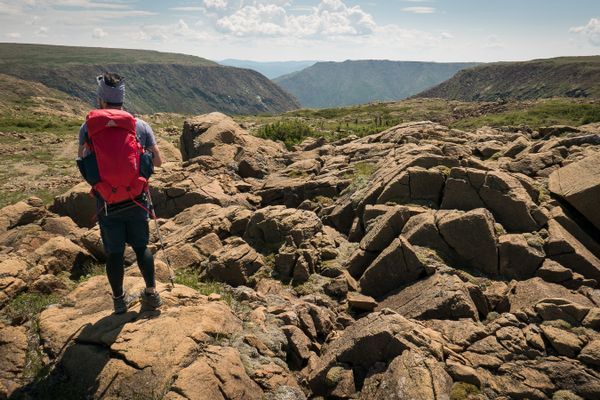 From mountaintops, farmland walks, and the sea, the International Appalachian Trail in Quebec offers a wide variety of landscapes and terrains. I
Dec 2, 2017 : Pierre-Yves St-Onge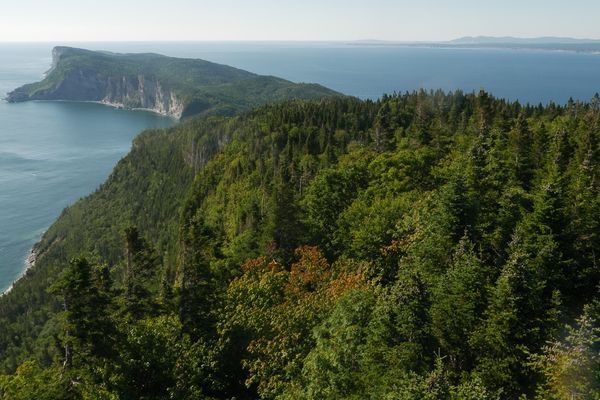 The IAT-QC it is a great mini thru-hike with lots of different sceneries and a great finish. You walk on farmlands, fjord rivers, goes up and down mountains, cross two national parks, walk on the shore of St-Lawrence River, walk on snow patches in the heat of July and finish at the "End of the world", where the continental Appalachian mountains meet the sea.
Oct 21, 2017 : Pierre-Yves St-Onge