Hey y'all! My name is Ryan (he/him) aka "Grundle Troll" I'm a medical student with a slight obsession with HAFE, and, apparently, mystical anatomy. This summer I'm planning on walking the John Muir Trail + 200, but who knows what's gonna happen with all of this not-so-fluffy white stuff?
Posts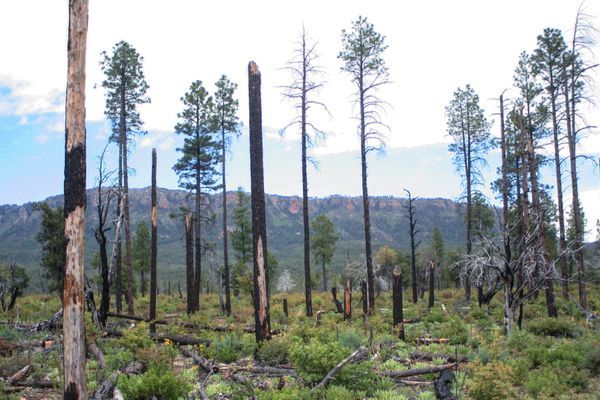 Hey Y'all, and thanks for visiting this blog space. This was intended to be my first post but I'm pulling a bit of a Star Wars here and giving the
Aug 6, 2023 : Ryan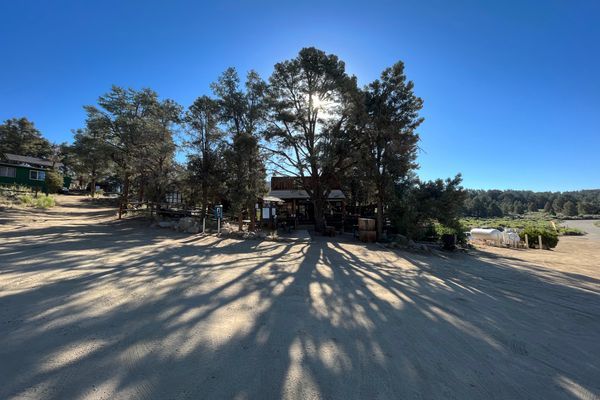 After four flights and three continents I made it to Los Angeles. The change I was worried about in London happened without any funny business.
Aug 6, 2023 : Ryan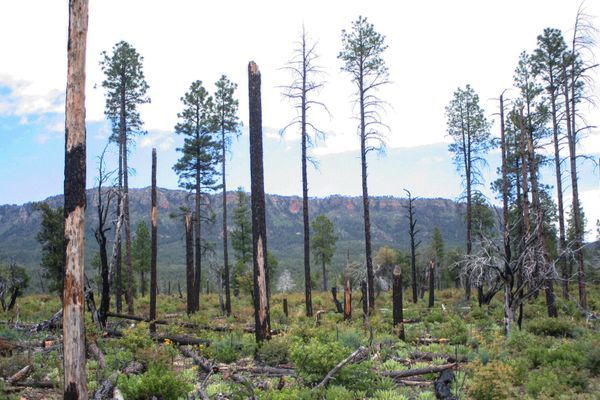 Well, hello there Reader! Thanks for peeping over the hedges and looking into what's going on in this blog space! This first post feels like
Jul 14, 2023 : Ryan