You can call me Samwise (or Sam). I attempted to thru-hike the PCT in 2017, but it turned into more of a LASH (long-ass section hike). I've done the desert and Oregon, and am planning to get back as soon as possible to wrap up the rest of the trail. I am a proud Canadian, and I revel in living in the woods with my partner and puppy. You can check out more of my writing and gratuitous puppy pics at https://jubilant.blog
Posts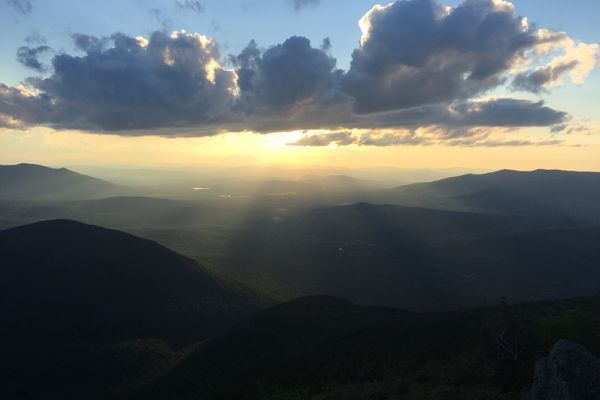 There is no question that thru-hiking communities tend to be pretty homogeneous. Here are some stats from the PCT Class of 2018 (and a similar survey
Mar 11, 2019 : Samantha Olthof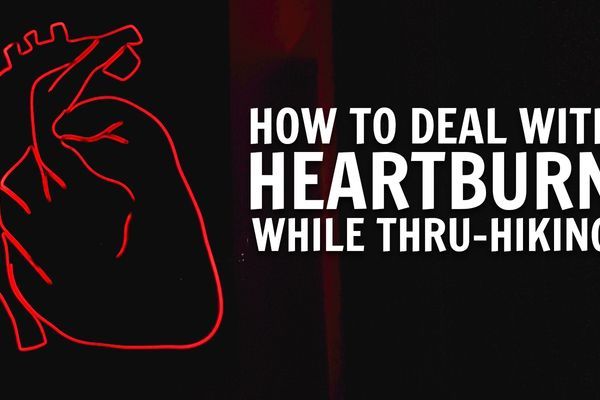 Heartburn while hiking can really take it out of you. Here are some strategies to reduce heartburn so you can get back to enjoying the wilderness.
Nov 21, 2018 : Samantha Olthof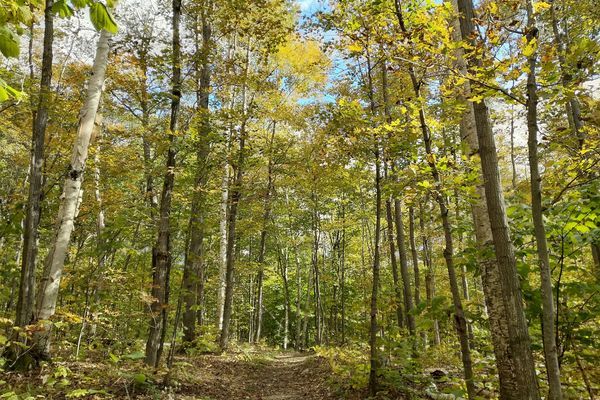 La Cloche Silhouette Trail is a 48 mile trail found in Killarney Provincial Park in Northern Ontario. Killarney Provincial Park is a gem of Ontario, and La Cloche Silhouette Trail is a fantastic way to see it first-hand. It is an incredibly beautiful area, remote enough to not be swamped with tourists, but still well-established enough for outdoor enthusiasts of all kinds. Anyone with decent backcountry experience should be able to do this trail in 4-6 days.
Oct 26, 2018 : Samantha Olthof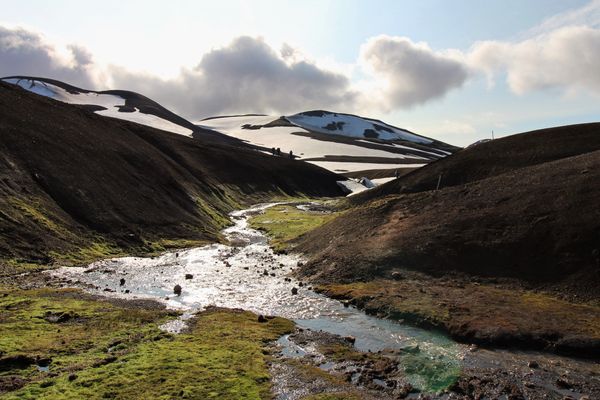 The Laugavegur Trail is a 36-mile trail stretching across southern Iceland, featuring a terrain diversity similar to the PCT: desert, glaciers,
Oct 5, 2018 : Samantha Olthof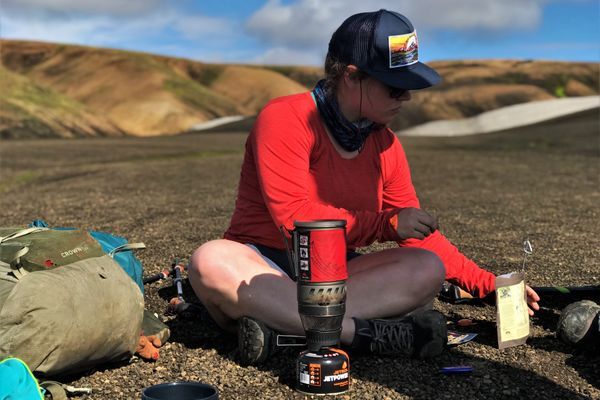 Food is one of a thru-hiker's key concerns. How much, how often, and damn it had better taste good. Backpacking meals tend to have the benefit of being more calorie dense and nutritious than instant meals and Snickers bars. I'm not bashing the latter - both have their place in my food bag. Started as a way to feed their own family during outdoor adventures, Debbie and Jeff Mullins turned their backcountry culinary skills into a family-owned and operated business, Packit Gourmet.
Sep 21, 2018 : Samantha Olthof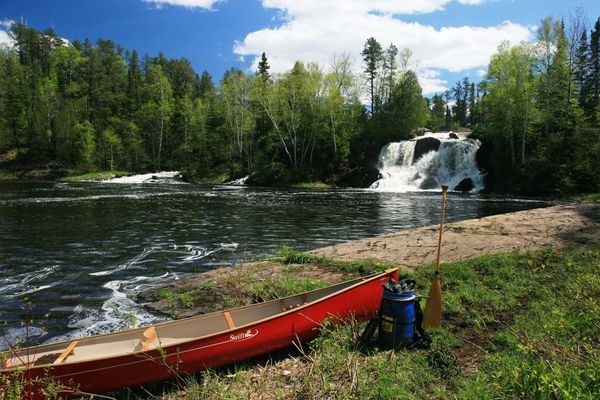 In 1992, as part of Canada's 125th anniversary celebrations, the Trans Canada Trail Association was founded with the dream of connecting the
Aug 27, 2018 : Samantha Olthof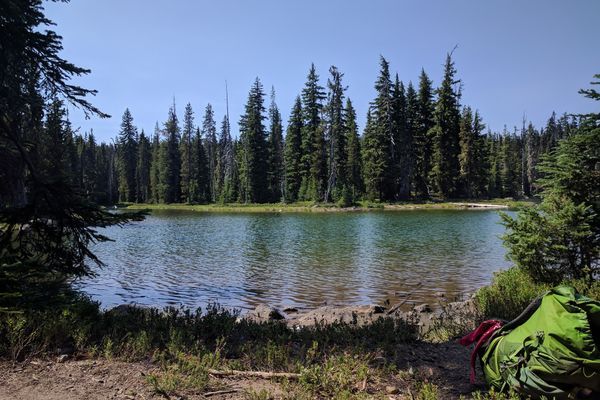 As anyone who has spent significant time on a thru-hiking trail should know, one of the most common conversation topics is about your bowel
Jun 28, 2018 : Samantha Olthof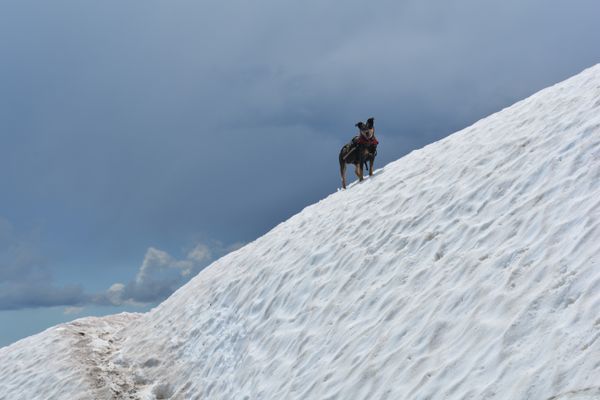 There tends to be a pretty negative reaction when people ask about bringing their dog on a thru-hike. It's not necessarily that dogs are incapable of
Jun 20, 2018 : Samantha Olthof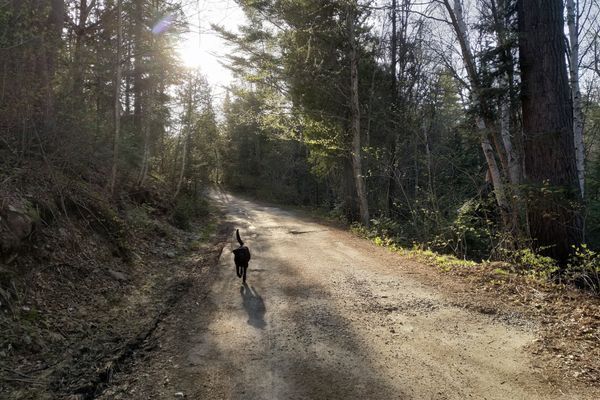 You've done it. You've finally done it. After years of dreaming, you finally made the decision to take the plunge and bring home your own little
Jun 7, 2018 : Samantha Olthof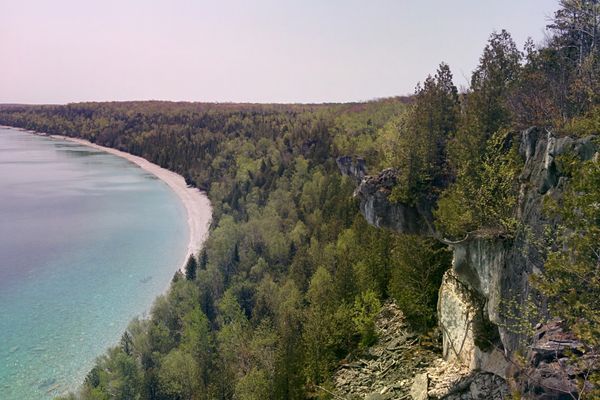 There seems to be no end in sight to the increasing popularity of long-distance hiking trails in the US. When will wilderness seekers start looking elsewhere for long-distance hiking trails?
May 21, 2018 : Samantha Olthof