Hey! My name is Scott. On the trail, I go by Aquaman - Long Trail NOBO 2016. I am going to be hiking the Appalachian Trail in 2019 starting from Springer Mountian, GA. Hiking, rock climbing, and trail running have taken over my life in the best way over the last few years. I recently graduated and have been dreaming of the AT for a few years. I don't know where my degree will take me, but what I do know is that I am flying to Georgia in March to start walking!
Posts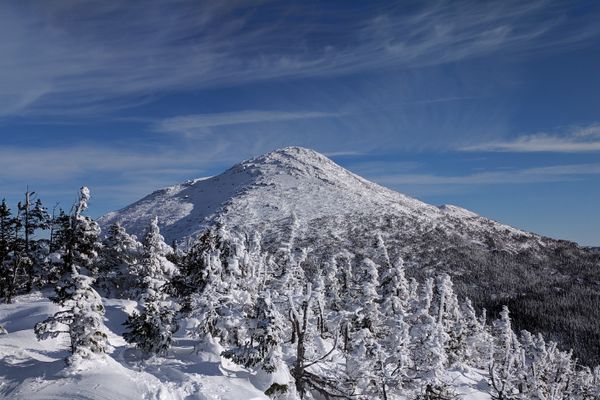 I glanced down at my watch to check my mileage; seven miles. The snowy footpath in front of me was only visible for a few yards before it wrapped up
Jan 22, 2019 : Scott Benerofe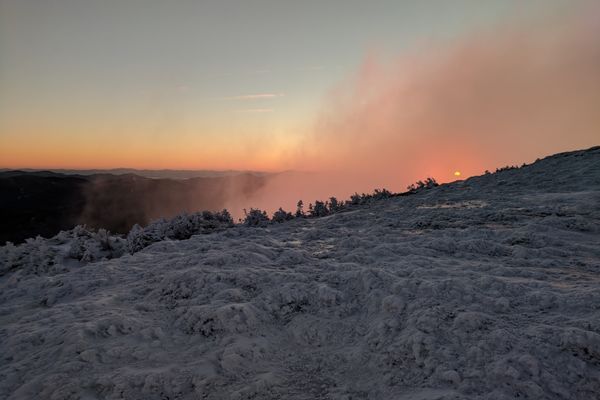 Why I am hiking in the snowy Adirondacks to train for the AT
Nov 13, 2018 : Scott Benerofe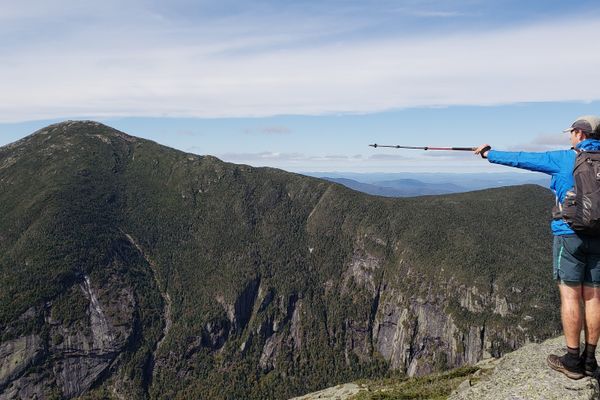 A little about myself and how my thru-hike on the Long Trail has inspired my plans for the AT.
Oct 21, 2018 : Scott Benerofe