Hey all! My name is Sydney and I've been helping out with The Trek's social media for a little over a year now! I spent the past four years in the Pacific Northwest hiking and backpacking with my dog, Alpine. I fell in love with everything about hiking after exploring the Cascade mountains. Somehow I came across the community and culture surrounding the long distance trails, and immediately knew I wanted to be part of it. I haven't hiked a long trail yet, but plan on doing the PCT in 2021!
Posts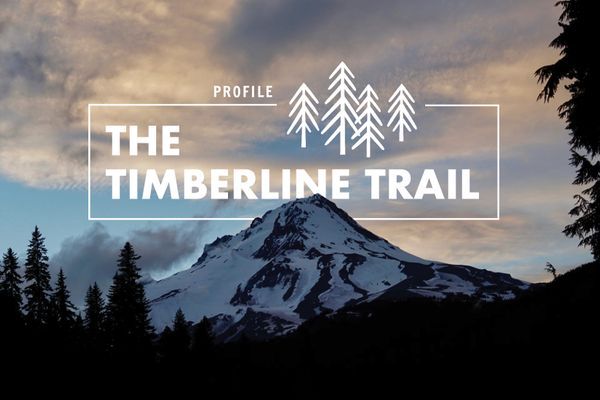 If you're familiar with the Pacific Crest Trail (or the Pacific Northwest in general), you'll likely know of the Timberline Lodge and Mount Hood. The
Sep 2, 2020 : Sydney Brehm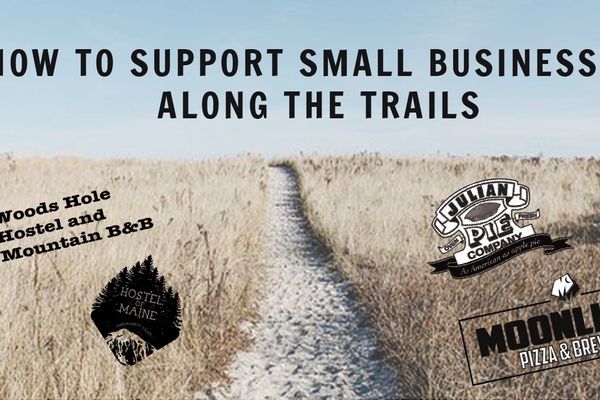 Here at The Trek, we've been working on finding a way to support our small-town communities and businesses that depend on the annual influx of
Apr 22, 2020 : Sydney Brehm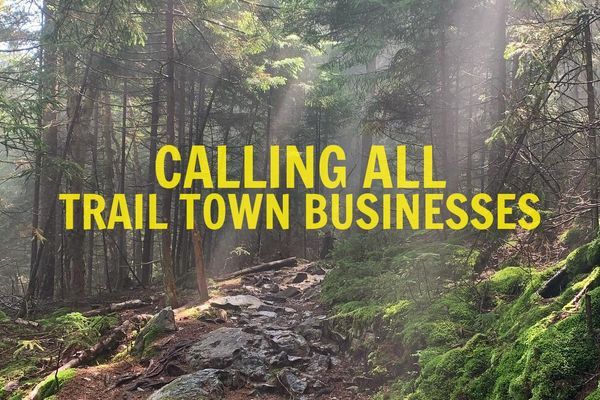 If you're running a small business along the trail, this is for you!
Mar 28, 2020 : Sydney Brehm