I'm Taryn. I can count on one hand the number of times I've slept in the woods and yet I'm gearing up to thru-hike the Colorado Trail in 2020. I've lost sleep on the specs of synthetic and down sleeping bags and which tent is best. I have no idea what I'm doing but it's gonna be great.
Posts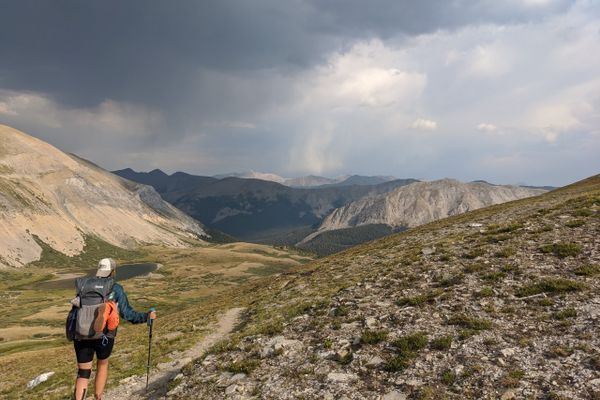 An emotional rollercoaster: not finishing your first thru-hike attempt and figuring out how to be okay with that.
Dec 23, 2020 : Taryn Wem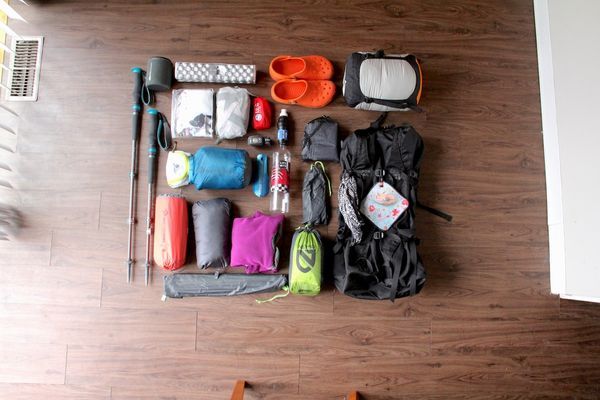 Taking a step away from spreadsheets, this is the semi-final gear list for my Colorado Trail thru-hike. Undoubtedly subs will be made once warmer temps roll around and I find my pack on my back again.
Dec 11, 2019 : Taryn Wem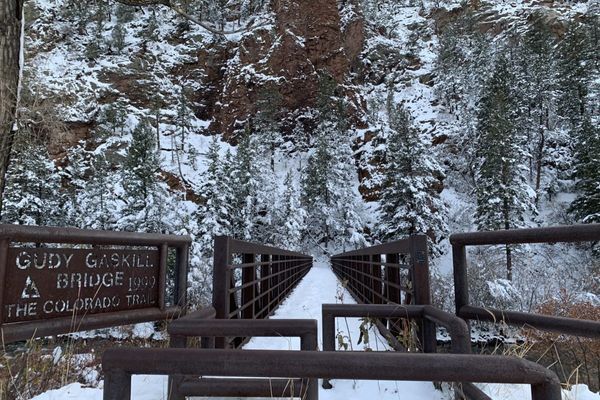 What gives? Why a service industry professional is finally making herself a priority.
Oct 25, 2019 : Taryn Wem