I live on a small island in Lake Erie, Ohio. I am a teacher, bartender, server, and doctoral student. I suspect that my island residence will benefit my journey on the A.T. We do not have a hospital, supermarket, or fast-food. We are used to surviving without certain luxuries, which makes us resourceful and community oriented. Join me and my dog "koko" as we learn about hiking and gear.
Posts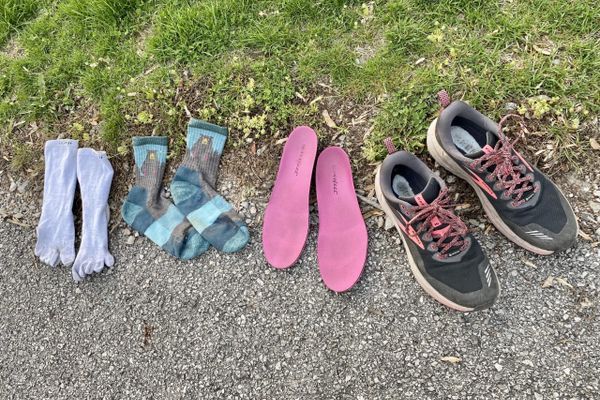 I hiked 40 miles my first 4 days and I didn't get a single blister. Here's how-to choose your shoes and care for your feet on the trail.
May 2, 2023 : Taylor Hanes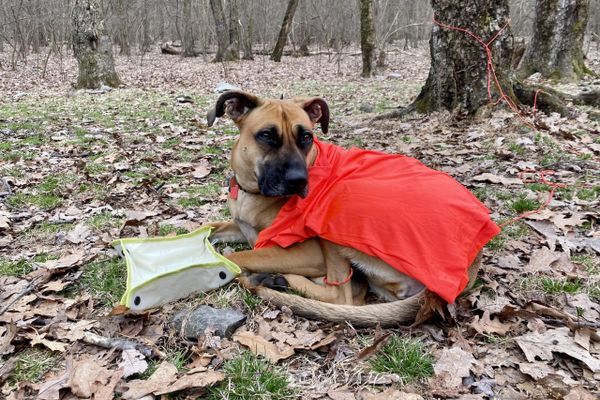 Hiking with a dog is awesome, but it is without a doubt more complicated than hiking alone. Here are some things I've learned from my time on the A.T. with my dog.
Apr 18, 2023 : Taylor Hanes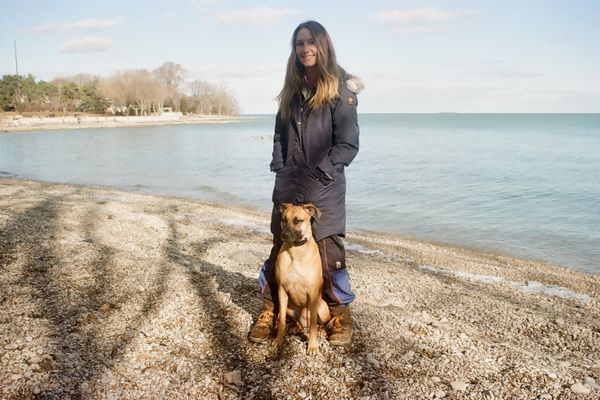 Preparing to hike the Appalachian Trail has been a turbulent experience. I am feeling excited and nervous. I think that the best way to treat
Feb 20, 2023 : Taylor Hanes