culture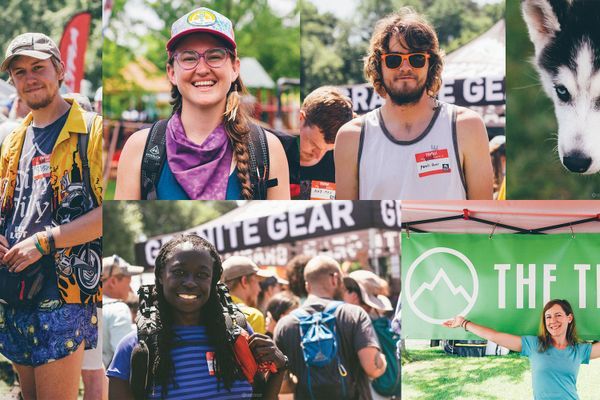 Hello, folks! Furiosa (or Fury) here, bringing you a rewind and reflection of Trail Days 2019 in Damascus, VA. I had the pleasure of working with the gang at The...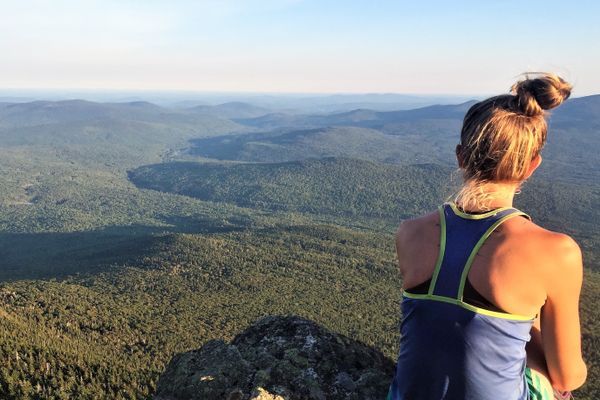 When I first re-read this article 3 years after writing it, I questioned whether publishing was a mistake. I wrote the original version in 2016, shortly after I finished the...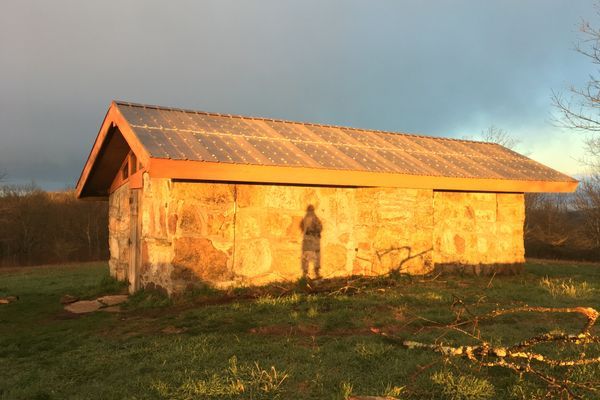 Note: This story has been updated to include new information regarding the total number of murders on the trail. According to Brian King, publisher for the Ronald S. Sanchez, Jr.,...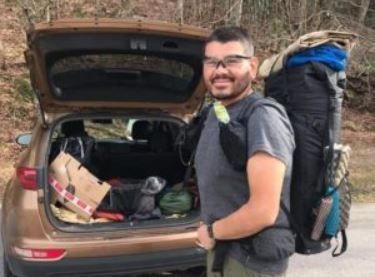 By all accounts, Ronald "Stronghold" Sanchez Jr. was where he wanted to be: Hiking the Appalachian Trail and trying to put years of post-Iraq War trauma behind him. "He was...