culture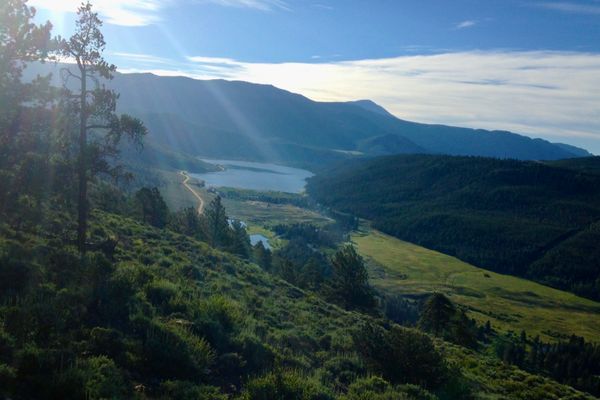 While serving in Iraq in the early 2000s, Will Robinson was rummaging through a box of books when he found an unlikely distraction: A guide to hiking the Pacific Crest...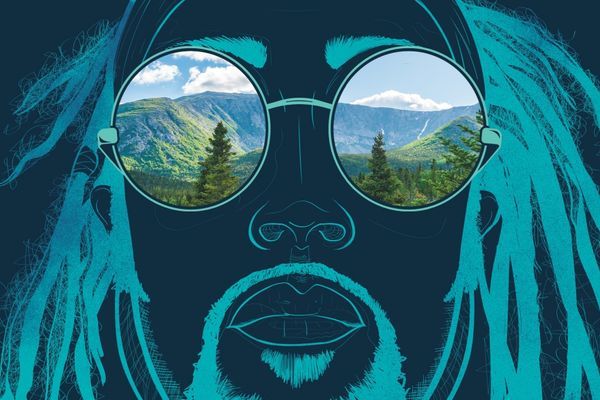 The Unlikely Thru-Hiker: An Appalachian Trail Journey Author: Derick Lugo MSRP: $19.95 (210 pp.; August 2019) Publisher: Appalachian Mountain Club Books These days, thru-hiking memoirs are as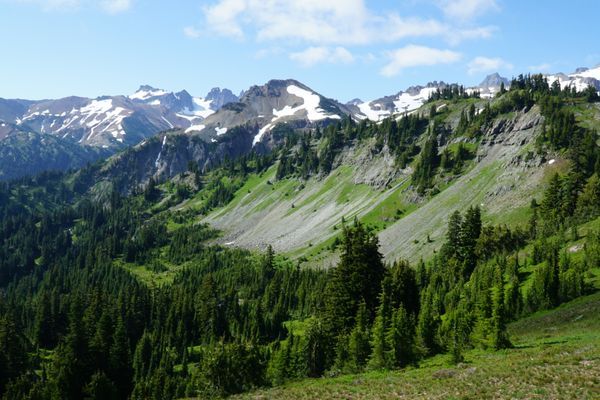 Luke Healy's Americana is a graphic memoir chronicling the author's 2016 thru-hike of the Pacific Crest Trail. Through illustrations and interludes of prose, Healy brings to life the everyday joys,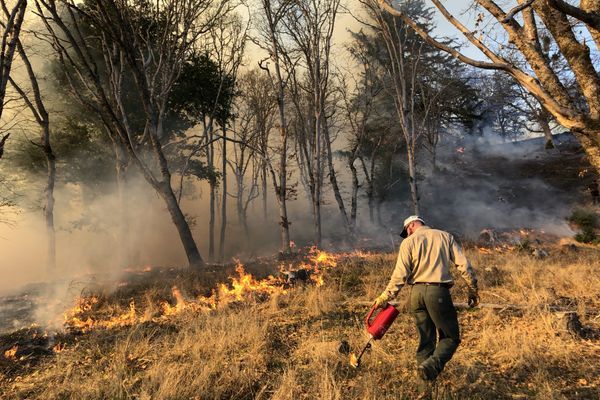 Wildfires can happen anywhere in the country. Here's the info on why fires happen and what you need to know to stay safe.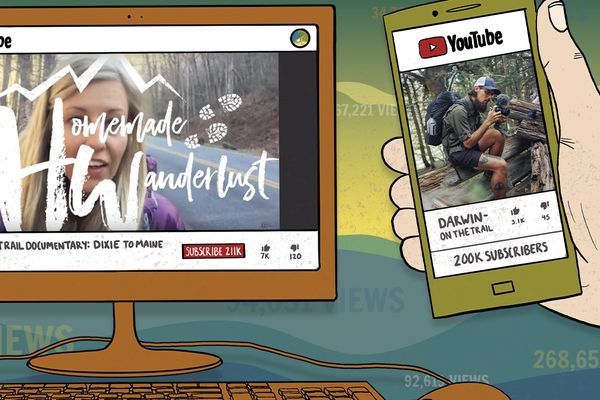 In the world of long-distance hiking, it's become as predictable as snow in the Sierra or the riot of wildflowers in rolling Virginia pastures in April: Each season, a new...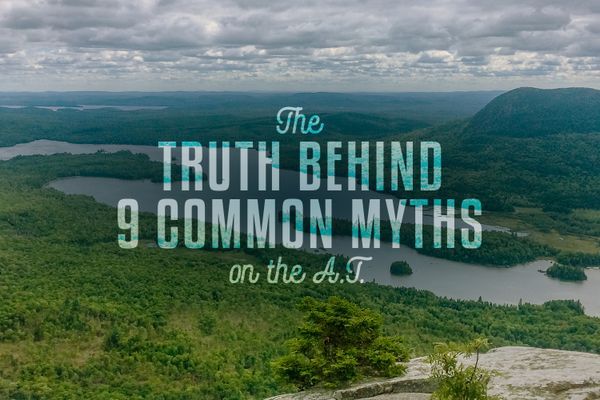 Whether you've hiked the Appalachian Trail, are in the planning stages, or simply dreaming, chances are you've heard a lot of "facts" about the AT that may or may not...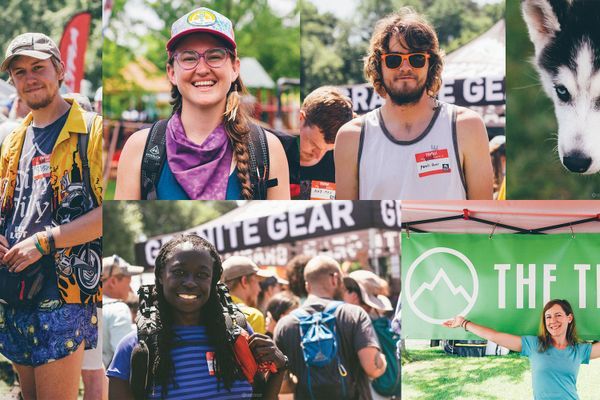 Hello, folks! Furiosa (or Fury) here, bringing you a rewind and reflection of Trail Days 2019 in Damascus, VA. I had the pleasure of working with the gang at The...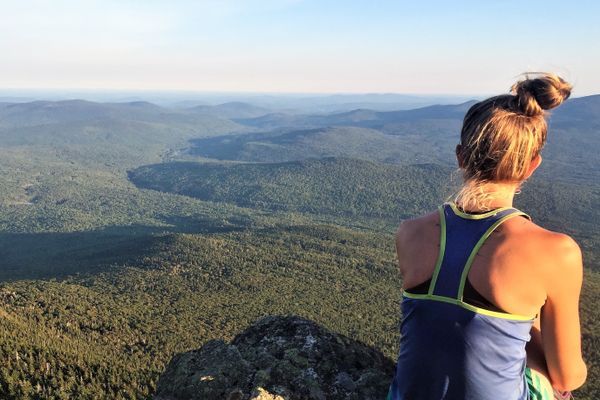 Yes, there are risks involved in wandering off by yourself and yes, I understand that women are 'targeted' more often then men.But I refuse to let the fears of "what...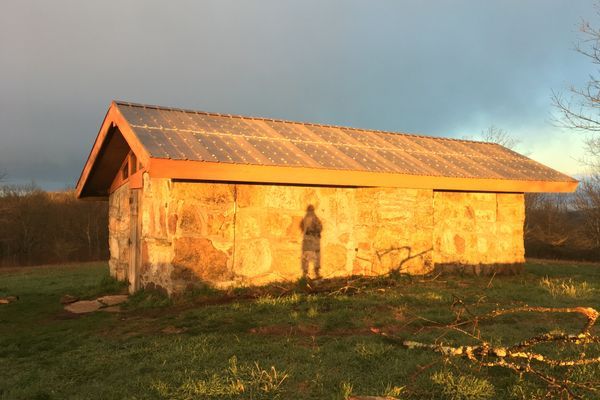 Note: This story has been updated to include new information regarding the total number of murders on the trail. According to Brian King, publisher for the Appalachian Trail Conservancy, there...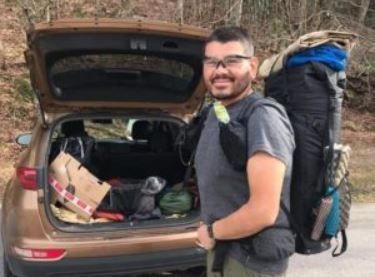 By all accounts, Ronald "Stronghold" Sanchez Jr. was where he wanted to be: Hiking the Appalachian Trail and trying to put years of post-Iraq War trauma behind him. "He was...