culture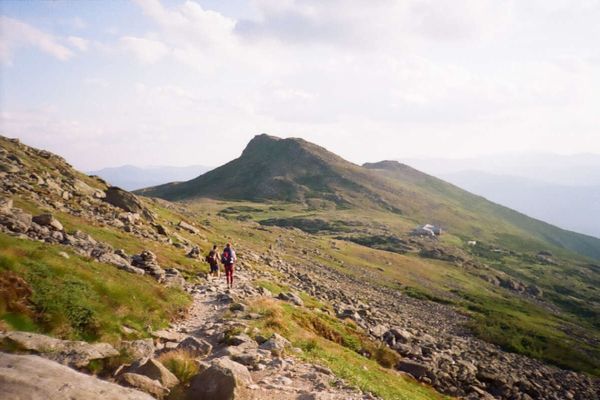 These colonizer ideals of conquest and calling Mt. Washington a, "beast," are awfully played out. The metaphors are too easy to grasp. So I implore hikers to consider that this...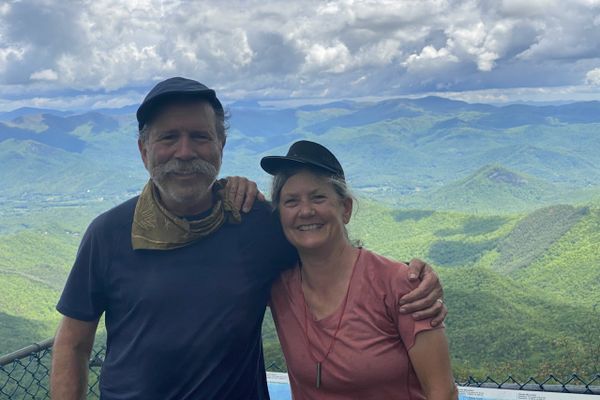 Days 11-15: AT Culture (or Papa Smurf gets his name) and Off-trail Attractions (Sunshine Grocery) Day 11: Carter Gap Shelter – Rock Gap Shelter (3772') 5-14-22 Miles hiked: 12.1 Total...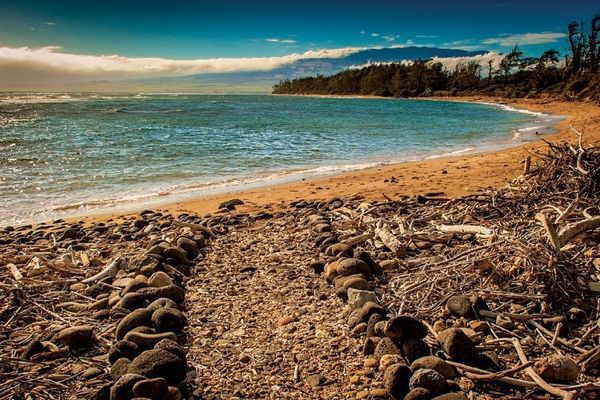 Great Strides is an occasional feature of The Trek exploring some of the greatest walks and walkers in history, literature, and film. In 1976, at age 46, a native-born Hawaiian...