featured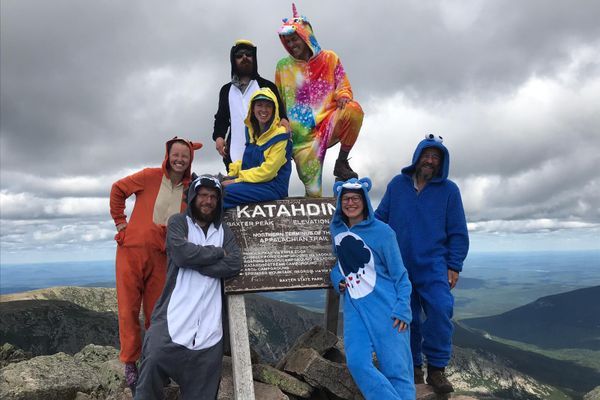 Congratulations to all of the incredible 2019 finishers out there! Whether it is your first thru, or you've added another notch to your long-distance-backpacking belt, your accomplishment deserves to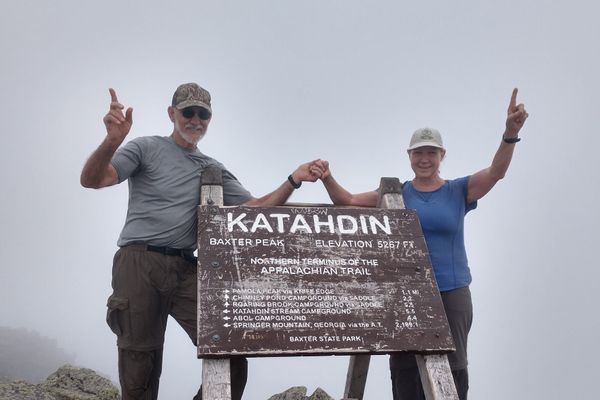 Congratulations to all of the incredible 2019 finishers out there! Whether it is your first thru, or you've added another notch to your long-distance-backpacking belt, your accomplishment deserves to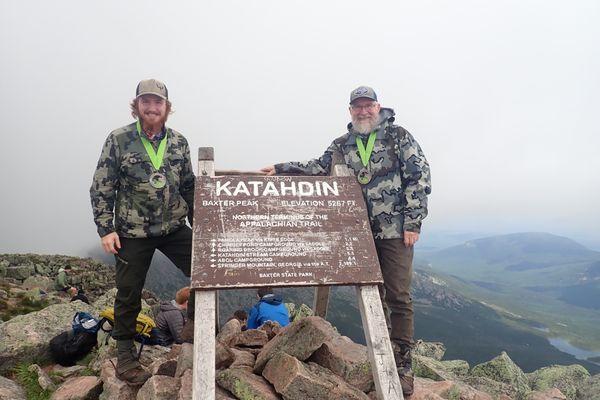 Congratulations to all of the early-bird 2019 finishers out there! Whether it is your first thru, or you've added another notch to your long-distance-backpacking belt, your accomplishment deserves to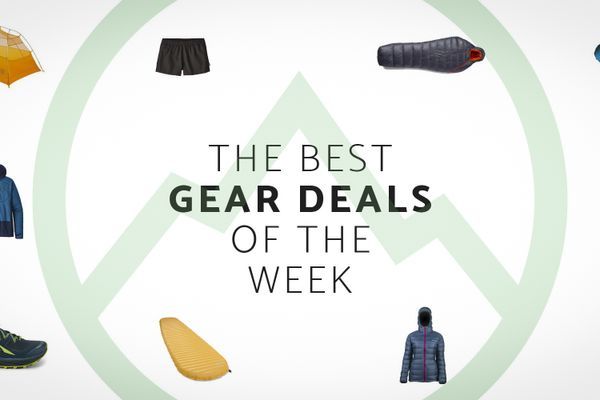 Happy Christmas in July to anyone looking for an excuse to upgrade their gear! Happy July to everyone else who doesn't need an excuse. Mountain Hardwear HyperLamina Spark Sleeping Bag...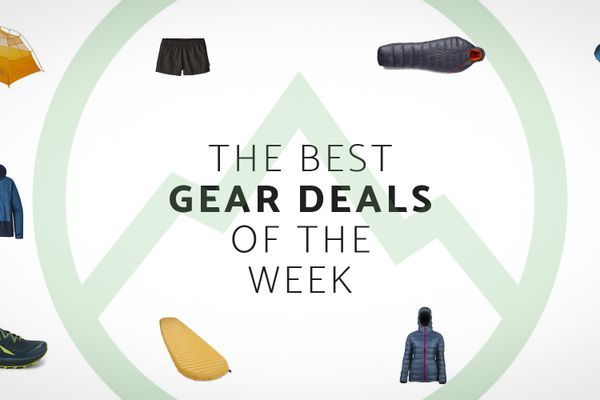 Happy hiking to everyone hitting the trails this week. Check out this week's deals for a last-minute item or two to round out your gear list. Ultimate Survival Technologies StrikeForce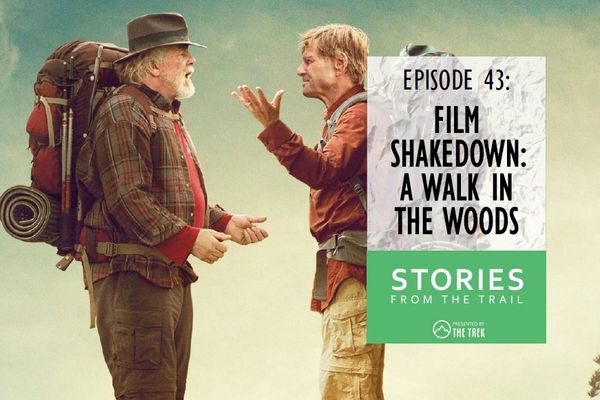 A Walk in the Woods by Bill Bryson is the book and/or movie that introduced so many of us to the Appalachian Trail, and it seems almost silly for us...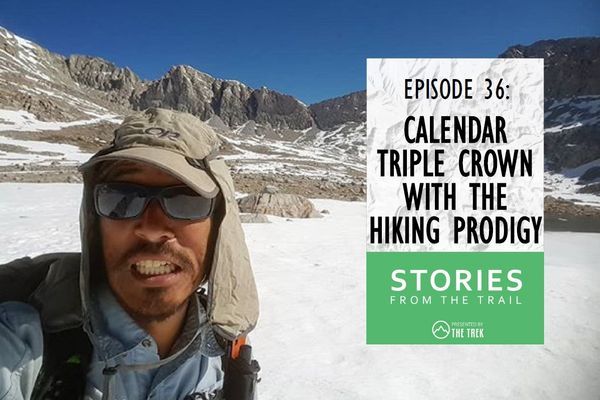 Raising Awareness Triple Crown Style Some trail names demand a backstory, while others need no explanation. When you meet someone called Billy Goat or Legend, for instance, it's safe to...