Backpacker Radio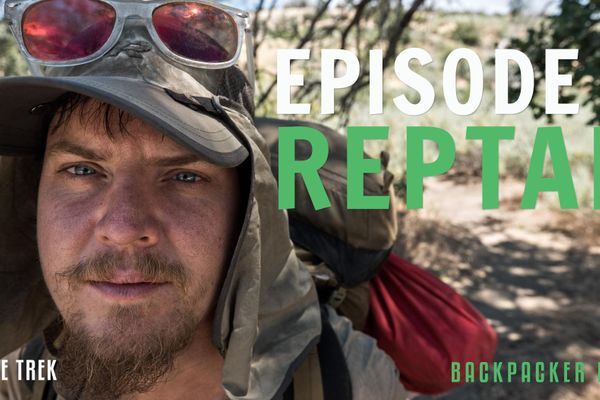 Episode #3 of Backpacker Radio is a tip of the cap to Valentine's Day. We are joined by Katadyn BeFree (Badger likes the BeFree) - Reptar falling in love on...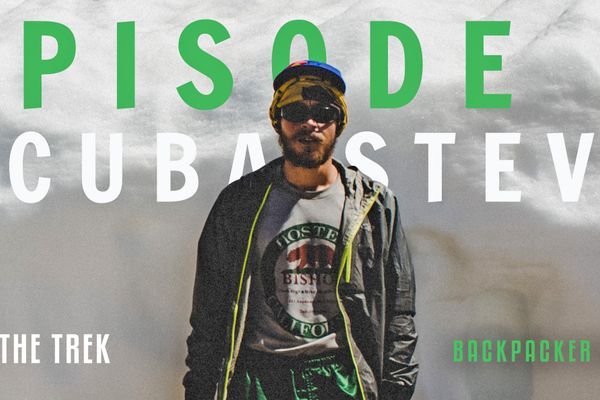 Episode # 2 is all about # 2. In the following episode of Tennessee Pass Cafe and Raven's Rest Hostel in Lake City, CO (Hi, Lucky!) Badger's PCT Gear List (BugsAway...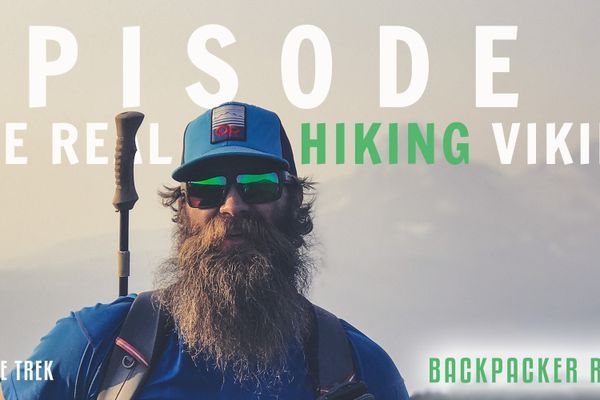 We are thrilled to introduce Backpacker Radio, a new podcast co-hosted by Zach "Badger" Davis and Juliana "Chaunce" Chauncey, brought to you by The Trek.  Much like The Trek, Backpacker...