News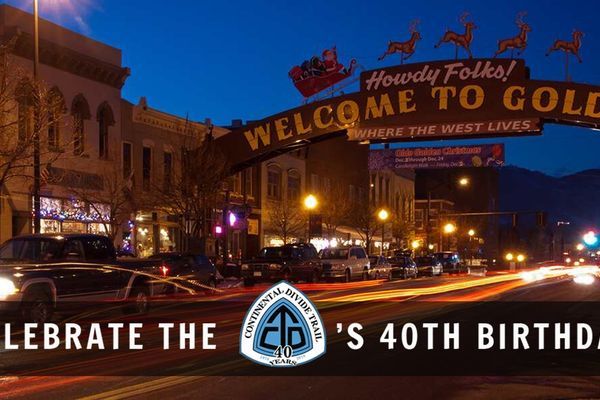 Forty has never looked so good!  We're teaming up with the CDTC (Continental Divide Trail Coalition) to celebrate the CDT's 40th birthday!  Join us at the Trailhead Taphouse and Kitchen in...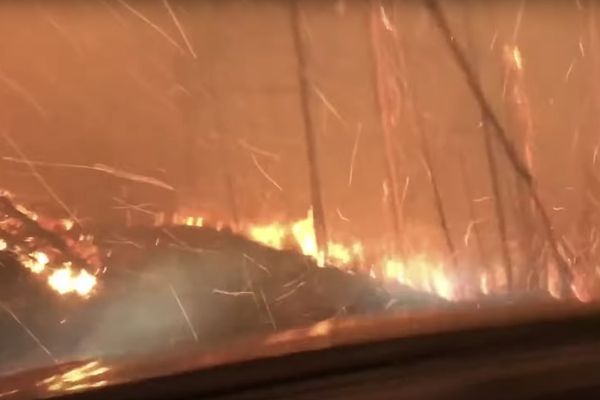 A heart-pumping video of a pair of hikers narrowly escaping driving through an intense wildfire in Montana's Glacier National Park.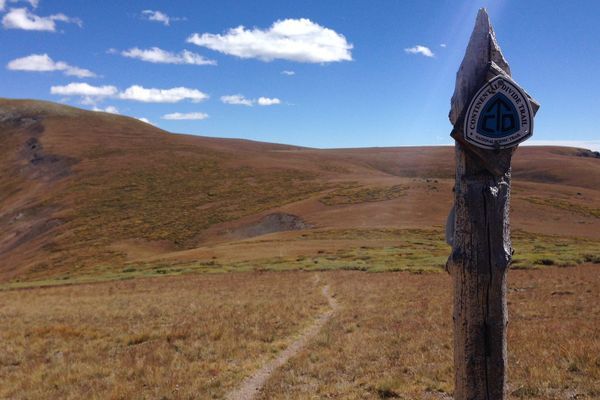 The section of the Continental Divide National Scenic Trail (CDT) that was destroyed in the 2017 Image Montana Wilderness Association and the Revamping Plans for the CDT Image Blaze the...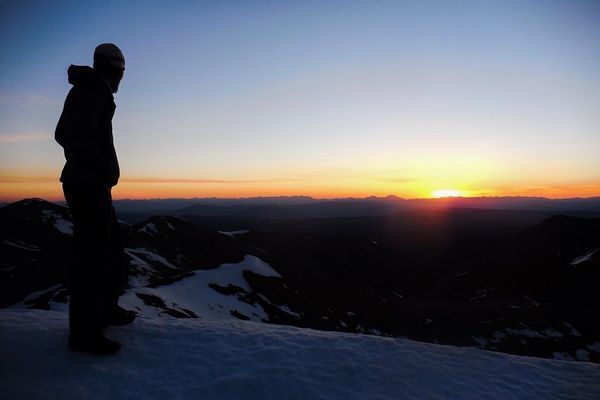 The Continental Divide Trail Association has been hard at work for five years trying to realize their goal of protecting the entire 3,080 mile trail in perpetuity. Many hurdles stand...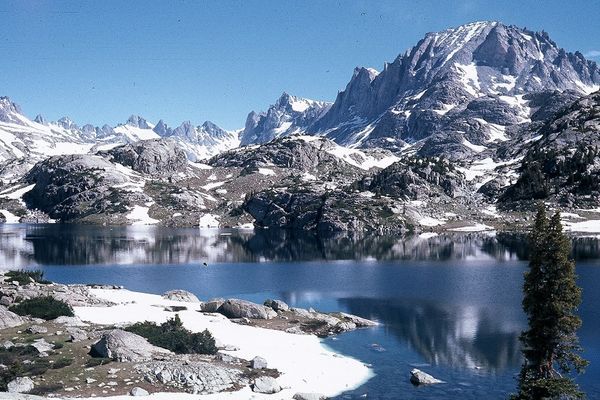 The Continental Divide Trail has had a rocky history compared to it's counterparts in the East and West. It's path has made for difficulties in working towards a completely protected...