2016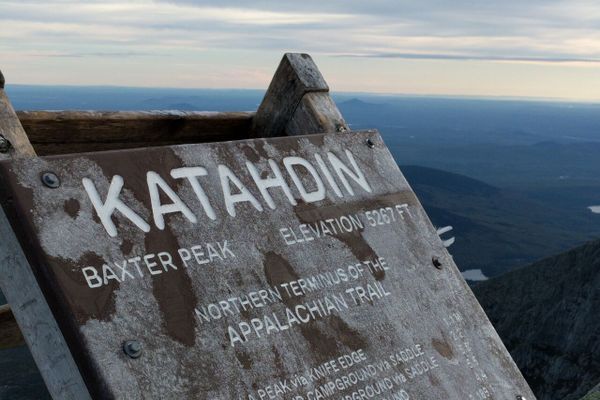 It has been six months since I summited Katahdin, and over a year since I set out to thru hike the Appalachian Trail.  So here I am, six months off...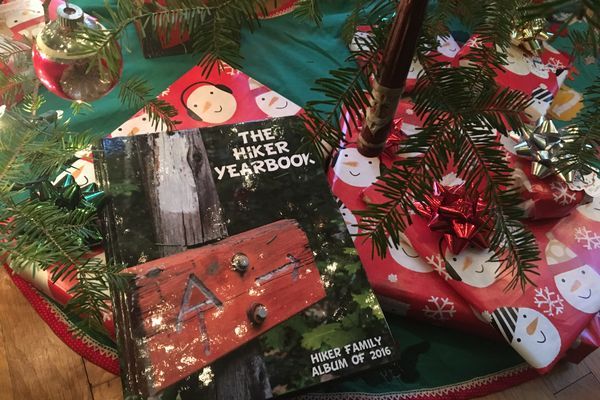 Or "We Are. The Class. Of. 2016!" The Hiker Yearbook. It's that time of year again—decorations are hung, cookies are baking and I've watched the classic 1946 Christmas movie, It's...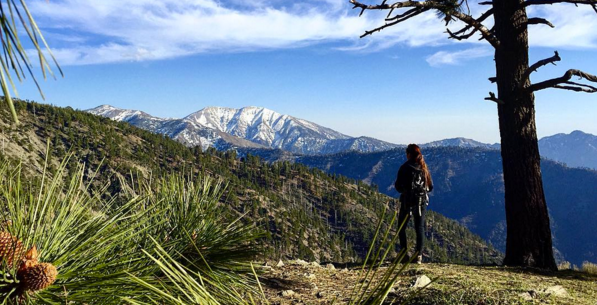 As the 2016 thru-hiking season begins, we're bringing (and will keep bringing) you some insta-greatness from the #PacificCrestTrail! So don't be sad if you're not able to hike the PCT this...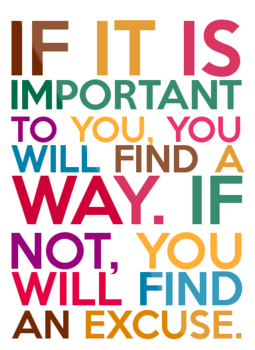 Get a peek into my personal finances and prep in Part 2. You've planned, you've budgeted, you cut your phone bill and wasteful spending and anything else you can think...