2017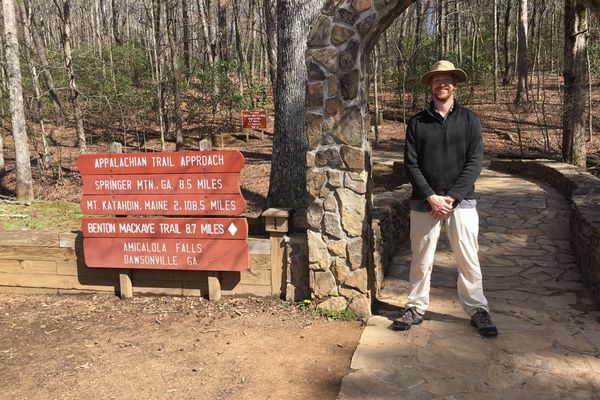 Hi, folks. It's the Barefoot Hiker. I wanted to update folks on the craziness of this last week. I am finally on the trail. Getting Started On March...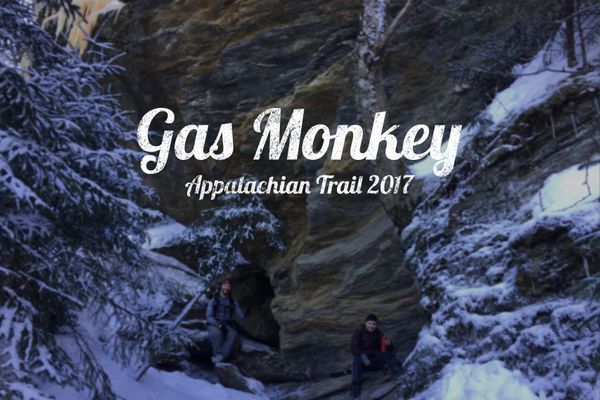 Reminiscing and Appreciating Friends, family, and hikers alike, I wanted to take a moment to create a short post on my excitement of the upcoming year. A LOT is...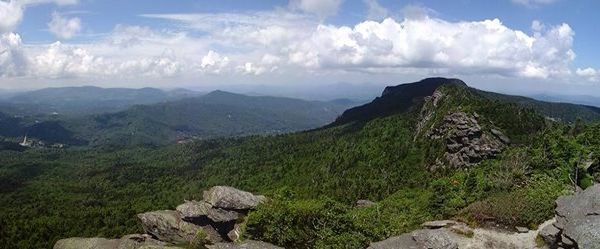 I have always been amazed by the cultural melting pot of people that are drawn to the AT. There is nothing that I love more than meeting all the new...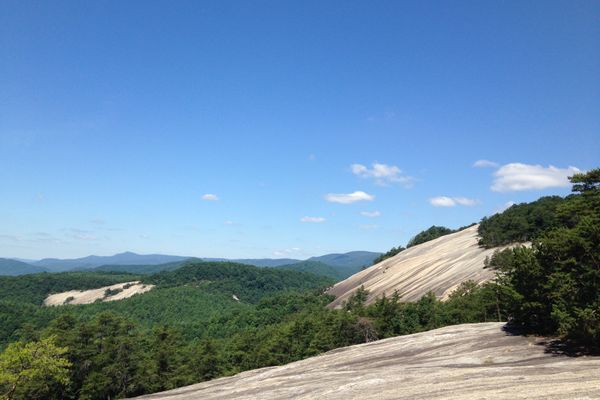 I first decided to attempt a 2017 thru-hike of the AT in March of this year. I brought this idea to my best friend, Sarah, who at first thought I...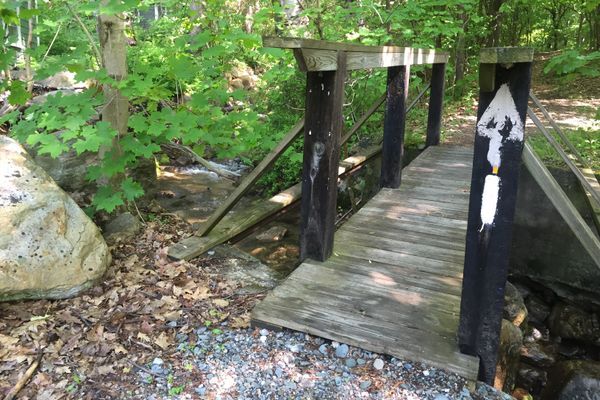 Many of my high school peers from the graduating class of 2013 have a big year coming up. 2017 is the year many of them will be graduating from college....