A Trail Life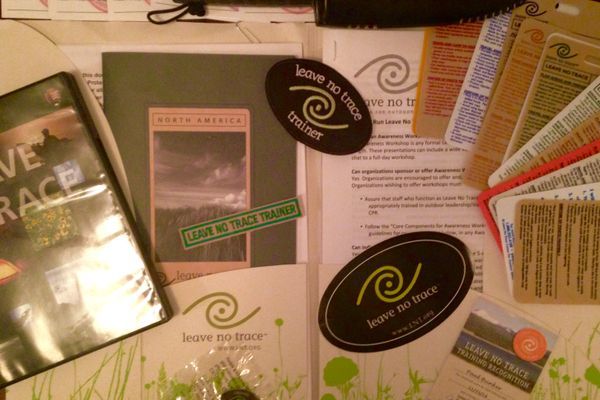 While the number of hikers attempting a thru-hike of the Appalachian Trail each year is around 2500 range, it has no reflection of the total number of people who interact...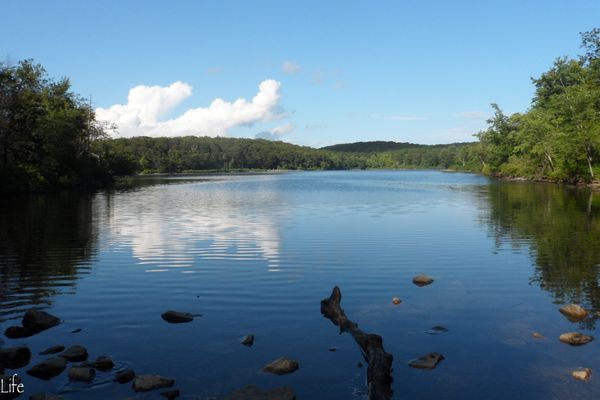 During our section hike on the AT last year, I (Minutes) kept a spreadsheet of pretty much everything that we did.  I wrote down what I ate, the animals we...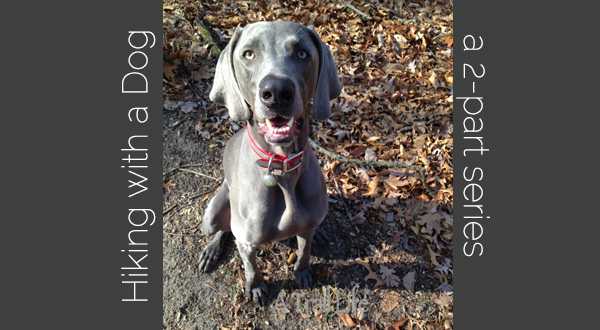 If you missed Part 1 of Hiking with a Dog, you can click here to read it.  We covered diet, paws, ticks and gear.  This time we wanted to talk...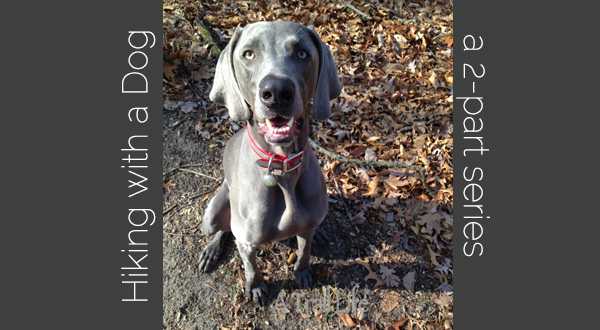 The topic we're asked about most frequently (aside from "why in the world would you hike for that long?") is hiking with a dog.  It fascinates people and they are...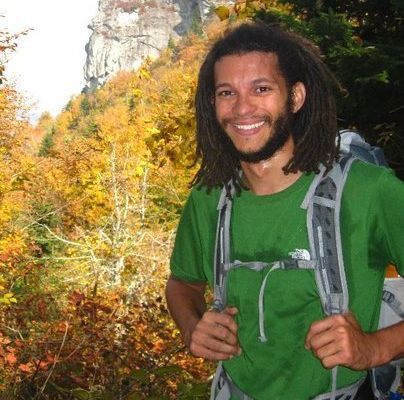 Hello, hikers!  We trust everyone's coping with their Springer Fever and anxiously counting down the days to hiking season.  No?  Just us? While everyone's making their gear lists and checking