#altrarunning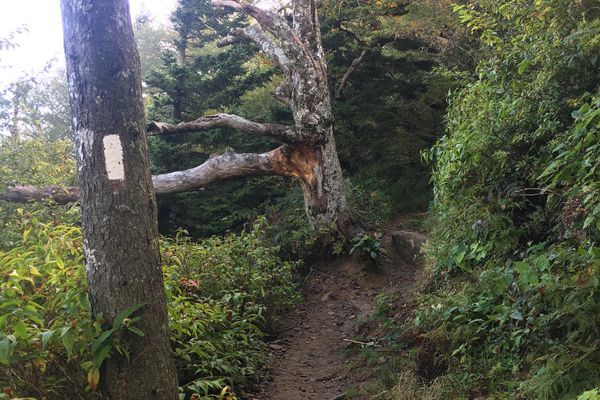 One piece of gear that matters the most to me are my FEET!  I have lost toenails and endured my share of nasty blisters. In my running days, I once...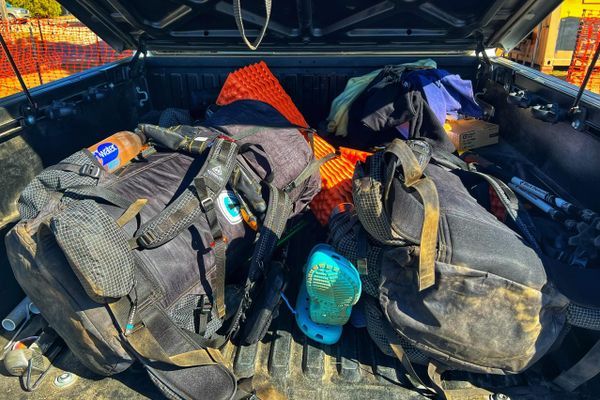 Gear Blowouts Customer Service and Thru-Hiker Relationships: Why is it Important? PCT Class of 2022 Introduction /// On long trails, the gear you take with you is all you...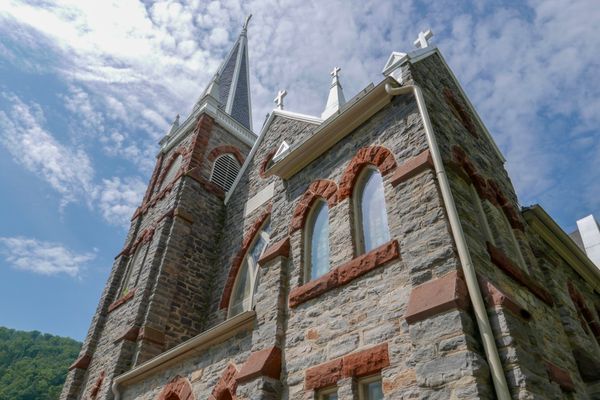 On the list of displaced people from Florence, it is unlikely that Appalachian Trail thru-hiker might pop up. Yet, we are here. The trail, our home, is closed. We are...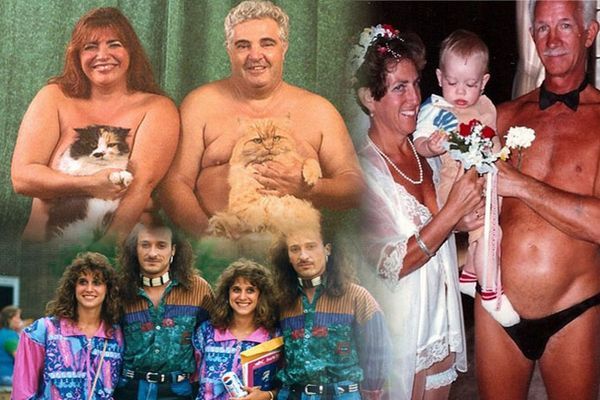 As many of you are en route to Springer to begin one of the most epic adventures of your lives, I sit patiently in Pennsylvania waiting for you to get...