anish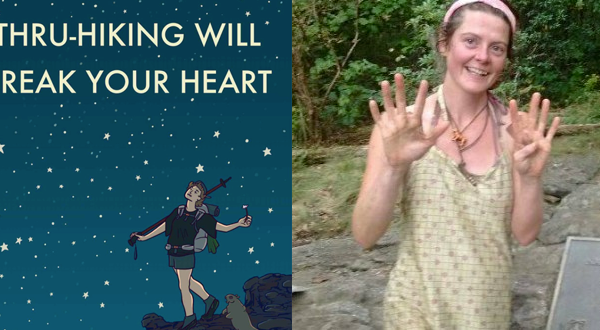 After weeks filled with a hurricane, a death in the family, a totaled car, and much much more....we're finally BACK! We're making up for our absence by talking with two...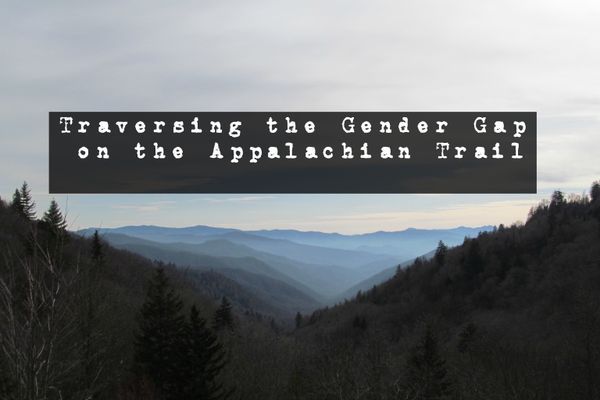 In November, the New York Times featured an article written by women's Appalachian Trail supported record holder Jennifer Pharr Davis. In print, it ran on page B11 under the headline...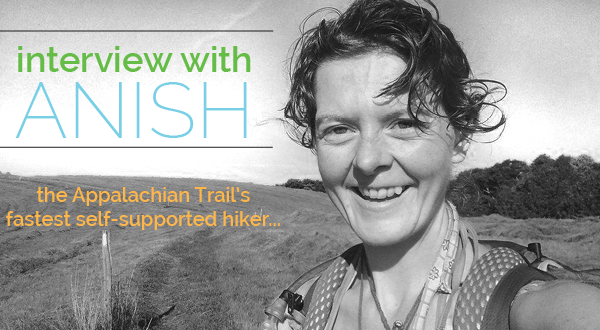 "Every inch of the forest on the AT is crawling or scampering or walking or slithering… there's always something going on." Heather 'Anish' Anderson is the only person – man...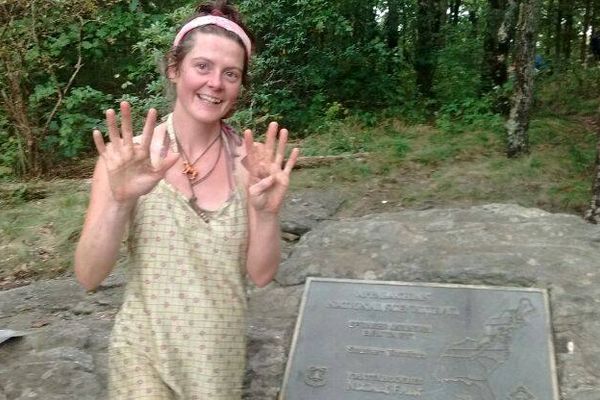 Today, at 5:25pm on top of Springer Mountain, history was made. Heather 'Anish' Anderson just set the record for the fastest unsupported hike of the 2,285-mile Appalachian Trail, finishing in 54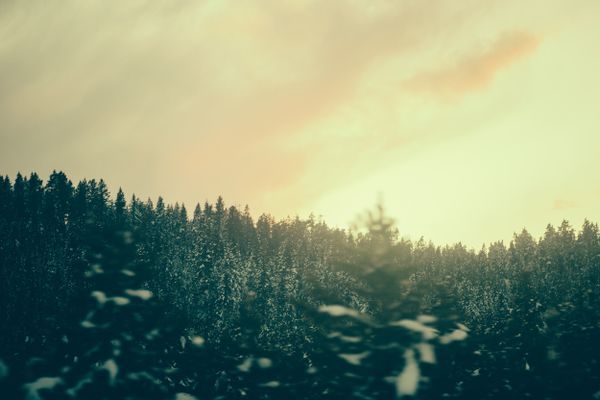 Super short episode this week! What can we say...sometimes life gets in the way and you have to produce a short episode. A couple of animal stories from Anish &...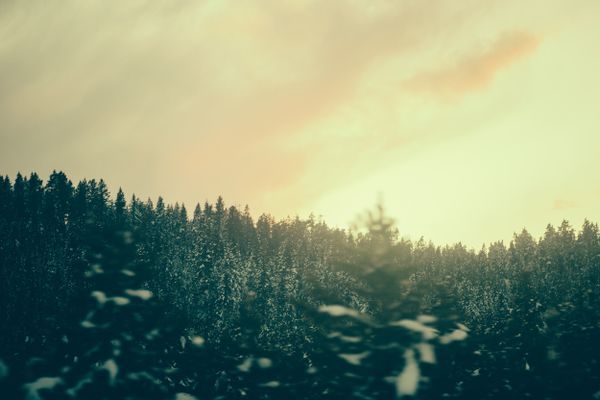 Happy Labor Day Weekend! This week we compiled some of our favorite moments from the first 6 episodes of our podcast. Dolly Parton floats on a cloud, Ice Cold sleeps...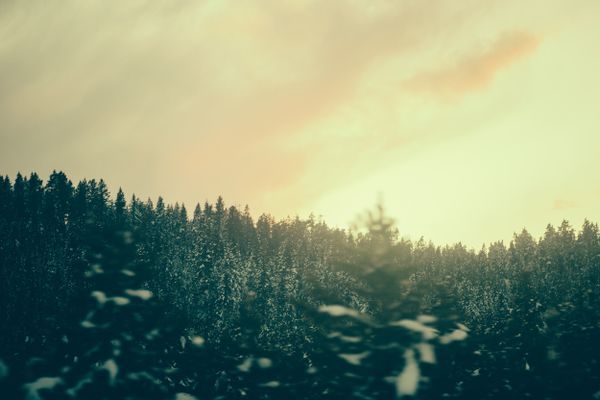 Return of the DivaCup! A dog has crazy eyes! Pox talks about a sensitive subject...and Puss backs him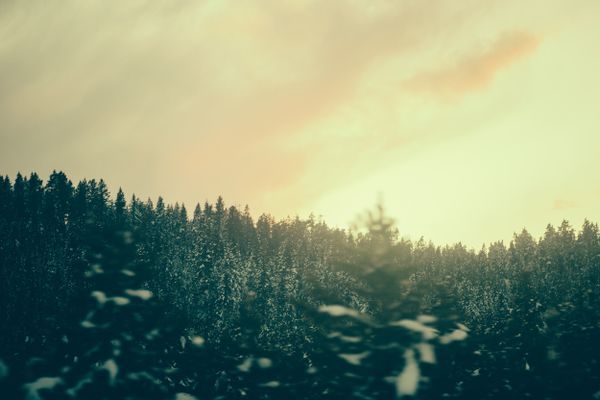 Pre-Thru-Hike Jitters! Puss gets a VHS tape from her neighbor. Pox cuts the summer sausage, so to speak. Somehow we talk about gear...by discussing the people who bitch about gear....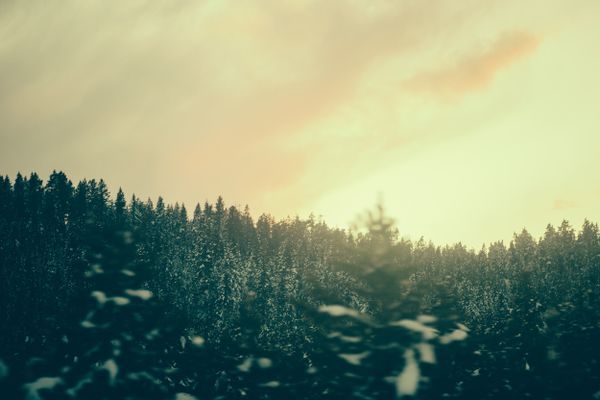 How to "Fluff Your Nuts"! You can do anything! Trail Days! Nasty Feet! Caboose Hips! and much much more on the Appalachian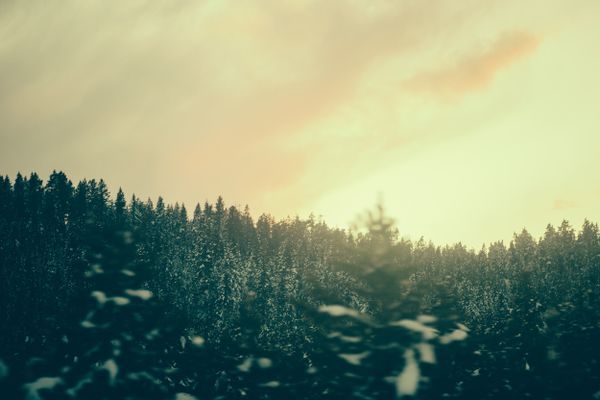 PUSS TELLS US ABOUT HER FIRST BACKPACKING TRIP, POX APOLOGIZES,..14 YEARS TOO LATE, AND ICE COLD TELLS A POOP STORY. GO