appalachian trail green tunnel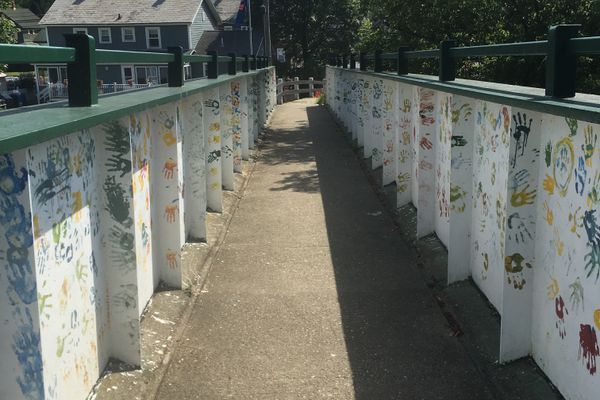 I am slightly over a quarter of the way finished hiking the Appalachian Trail. It has been just over 50 days. I'm in my fourth state, and reaching the final...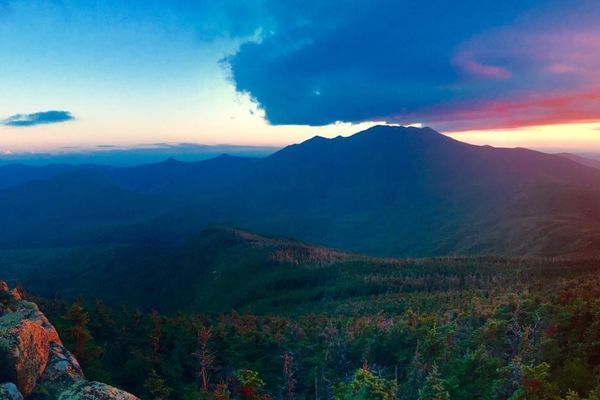 I will never forget the mind-blowing — even spiritual — experience I had when walking the 2.5-mile crest of the Franconia Ridge in the White Mountains of New Hampshire...