AT 2016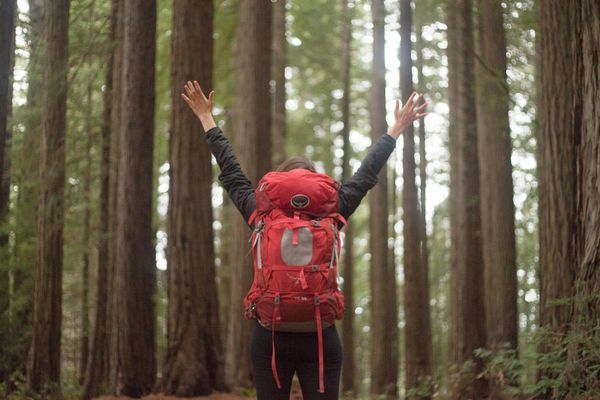 We try to protect our daughters from the world by discouraging them from getting themselves into risky situations, but avoiding fear only hurts girls more. We need to encourage our...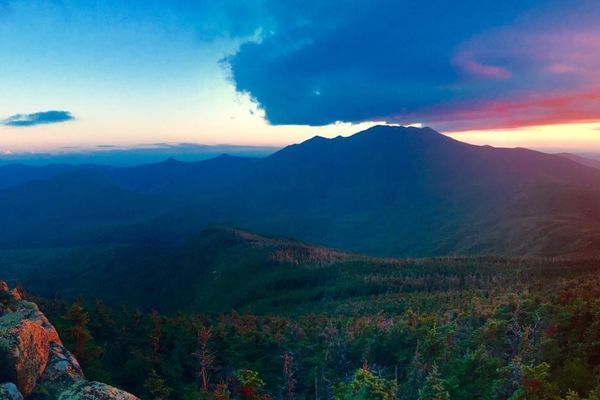 I will never forget the mind-blowing — even spiritual — experience I had when walking the 2.5-mile crest of the Franconia Ridge in the White Mountains of New Hampshire...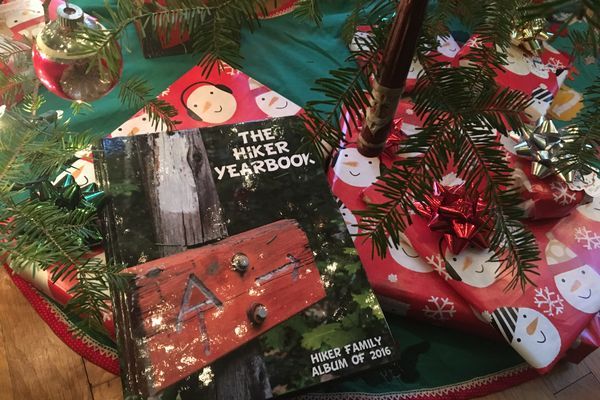 For many people, hiking the Appalachian Trail, like high school, has the potential to be either the best or worst time of your life. From casual acquaintances to the kindness...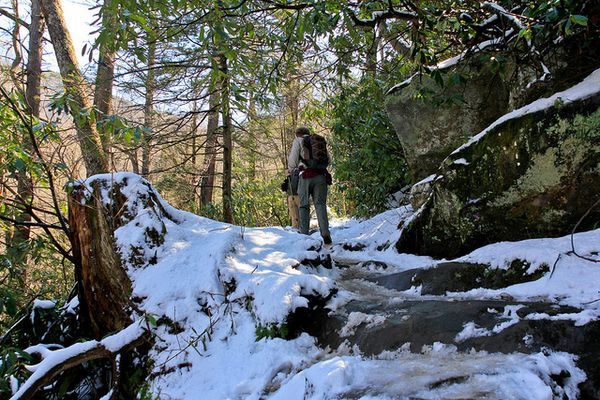 Day hiking recently on Georgia's Blood Mountain, I spotted a SOBO (southbound) thru hiker. Not surprisingly, he didn't have much to say with the southern terminus fewer than forty miles away....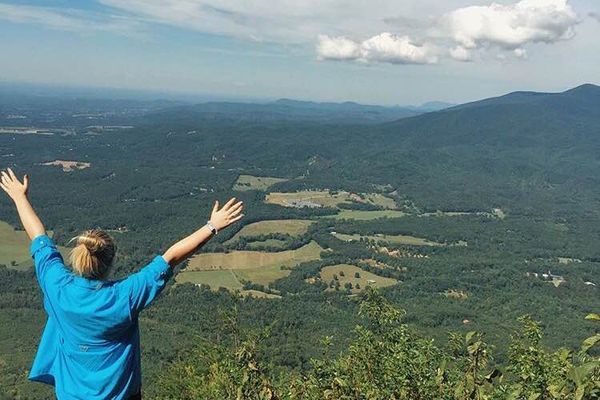 "You're going to live in your tent for 5+ months?" "There's bears in the woods... aren't you scared?" "You do know people have been killed on the trail..." "You're going...