AT 2016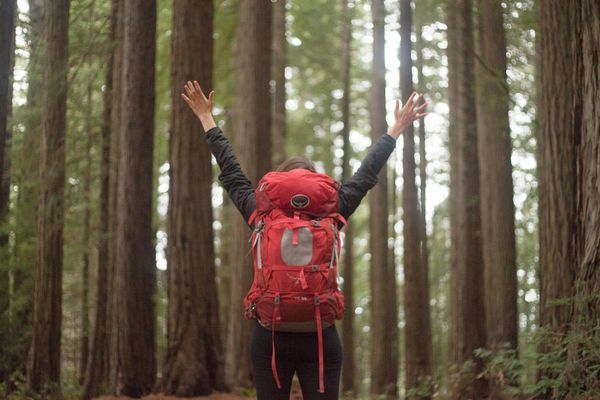 When I was hiking the Appalachian Trail in 2016, I stopped for a few hours to swim at a lake in New York. I overheard a gaggle of boys in...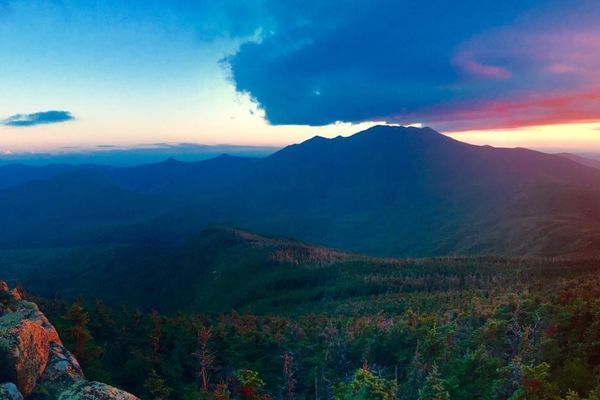 After completing a flip-flop through-hike of the Appalachian Trail in 2016, I can confirm that much of the trail is indeed a "green tunnel" and somewhat lacking in epic views....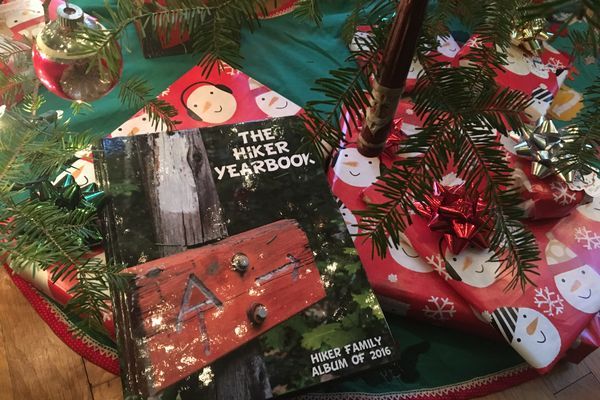 Or "We Are. The Class. Of. 2016!" The Hiker Yearbook. It's that time of year again—decorations are hung, cookies are baking and I've watched the classic 1946 Christmas movie, It's...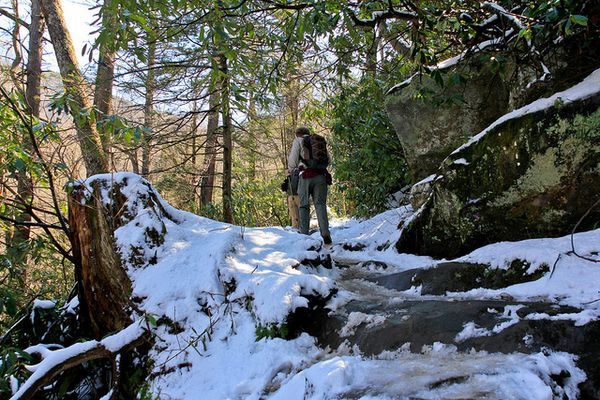 Day hiking recently on Georgia's Blood Mountain, I spotted a SOBO (southbound) thru hiker. Not surprisingly, he didn't have much to say with the southern terminus fewer than forty miles away....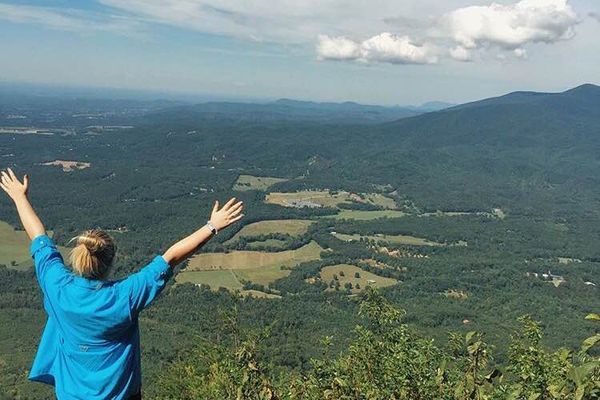 "You're going to live in your tent for 5+ months?" "There's bears in the woods... aren't you scared?" "You do know people have been killed on the trail..." "You're going...