base weight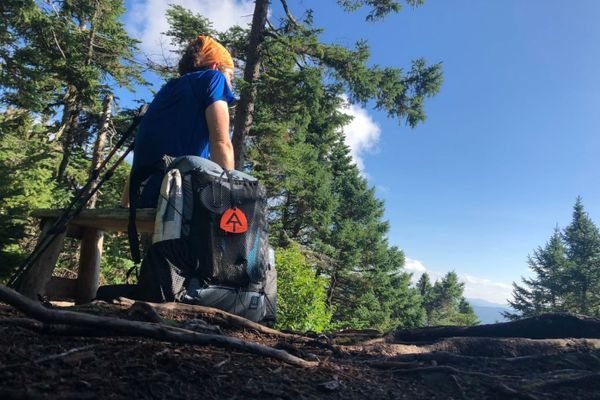 About this time last year, I had just committed to my AT thru-hike, which meant that I was in the early research stages. Having never backpacked with less than 30-40...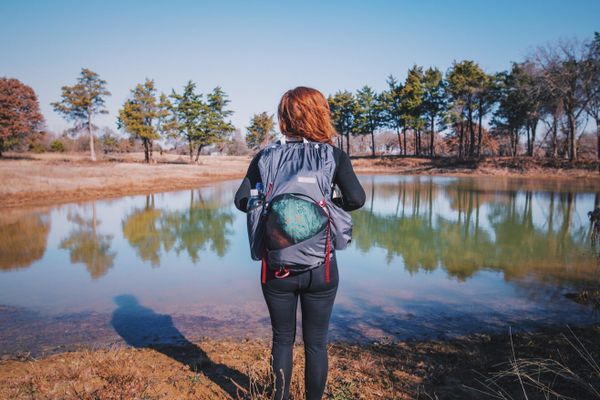 After spending godknowshowlong going through every gear list video, blog post, and forum that the internet has to offer - here I am. In the spirit of "Hike Your Own...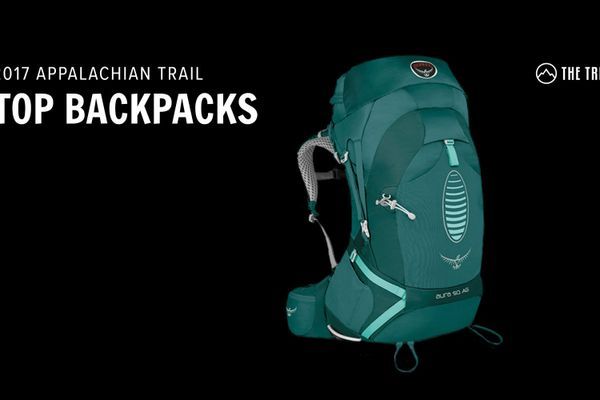 In this installment of The Trek's 2017 Hiker Survey, we cover backpacks and shake downs. We asked hikers about the frame type, capacity, brand, and model of their backpacks. In...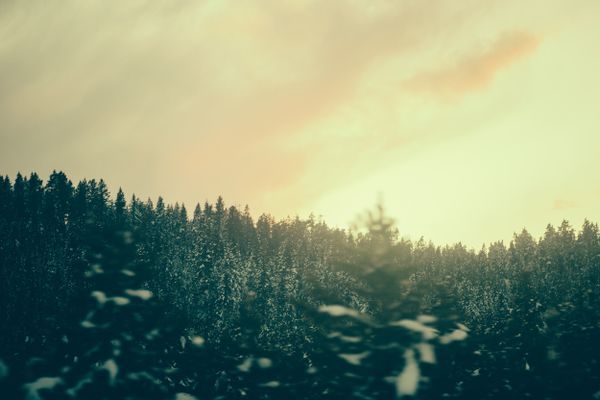 PCT Permit Start Date: May 4, 2017 Below is our current base weights (excluding water, food, trekking poles and the clothes on our backs). JAKE       Item  Weight (g)...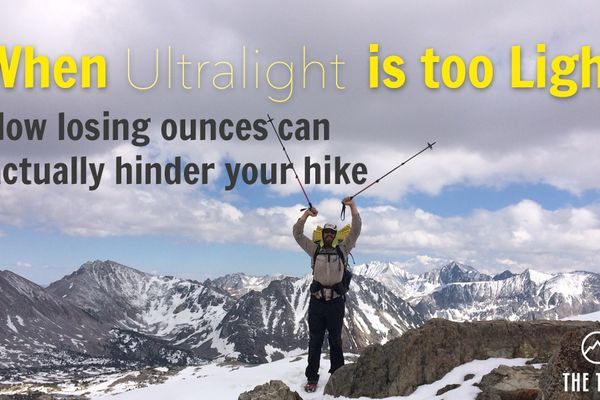 PCT hikers are notorious for obsessing over their base weight. Thru-hikers might start the AT with two camp chairs and a thermos strapped to their pack, but PCT hikers look...