bear safety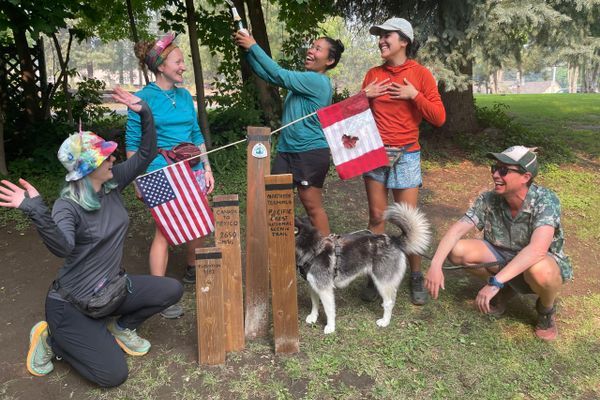 Hindsight is a wonderful thing. I really wouldn't change much about my PCT thru hike this year. But I did do a few stupid things involving becoming too friendly with...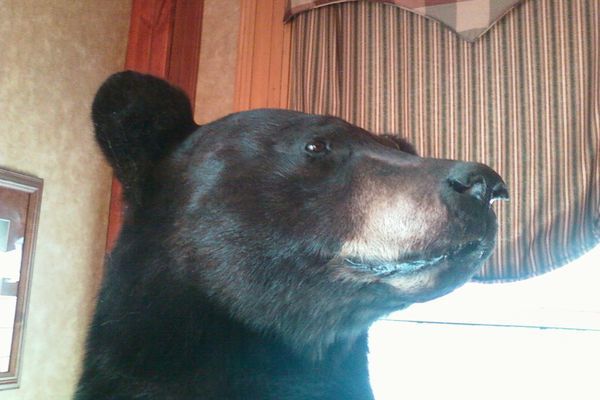 Weeks ago I had suggested to some hiker friends that I might write a blog weighing in on discussions from social media regarding the Scott Jurek controversy. But today I'm...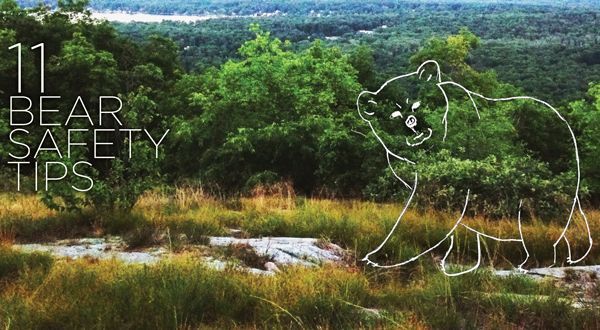 The Appalachian Trail has many bears roaming it and anyone who wants to hike it should know what to do to protect their lives and the lives of those bears.