Button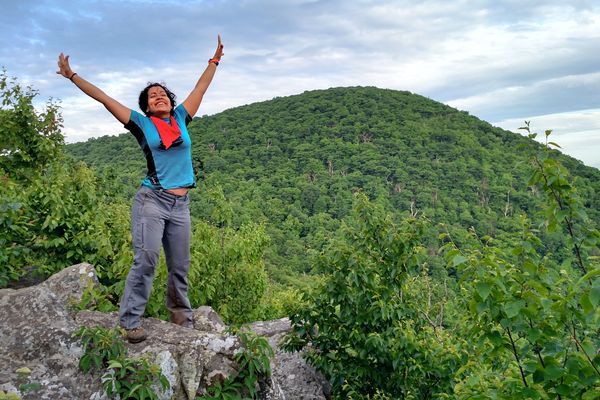 "Life is not a matter of holding good cards,but sometimes playing a poor hand as well." - Jack London Since the end of May my days have ranged anywhere from...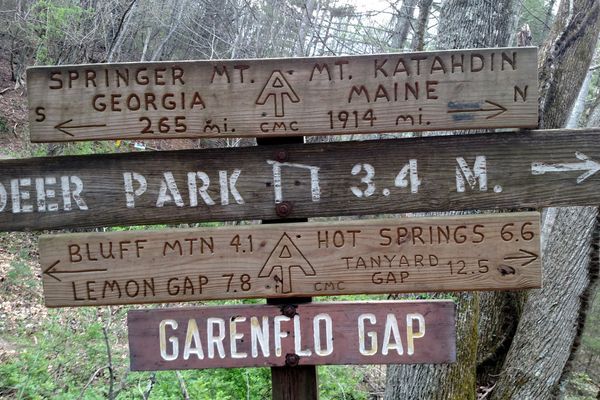 It is now Day 36.  I sit on a porch in Hot Springs, North Carolina, enjoying the heat from the sun and a full belly. Now.  Where did I last...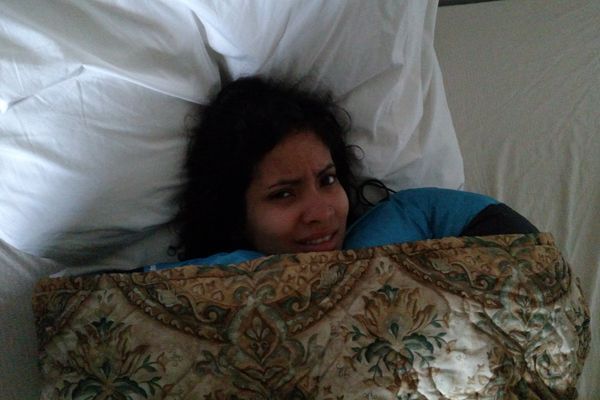 It is now day 24 of my hike, and I've only posted one blog.  This is in part due to my natural tendancy towards procrastination, and my lack of desire...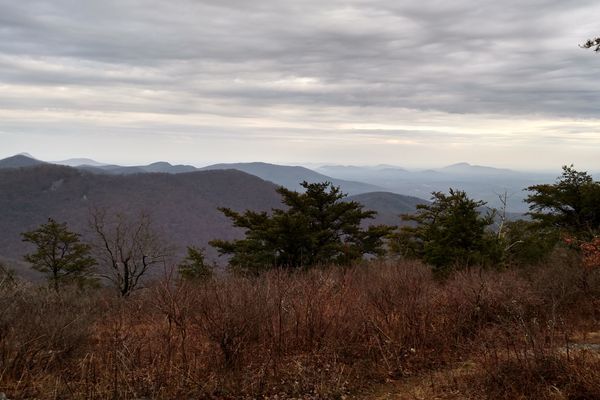 Nearing the end of day eight. I lie with my right leg on a pillow, ice compressed onto my knee. Today can be chalked up to a lower end nearo...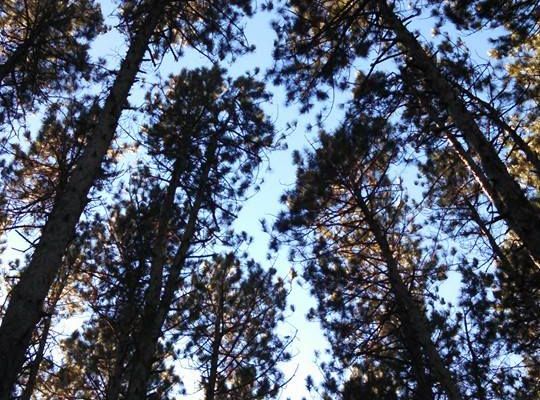 I found myself sitting in a bathtub, sipping on whiskey; it was June 2014. That is when I decided to start this journey.  That is when I decided I wanted to...