carrot quinn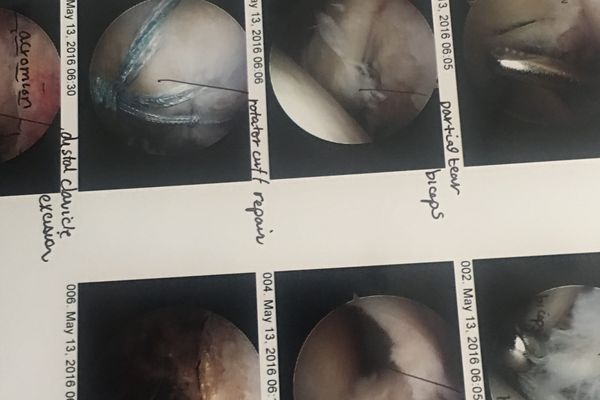 I can assure you that this isn't a selfie. This was right after surgery. I will admit that many thought I was nuts when I told them that I planned...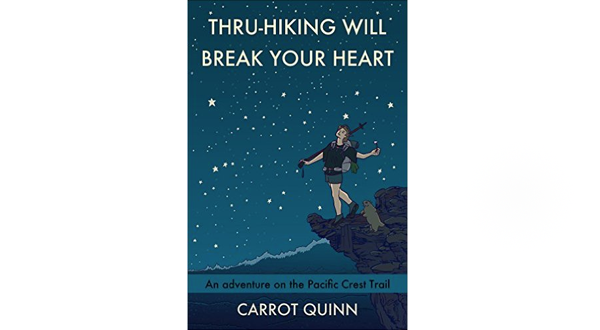 Thru Hiking Will Break Your Heart: A Book Review I first stumbled upon Carrot Quinn's book while I was attempting my thru hike of the Appalachian Trail. I must've been...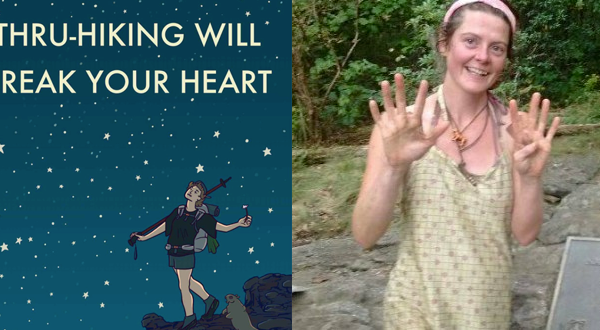 After weeks filled with a hurricane, a death in the family, a totaled car, and much much more....we're finally BACK! We're making up for our absence by talking with two...