Cooking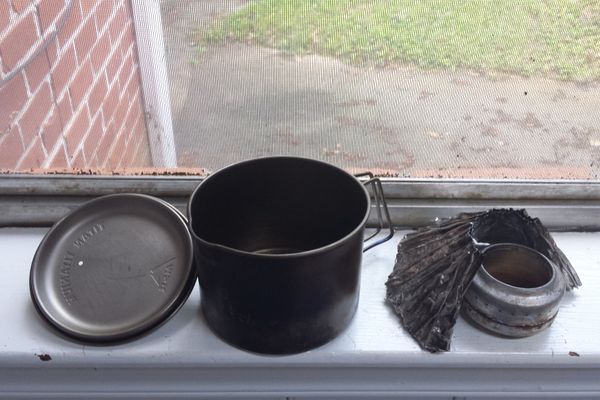 Normally I have a low tolerance for "gear talk." The last thing I want to do when I'm out in the woods is engage in the consciousness of consumerism. The...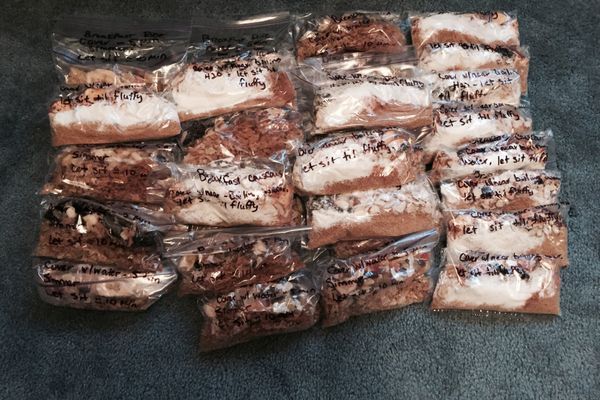 In the past I've mentioned the fact that I would be home-preparing most of our meals for our summer of thru hiking and, for the past two weeks, my food...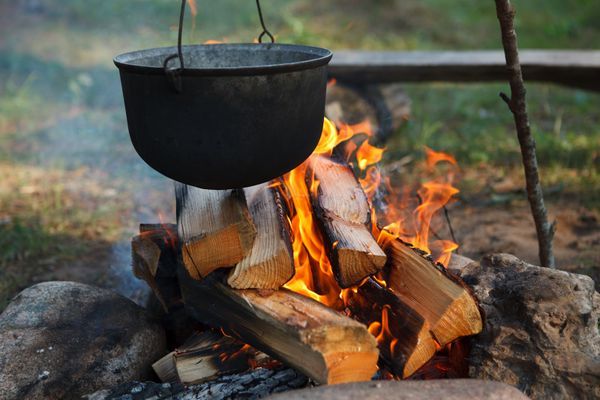 The one thing I worry about in preparation for this massive hike is the food. I anticipate being a bottomless pit of hunger, and won't mind carrying the extra weight...