culture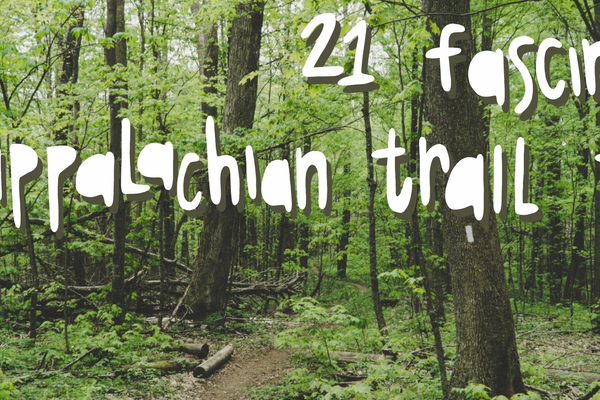 How well do you know the Appalachian Trail? You thru-hikers in the crowd probably think you know the AT like the back of your dirty, mud-stained hands. After taking those...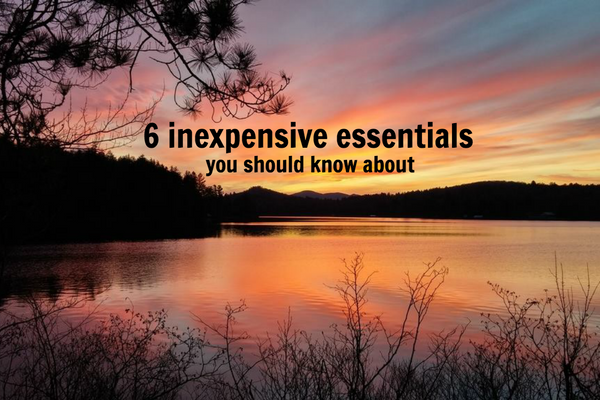 We're riding out the gray and gloomy days of winter, and sunshine and hiking season seem all too far away. But many ambitious hikers are in the thick of plotting...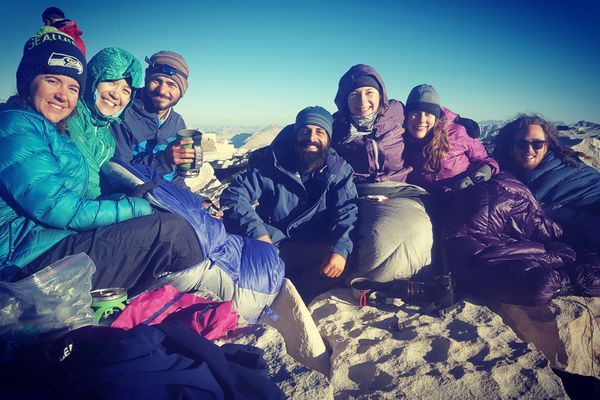 For those of us that consider ourselves hiker trash we use the term with pride, as a statement of our beliefs and a testament to the miles we have under...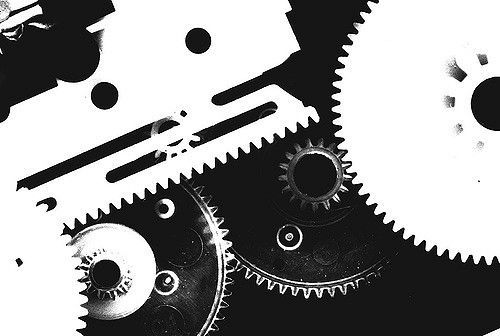 Just in time for Valentine's Day, i'm about to get romantic with you gearheads. Time for a "What's In My Bag?" post, hiker style. I've included weight where I thought...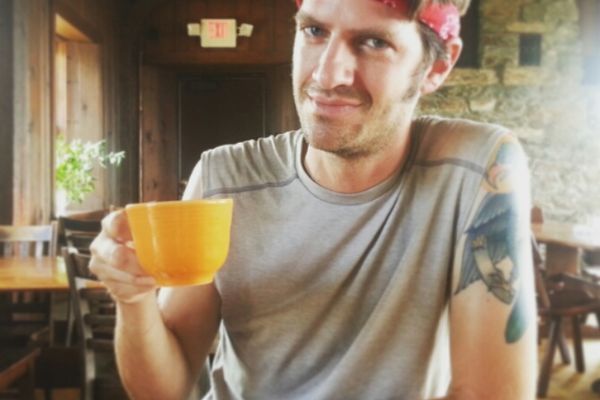 All subcultures have their own lexicon and thru-hiker lifestyle is no different. You may be familiar with terms such as nobo/sobo, PUD's, and hiker trash. I will introduce you to...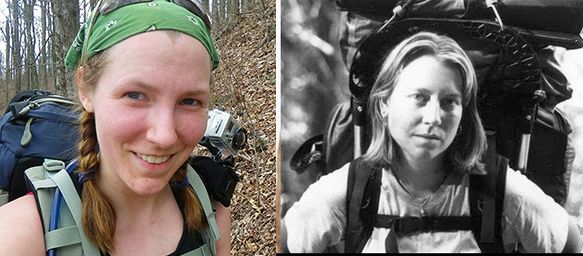 I'm not gonna lie, I read Wild, and yes, I liked it. I know. Opinions vary on any personal account of a hike that doesn't result in a total mile...