#dehydrated food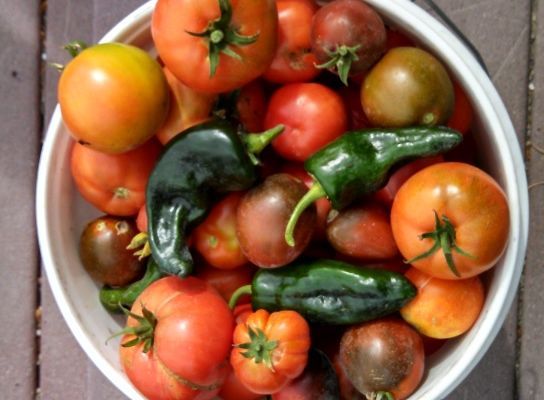 /a> . Vegetarian options Most of my meals include meat, but almost all can be adapted for a vegetarian diet. In that case I would probably buy more freeze-dried vegetables, add...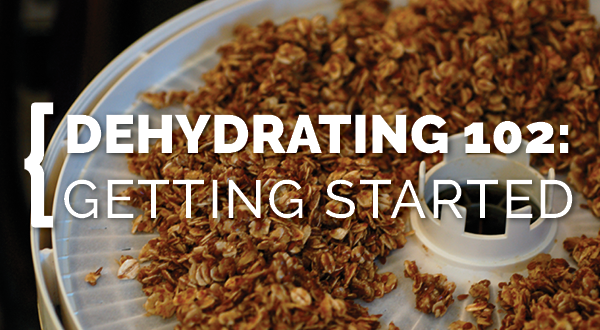 So, you're ready to prepare your own meals for the length of your thru-hike. You're probably looking at your bank account and thinking "wow, vacuum seal bags are expensive," or you're...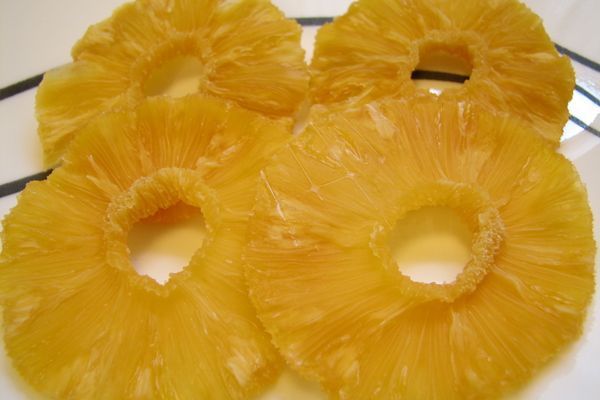 Does the thought of ramen every night and peanut better every morning not appeal to you? Are you an aspiring backcountry gourmet chef? Are you a foodie who worries that...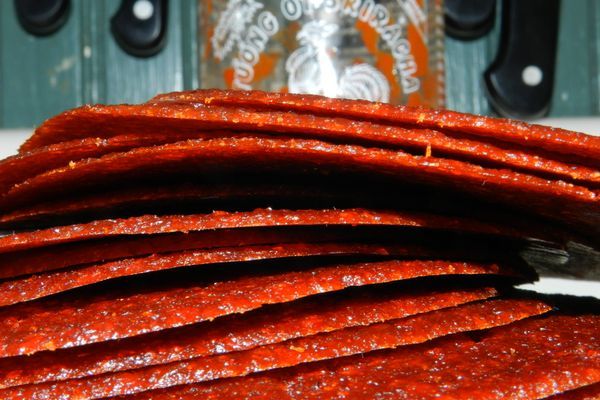 Let's talk about dehydrating Sriracha. I am addicted to all things spicy and tasty.  That is to say, damn it I love me some good eats, especially when that food has a...