dog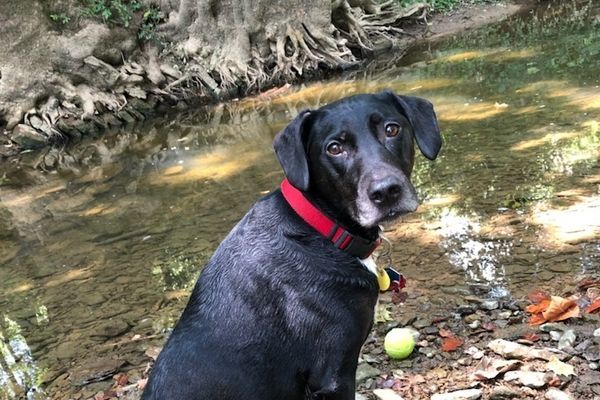 This loss has given me a new mission. A new purpose, if you will, to hiking the Appalachian Trail. Now I'm hiking for Raz.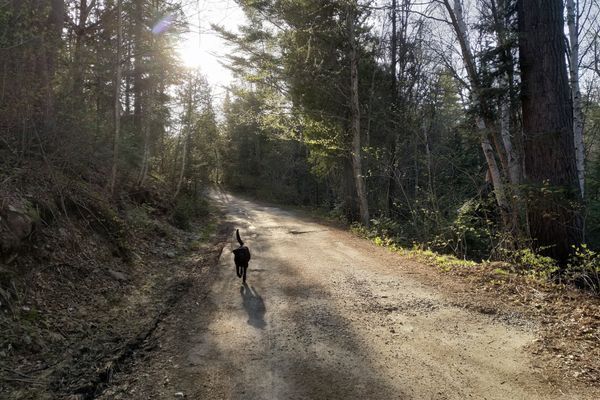 You've done it. You've finally done it. After years of dreaming, you finally made the decision to take the plunge and bring home your own little bundle of joy. What?...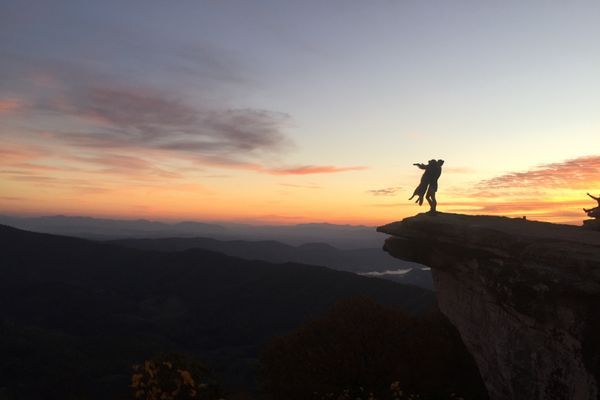 It all started with a contest. Make a video why you want to hike the Appalachian Trail. My idea was simple. I just wanted to go for a long walk...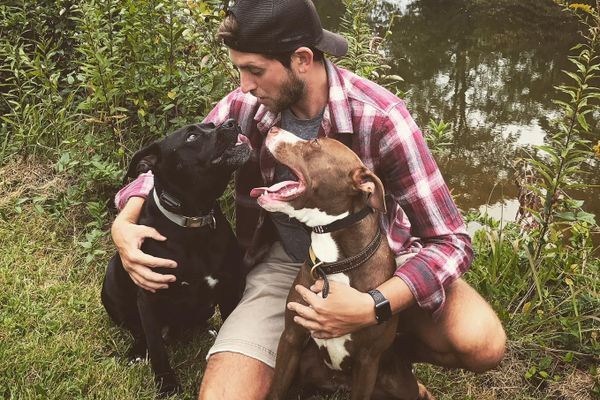 "One thing I learned from my dogs.. it's not about the destination, rather the journey. They love car rides not because of where we are going, but simply, because they...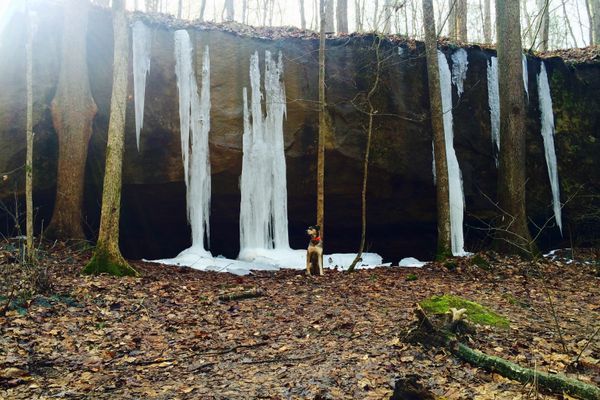 Origin of Insanity It's only crazy until it becomes a reality One year, seven months, and one day ago I went on my first backpacking trip for my 23rd birthday....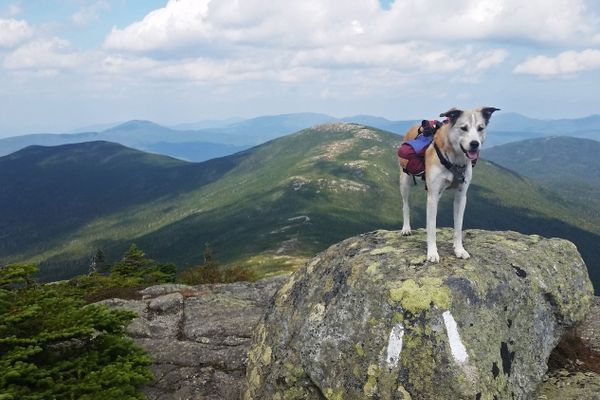 I dashed down the trail trying to beat the setting sun.  My dog, No Shame was 20 feet ahead of me excited about the sudden increase in pace.  The switchbacks...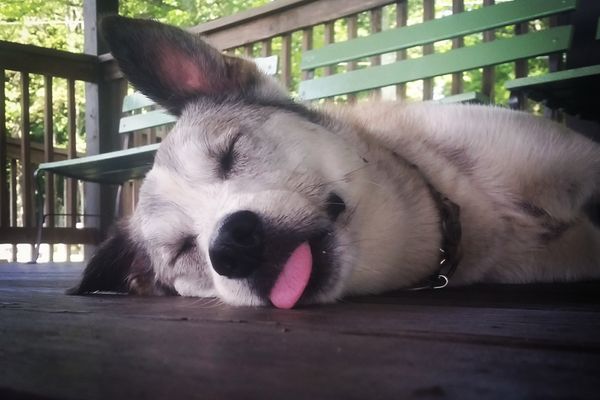 The trail is a beast of its own kind and I got brave and brought my own beast along. Gaining her name! Having "No Shame" (aka Star) with me for...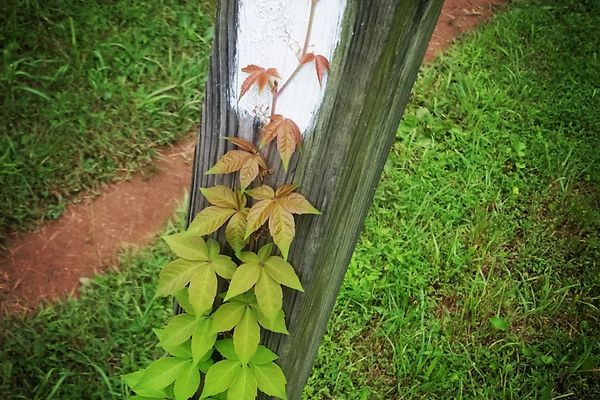 On the trail you are often defined by your hike; NoBo, SoBo, Flip-flop, Section, or Leapfrog, but you cannot allow these definitions to determine your hike.  When things get tough...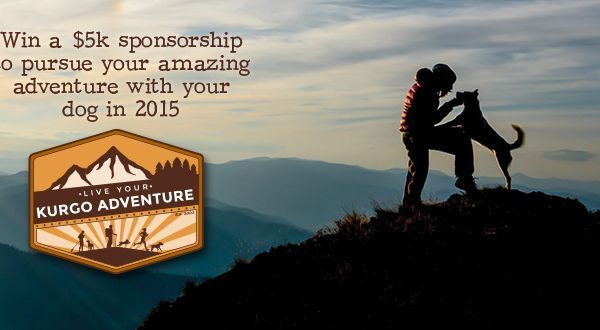 The following sponsored post is brought to you by Kurgo, a leading supplier of quality dog travel supplies and accessories for active dogs. Kurgo wants to unleash four people who hope to...