dog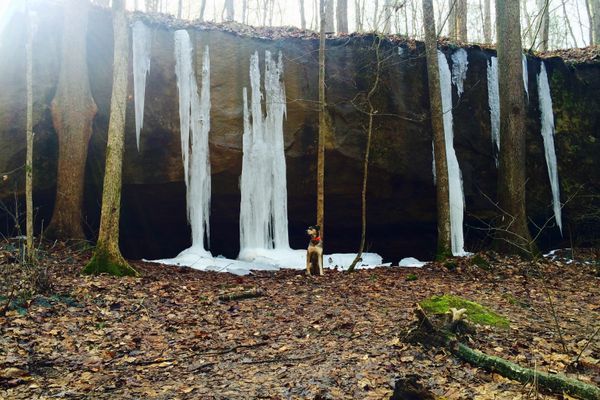 Origin of Insanity It's only crazy until it becomes a reality One year, seven months, and one day ago I went on my first backpacking trip for my 23rd birthday....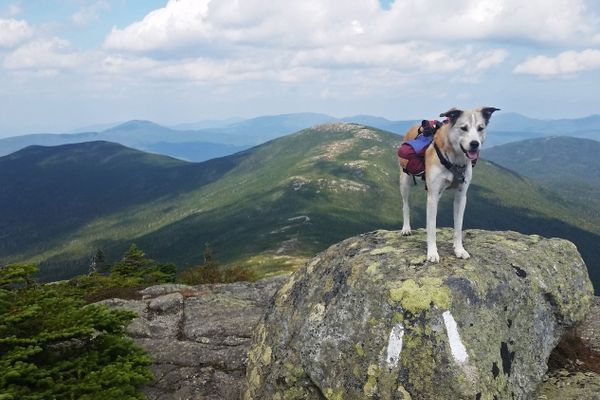 I dashed down the trail trying to beat the setting sun.  My dog, No Shame was 20 feet ahead of me excited about the sudden increase in pace.  The switchbacks...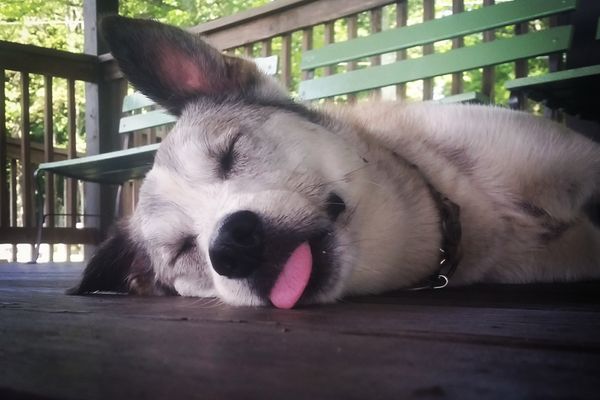 The trail is a beast of its own kind and I got brave and brought my own beast along. Gaining her name! Having "No Shame" (aka Star) with me for...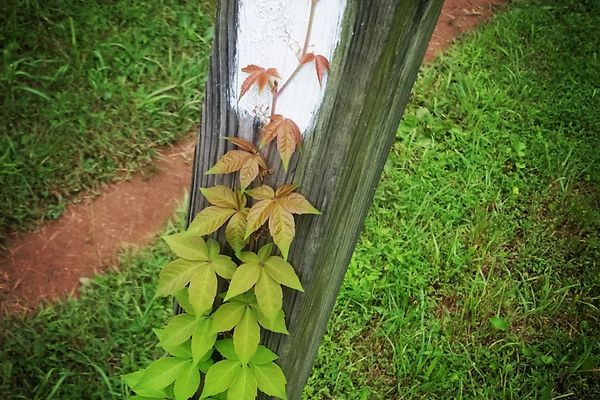 On the trail you are often defined by your hike; NoBo, SoBo, Flip-flop, Section, or Leapfrog, but you cannot allow these definitions to determine your hike.  When things get tough...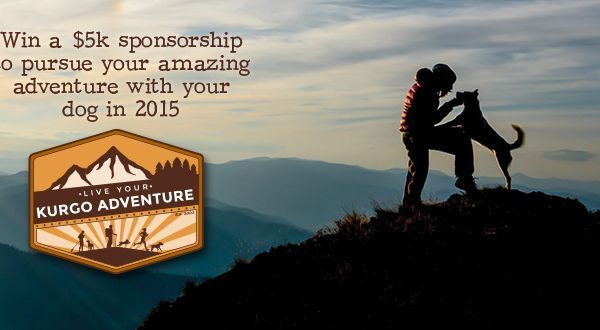 The following sponsored post is brought to you by application process is simple. Tell them about yourself, dog, past adventures and future plans together. Kurgo would like to see photos,...