electronics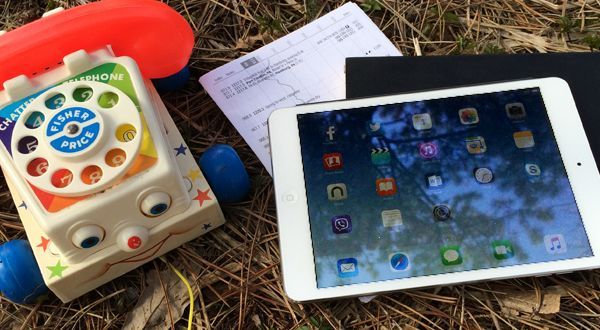 Before omnipresent devices encroached upon our lives, I had never entered the backcountry with any technology other than a flashlight and a camera. (And by technology, I mean a couple...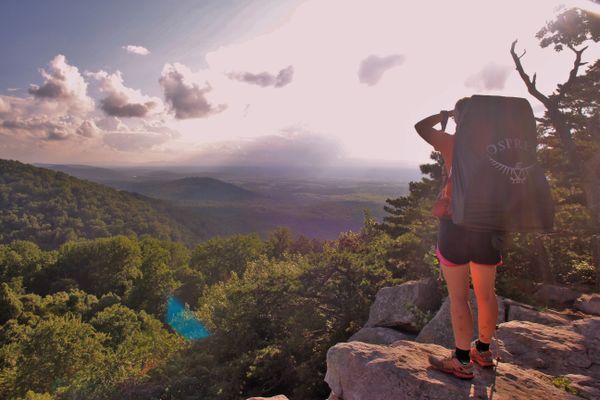 Gear on the AT is always a topic of conversation among hikers whether they're former, current, or aspiring thru hikers. From sleep systems to sock brands there's something out there...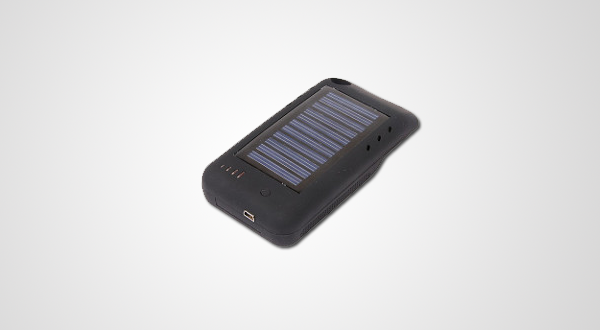 Let's talk about keeping your phone and devices powered while not being tethered by an extension cord of epic lengths. While out shopping, here are some of the terms you're...