Explore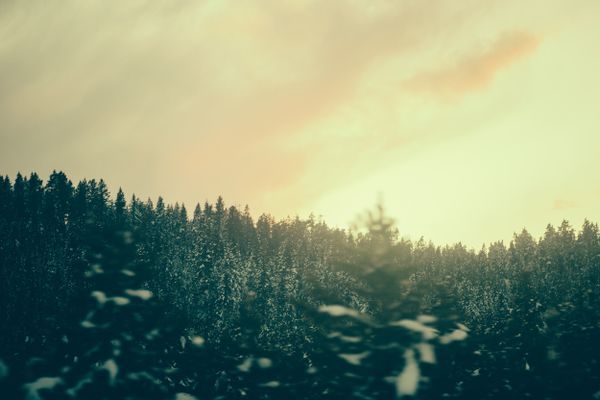 Freedom It is said that we all have at least one soul place in the world. A place of empowerment, belonging and rejuvenation. To me it is a place of...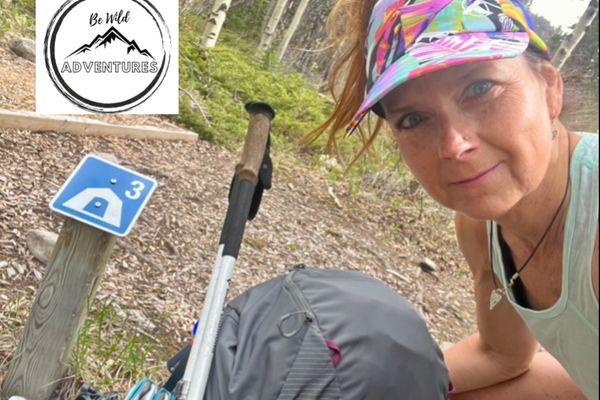 WILD WOMEN, DON'T CLIP YOUR WINGS: HOW TO ADVENTURE SOLO SAFELY "The wild woman has a deep love of nature. A love for the ancient Mother. Though possibly misunderstood, it...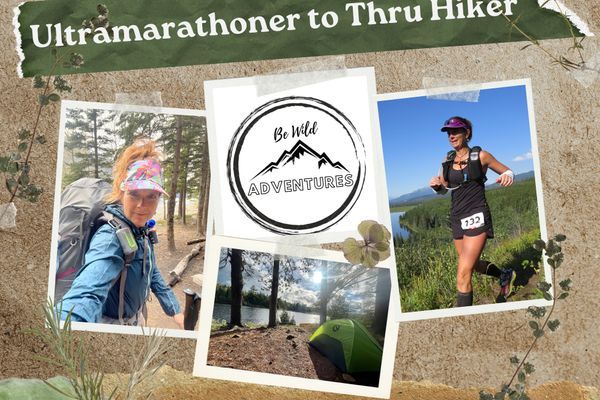 Journey to Vermont Long Trail: Ultramarathoner to Thru Hiker My journey into ultra running started with taking up running as a source of therapy but also helped kickstart my weight...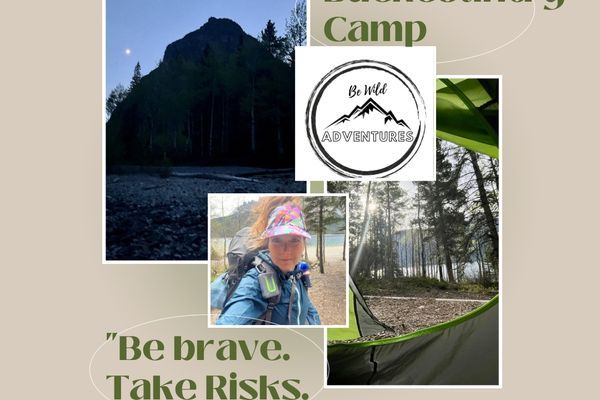 Journey to Vermont Long Trail: Solo Backcountry Camping "She is the type of woman who needs alone time.  She feels deep, she thinks even deeper.  Her alone time allows her...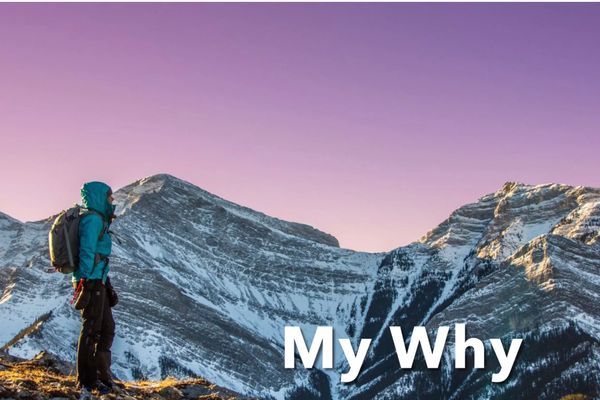 I get asked all the time "why" I spend so much time wandering amongst the trees. Hours to days to weeks disconnected. No matter the season. When I am out...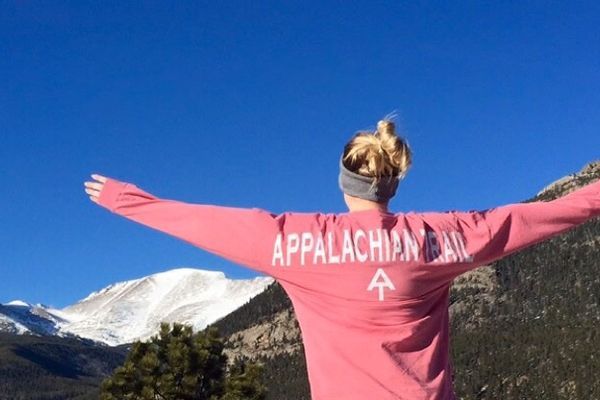 "You weren't born to just pay bills and die." I'm in love with places I've never been, and I finally got to meet my love, the Rocky Mountains. I've been...